Need Help Paying off Debt on a Low Income? Check This out ...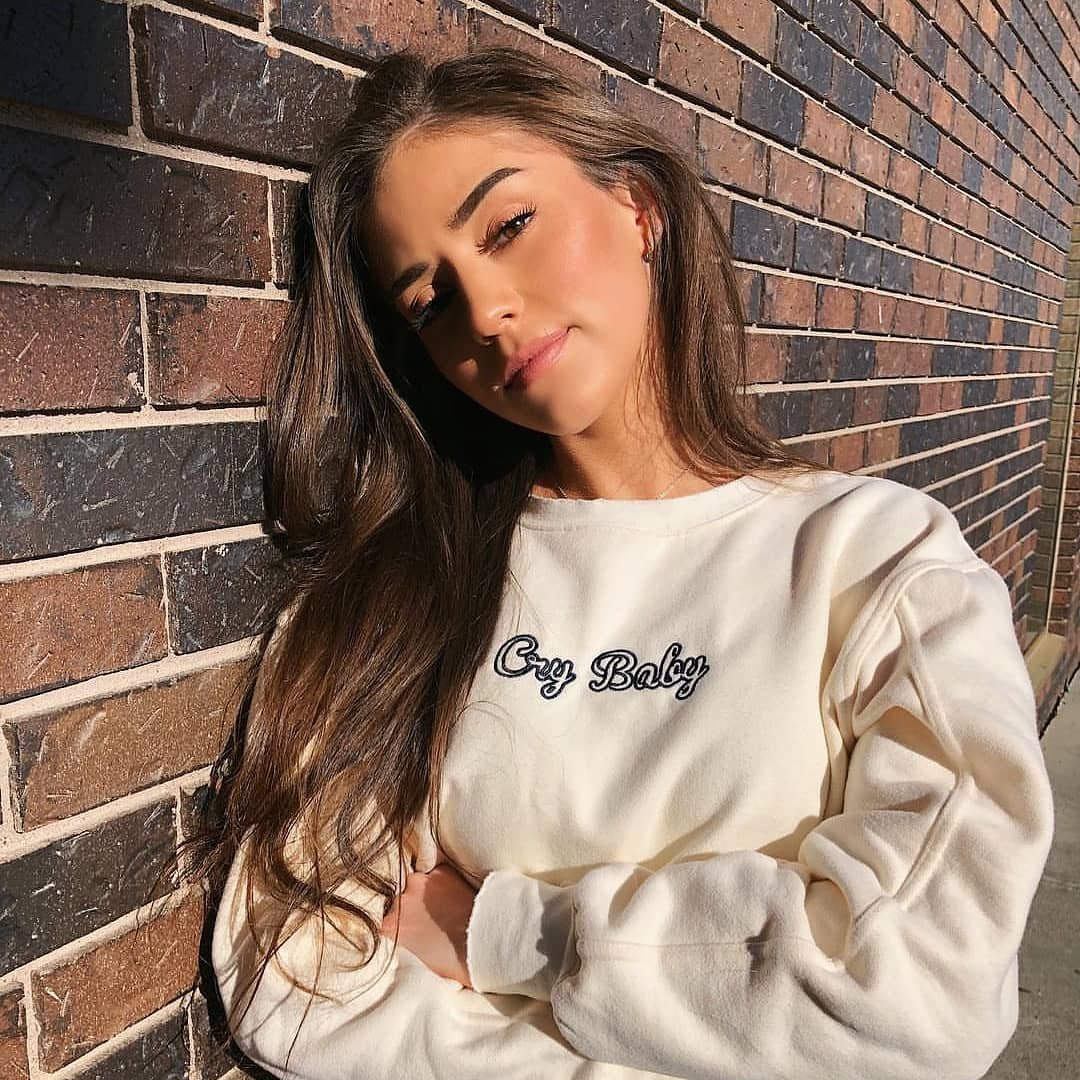 Although we would all ideally love to go through life living within our means and never getting into financial difficulty, the reality of the world means that lots of us end up in debt through one reason or another. For some, debts are easily paid off, but when you only have a low income with which to operate, the situation can be a lot more sticky than you would like. Here is are some pieces of advice for how to pay off debt on a low income.
1.

Make a Plan

Don't adopt the mindset of just winging it and being able to do a little whenever you can; it is too easy to miss and avoid payments this way. Instead, sit down with a sensible helper and come up with a plan that you are going to be able to stick to and be consistent with. Factor in all of your monthly costs and come up with a number that is achievable and will make a dent in your debts without getting you in trouble.