7 Best Career Paths to Choose in 2013 ...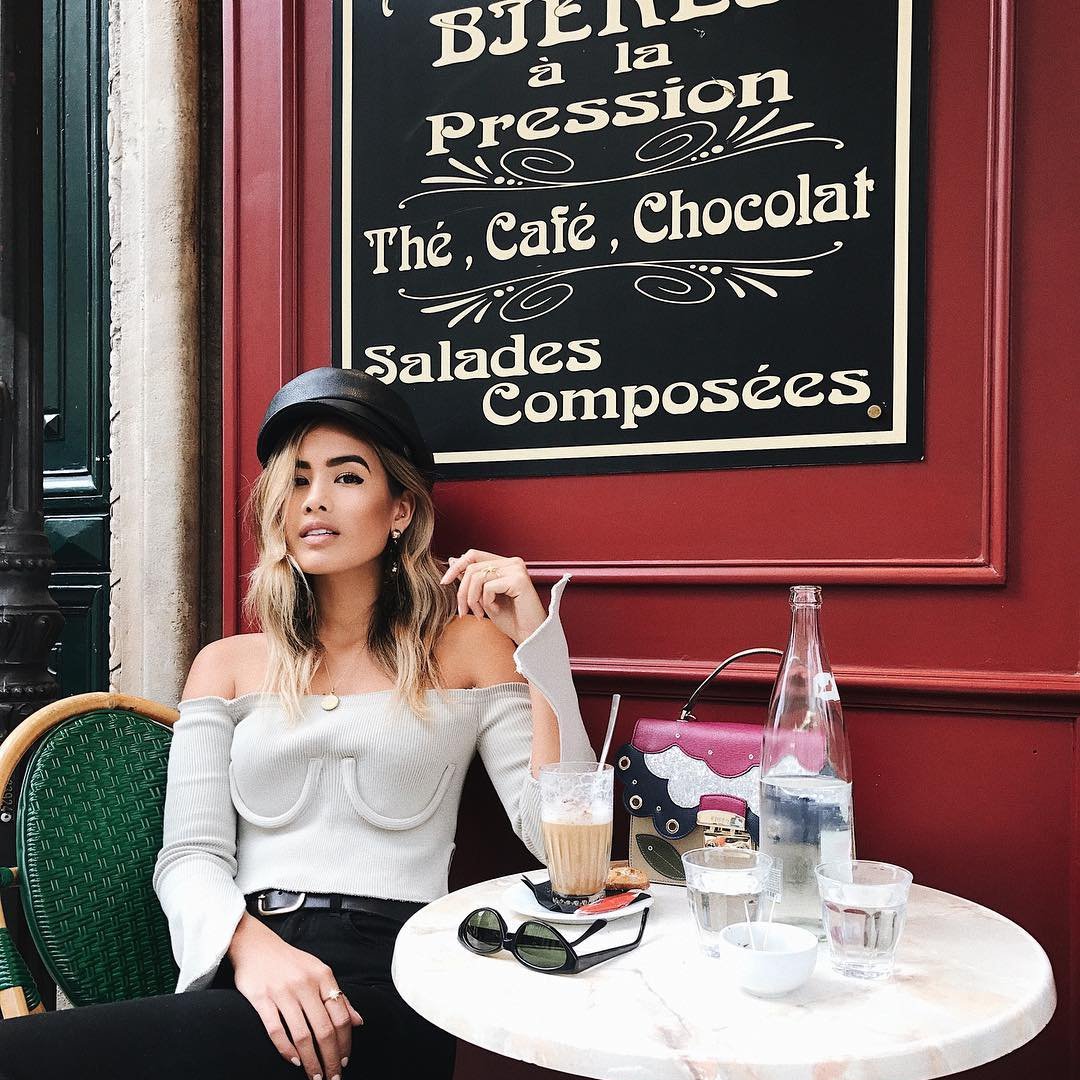 It's no secret that the job market is changing, which means that there are different careers to choose that may be easier to do well in than others. Some positions that were once popular are now seeing a decrease in jobs, while other positions have a surplus because they are so new! So whether you're thinking of a career change or wondering what to go to college for, I'd suggest choosing from this list of the best careers to choose in 2013!
1.

Advertising & Marketing
It's no wonder why advertising and marketing are careers to choose in 2013 with all of the new platforms available to advertise on! Thanks to an average salary of about $107,950, advertising and marketing grads will be able to pay off their loans super quick. One of the newest positions to choose from includes mobile and social media advertising/marketing, which will increase in the next few years. Advertising and marketing are always safe career paths to choose, as there will never be a time where they will stop trying to sell products!
Software developers are responsible for developing computer or mobile applications. This profession is in extremely high demand right now and it's estimated that this field will see a 30% growth over the next several years. That makes it one of the highest-growth professions out there to date! If you want to become a software engineer, you'll need a bachelor's degree, ideally in computer science, and you can look forward to making approximately $93,500 each year! Computers are definitely where the money and jobs are in the career world right now!
3.

Accountants & Auditors
These careers are in high demand in 2013 because companies frequently need to get their financial statements audited, plus they have to be held accountable to make sure they're behaving legally and ethically. Accounting positions have gone up 3% in the last few years, and jobs will steadily increase over the next few years! You'll need a bachelor's degree in either accounting or a math-related field, with which you can earn nearly $61,700! So if you're good at (and love) math, this is the career for you!
Do you want to take advantage of this rise in computer jobs but still wish to be creative? Well, web developers have a great working knowledge of HTML and applications, so they can create great content online. You'll need a computer-related bachelor's degree and plenty of practice, with which you'll have a shot at the more than 65,000 jobs that are going to open up in this field. You also have the option of various certification classes, so you can show off your expert status. Some of the best qualities to have for this job include patience, imagination, and versatility.
HR professionals need to be qualified to be able to spot and hire skilled workers, which is why those who are HR managers get paid just shy of six figures on average. The reason this is a good career path to choose (besides the money) is because many younger people don't think of HR when choosing a career path. Thus, there is less competition for jobs! If you're a people person, a position in HR might be for you.
The nursing profession is very versatile, so healthcare will always be a great industry. Plus, baby boomers are getting older, so we need more and better nurses. RNs are especially necessary, because they're quickly become the go-to experts in healthcare. Just about any job in the health profession is a safe bet to go with as our elderly population rises in the next few years, but especially registered nurses!
When I say that health professions are always a good option, I didn't just mean for humans! Vet jobs are on the rise in the next few years. This is because they don't just see domesticated pets, they're also trained to treat animals from whales to horses! They inspect farm animals and livestock, they help to promote better animal and pet care, they fight diseases and so much more!
When choosing a career path, it is always important to do what you love. However, it's a good idea to incorporate what you love into a profession that is a safer field to get into. Instead of being a professional artist, why not try being a web developer until you get your big break? Or, if you want to write a TV show someday, become a marketer to get yourself in the business until then. What career path most interests you?
{{#comments_count}} Show Commnents ({{comments_count}}) {{/comments_count}}