7 Best Credit Cards for Different Lifestyles ...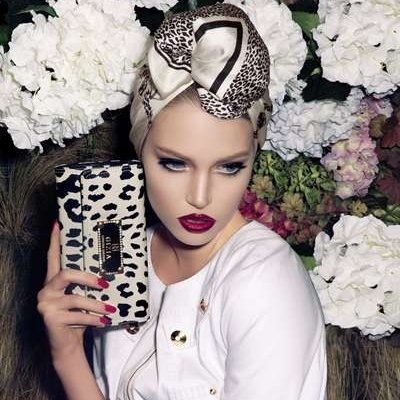 Are you interested in finding the best credit cards for your lifestyle? No two credit cards are the same, and credit cards offer different features depending on your shopping habits and lifestyles. To benefit the most from a card, it's important that you research and find one that's right for your unique spending habits. Therefore, here are the best credit cards for different lifestyles.
No-frills cards are the best credit cards for people who rarely use credit and only need a card for emergencies. These credit cards feature low credit limits and don't include perks such as reward programs or cash back bonuses. It's the perfect choice for someone who's looking for a simple credit card to establish a credit history, or someone who prefers using cash.
2.

Low Interest Credit Card
Do you carry a balance from month-to-month? If so, you need a credit card that features a low interest rate. The credit card interest rate determines how much you pay in finance fees every month. And unfortunately, a high-rate card can cost you hundreds of dollars in finance fees if you carry a balance.
Some people prefer using their credit card for everyday purchases, such as gas, groceries and dining out. They might accumulate debt by the end of the month, but they always pay balances in full. If this is you, you'll benefit the most from a rewards credit card. These credit cards earn cash back or reward points for every dollar you spend. The more you shop with the card, the more points you can accumulate, which are redeemable for travel, merchandise and gift cards.
It doesn't matter whether you're trying to build your credit history or repair your credit history, a secured credit card can point you in the right direction. Unfortunately, these cards require a security deposit between $250 and $500. These cards don't always carry a high interest rate, but there are regular fees, such as an annual fee, a monthly maintenance fee and a setup fee. Since these creditors report to the bureaus, a secured credit card is a good way to build a strong credit score.
5.

Bad Credit Credit Cards
Maybe you have bad credit, but you don't want to pay a security deposit. Some banks offer bad credit credit cards. These cards are designed specifically for people with bad credit and don't require a security deposit. Unfortunately, these cards come with a very low credit limit, and interest rates can be as high as 25% or 30%. Because of the high rate, these cards are better suited for those who can pay balances in full every month.
If you have good credit and plenty of income, you might prefer a credit card with no preset limit. This is a plus if you use a credit card for every purchase to earn reward points, yet you don't want a credit card company to cap your limit. These cards require full repayment each month.
Running a business has its headaches; and sometimes, record-keeping can be a challenge. If you need a credit card to keep business transactions separate from personal transactions, consider getting a business card. These cards are also useful when preparing for tax season, especially when you charge all business-related expenses to the card.
Although a credit card is important, it's also important that you understand that there's no one-size-fits-all card. The right card really depends on your lifestyle, your spending habits and your credit score.
What are other tips to determine the right credit card for your wallet
{{#comments_count}} Show Commnents ({{comments_count}}) {{/comments_count}}