5. Buy a Family Gift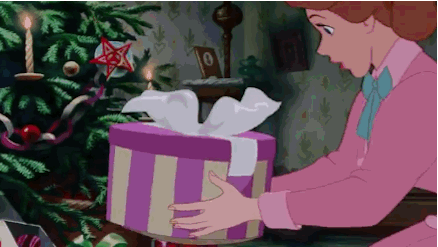 Instead of purchasing one gift for each person in a family of four, purchase one gift for the entire family. Movies are always great gifts for families. You can find many great films for just a few dollars. Gift cards to restaurants are always appreciated by all members of a family.
If you are looking for something a little more personal, consider making them a food gift basket. You can fill the basket with food that you make or buy, the choice is up to you. If you decide to make a family gift basket, be sure to set a budget before you start. If you are not careful, the cost can add up quickly.
Leave the Adults out