6. Leave the Adults out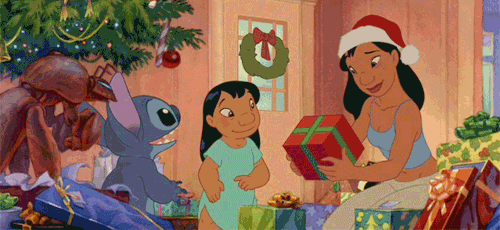 Many families have decided to only shop for the kids at Christmas. If you have large family with several siblings, speak with them about not buying gifts for the adults. Don't be embarrassed to bring up the topic. Many of your family members are likely thinking the same thing that you are. Be sure to set a spending on the kids that fits into your budget.
Give the Gift of Service
Explore more ...