One of the major advantages that promotional products have over other forms of marketing is that the recipient has a good reason to hold on to it. Leaflets and brochures can easily end up in the garbage, but if a piece of marketing collateral has a more practical use (like a magnet, shirt, or other product), potential clients are more likely to keep it—which means that they'll be exposed to the brand for a much longer period of time.
Here are 5 unique promotional products that you can customize with your brand to help revitalize your marketing campaign.
---
1

Tote Bags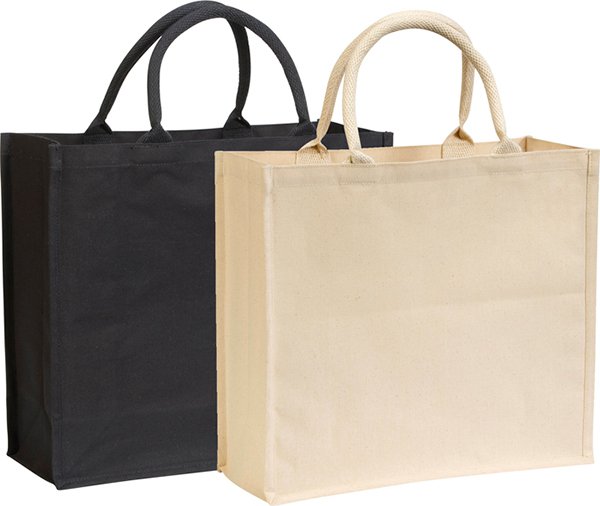 Oft-considered the old standby associated with public television and radio promotions, tote bags are useful because in addition to being a convenient tool in and of itself, you can store other gifts inside of it as part of one big promotional package. Consider putting several other branded products inside and using the full bag as a giveaway prize.
Rocket Bags is a helpful resource for custom bags, with a veritable rainbow of colors and styles available for purchase.
---
2

T-Shirts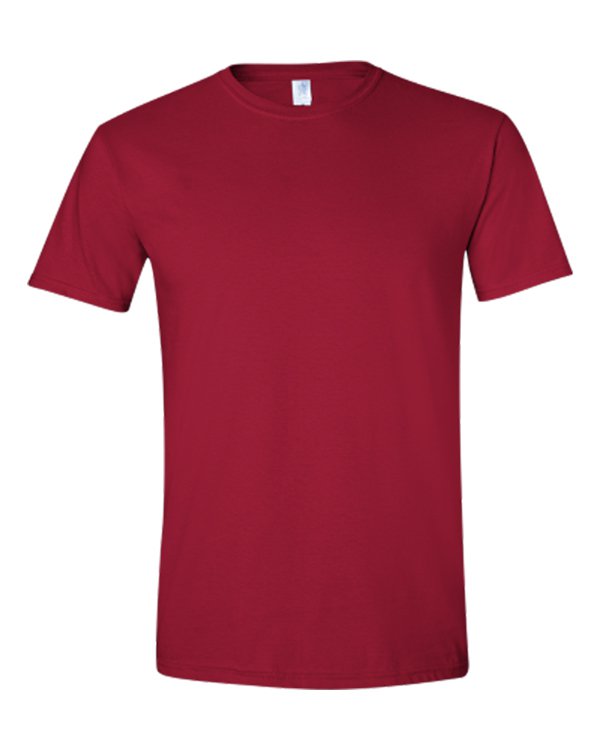 In addition to being an attractive promotional gift, T-shirts double as a sort of mobile advertising for your business. When a recipient wears your shirt in public, they're doing more than just engaging with your brand; they're promoting it to anyone else who sees them.
Underground Printing specializes in T-shirts, with an easy-to-navigate website that makes customizing your shirt a cinch.
3

Photo Folders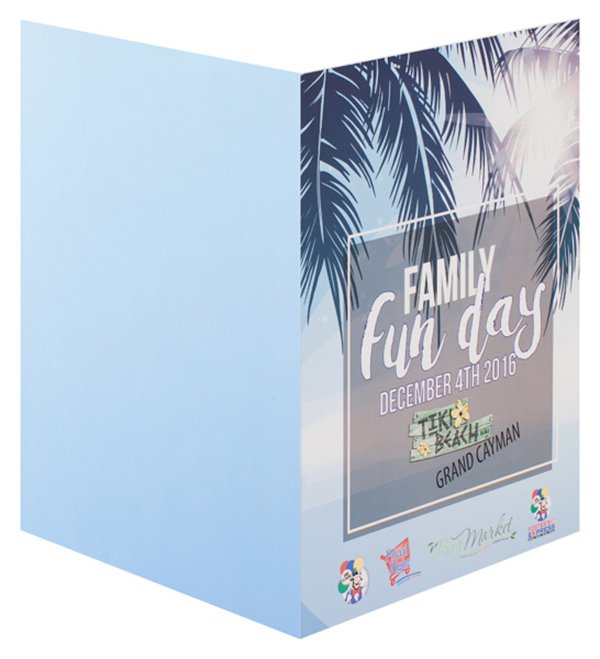 Photo folders are the perfect takeaway item at special events, such as launch parties, banquets, or conferences. Simply take a photo of the recipient and place it into one of these folders (printed with your business's branding) before handing it to them; they'll be more likely to keep the photo and associate the good times they had at the event with the associated brand.
With both landscape and portrait styles available with a multitude of stocks and imprint methods, CompanyFolders.com is an excellent source of customizable photo folders.
---
4

Magnets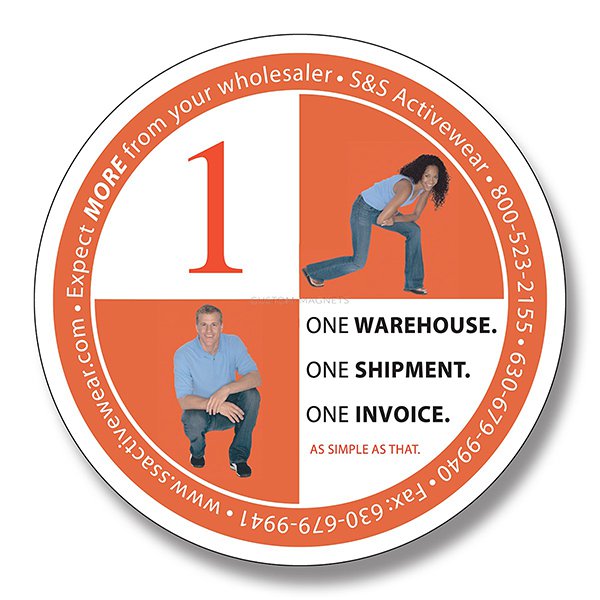 Magnets are compact and long-lasting—great for handing out at conferences or as an extra gift when you send clients their orders. Since they often end up displayed on the recipient's refrigerator, potential clients will receive exposure to your brand each time they walk past.
Custom-Magnets.com offers a wide range of products and will also offer up to 30 minutes of free graphic design when you place an order.
---
5

Keychains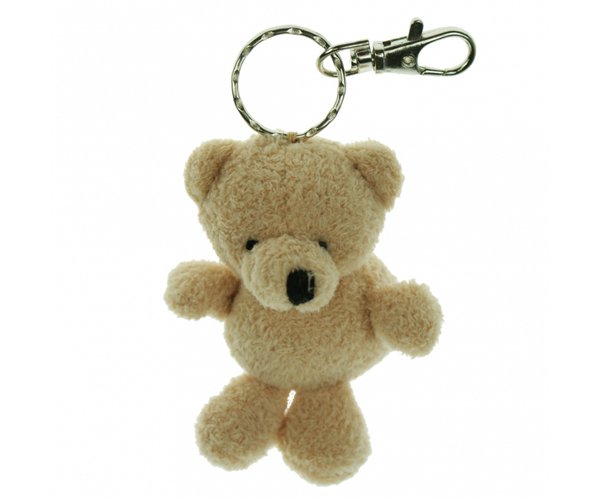 When customizing a keychain, one of your major advantages is a wide selection to choose from. You could go with a standard tag on a ring, but you also brand a mini-flashlight, a bottle opener, or even a tiny stuffed animal. Keychains are small and highly cost-effective, so they're a good choice when you plan to distribute a lot of promotional gifts as part of your campaign.
Total Merchandise carries an especially extensive collection of keychains to choose from and customize, with both conventional rings and unique "gimmicks" available.
There's no one-size-fits-all solution for promoting your business, so not all of these products may work best for your campaign. Take some time, evaluate your options, and choose the customizable gift that's best for you.
---
Comments
Popular
Related
Recent