7 Essential Questions to Ask Your Potential Landlord ...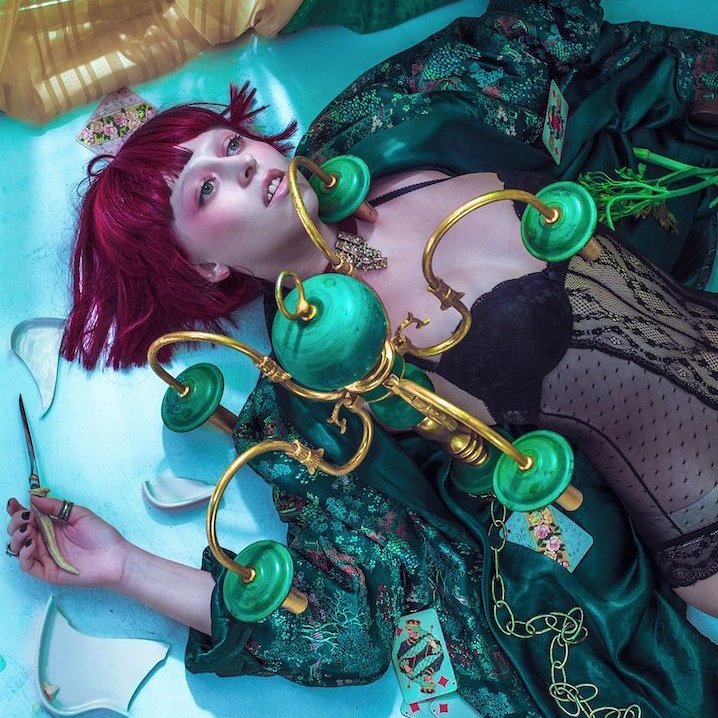 When I rented my first apartment I didn't have a list of questions to ask your potential landlord. Fortunately, I ended up with a nice apartment that was well cared for. Unfortunately, I learned that having a landlord who takes care of the property is not always the case. Since that time I have lived in two other apartments and learned from those experiences that there is definitely a list of questions to ask your potential landlord. Asking these questions will eliminate any surprises or frustrations down the road. If you are going to rent a place to live, take note of these helpful questions.
If you are going to be renting an apartment in an apartment building, one of the questions to ask your potential landlord is if the apartment has a controlled access entry. When I rented my first apartment, controlled access was not an issue because the town was so small and the apartment building only had four apartments. However, when I moved to a city I became aware that it is important to have an apartment with controlled access. It helps ensure no one is in the apartment building who should not be, which helps ensure your safety. In larger cities, apartment buildings generally have controlled access. Yet, it is still important to make sure that the building has controlled access.
While not everyone has pets, a lot of people either do have pets or would like to get pets in the future. Therefore, when looking for a new place to rent, if you have pets or would like to get pets you need to ask about the pet policy. I have two cats, and discovered there were several questions that were important when it came to my pets. I always ask a potential landlord if there is a pet deposit, how much it is, and if it is refundable. Many landlords will have a pet deposit, but the deposit cost can be very different. Also, you will want to ask if rent is extra if you have pets. Some apartments will charge up to 50 dollars more per pet for your rent. For me, this would have added an extra 100 dollars a month, which was not something I was willing to pay. In looking around, I was able to find apartments that did not increase the rent for people who have pets.
One of the first questions I ask a potential landlord is, "Is the maintenance on site?" When the maintenance staff lives in the apartment building, I have found that things are fixed much more promptly. I prefer to live in an apartment where the maintenance is on site; however, if that isn't possible the next best thing is having a maintenance staff that is on the premises throughout the day. Things are still fixed fairly promptly, but it does take a little more time, which brings me to one more question you need to ask about maintenance. I always ask how long people have to wait for minor problems to be fixed. Major and emergent problems will always be fixed first. Therefore, you want to know how long it takes minor problems to be fixed, since you are more likely to have a minor problem.
While asking about pests isn't very glamorous, it is extremely important. After moving into what looked like a very nice apartment and finding bed bugs the next day, I will now always ask a potential landlord if there have been pest problems, specifically if the apartment has ever had bed bugs. I will also ask about the policy for dealing with pests. The only saving grace in the bed bug experience was the apartment owners were responsible for taking care of the bed bug problem since it was there prior to my moving in. They literally had to pay thousands of dollars to try and eradicate the bed bugs. Having gone through that experience, I can honestly say I would never move into an apartment that had previously had bed bugs, because they can live in the walls for a very long time. Needless to say, I always ask about pests, and you should too if you want to save yourself a lot of trouble.
While my first apartment was great, the only pitfall was the tenants downstairs smoked very heavily, which made the hall smell like a bowling alley at times. Since I am not a smoker, I now always ask about the smoking policy. Many apartments have a no smoking policy, which is very appealing to those who don't smoke. Usually, in apartments with a no smoking policy, there are places where guests who smoke can go outside. I prefer to live in apartments with a no smoking policy, and always ask what the smoking policy is. Regardless of your preference, it is an important question to ask because you need to know if having anyone smoke in your apartment can result in a fine.
Whether you are very quiet or like to throw the occasional loud party, you will want to know about the noise policy. Many apartments have strict noise policies; however, if you are renting a house the noise policy will be quite different. I prefer to rent places that I know will be quiet. As an early riser, I am not fond of being woken up at midnight by loud music. Your preferences may be a little different, but you will still want to know how the landlord responds to complaints about noise.
I always make sure that the security deposit is refundable. In some apartments, the security deposit is a full month's rent, and I want to make sure that I will be getting that money back when I move out. Security deposits are generally refundable, but you still need to make sure. Also, you should ask how much the security deposit is, as this could make a difference to whether or not you are able to afford the apartment at the moment.
In renting several different apartments over the years, I have learned that asking questions when considering a new place to rent is very important. You can never ask too many questions when it comes to renting a place to live. You want to make sure that you will be happy in your new place, and the only way to ensure this is to ask questions. You can even ask tenants how they like living in the apartments! What questions do you ask a potential landlord?
{{#comments_count}} Show Commnents ({{comments_count}}) {{/comments_count}}