8 Financial Nightmares That'll Make You Feel Richer ...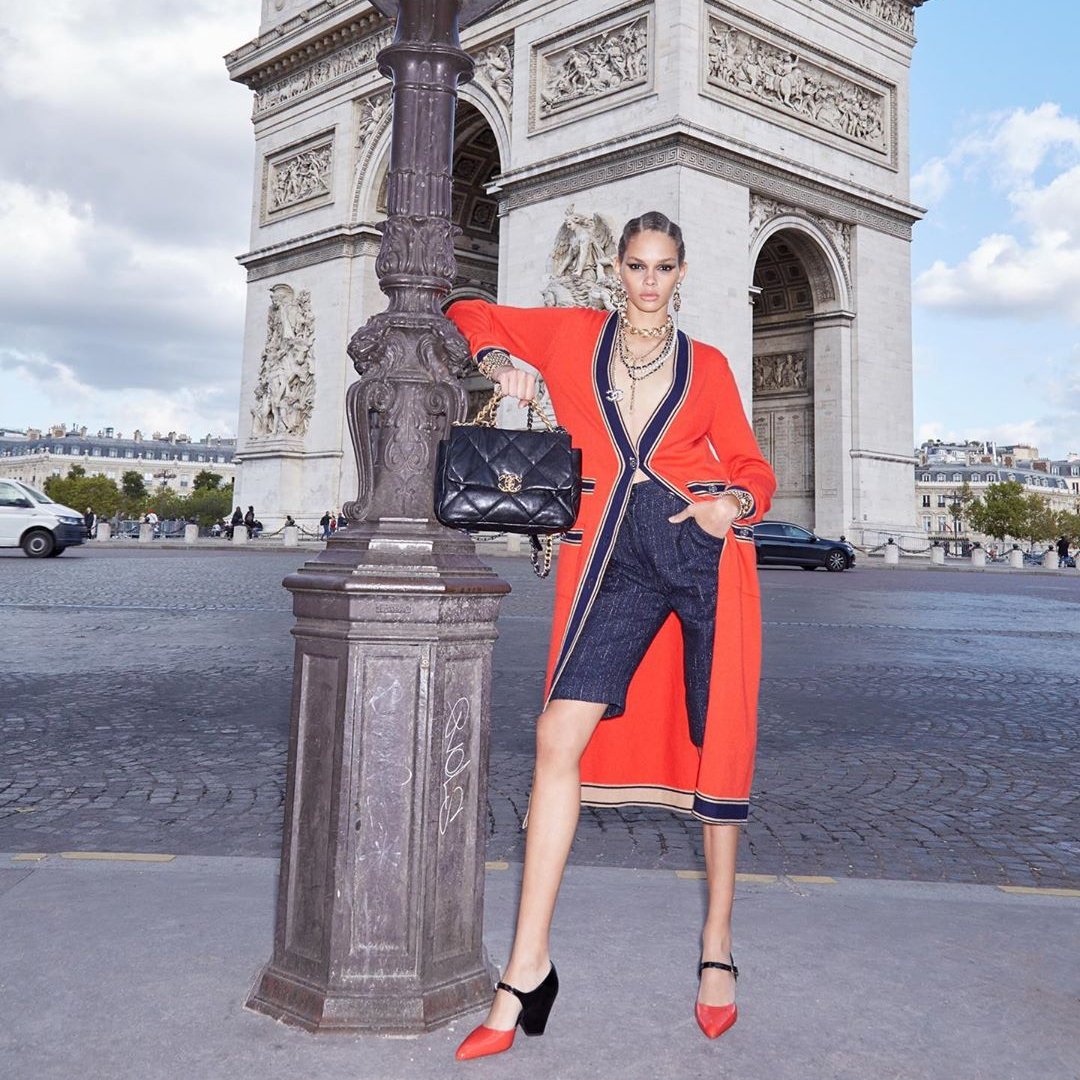 Are you a financial nightmare? There's recently been a huge call for education to focus more on finance, after banks and employers claimed that a large number of people cannot work out APR, or pick the best insurance deal. If you had to use an overdraft or a credit card, would you know which was better? If the answer is no, you're not alone. Our education system seems to be drastically failing when it comes to everyday book-keeping…and this lot are proof of the dangers of bad spending and living a financial nightmare!
Eight years ago, in 2005, Roger Griffiths won the equivalent of $4 million dollars on the National Lottery. As he collected his huge cheque, Roger claimed that he'd never work a day again…not an unrealistic idea when you've got that much in the bank. But it seems Roger will be back at work much sooner than he thought, after it emerged that he now possesses just $14. So how did he blow $4 mill in eight years? Well, Roger quickly upgraded his home to an overpriced mansion, and invested in a new Porsche. He also enrolled his children into posh private schools. Nearly $50,000 went on locating the people who used to play in his school band, and reuniting them, and he spent yet more on producing their first record. Add some bad investments, and his money has now completely run out, and Roger is said to be relying on his family to pay his bills. Ouch – that is some financial nightmare!
Carroll was another big lottery winner, hitting the big time in 2002 and winning $18 million dollars. He was quickly branded the "lottery lout," after living a life of serious excess. Parties, prostitutes and drugs cost him a big share of the money, and he spent millions on solid gold jewelry only for it to be stolen after appearing in the local paper. He invested in a fleet of luxury cars, and allowed so many people to drive them that his council set up a hotline exclusively for reporting his cars, and he gave money to a lot of hangers-on, too. His luck certainly seemed to have changed for the worst last year, when he appeared in court after stealing a sandwich and tin of Lager from a supermarket.
Like a gamble? So did Nebraska businessman Terrance. He hit the headlines in 2007 after gambling away over $200 million from his personal fortune in Las Vegas casinos. It's the biggest losing streak ever recorded, and it made up more than 6% of the entire Las Vegas revenue that year. Terrance later claimed that the casinos had recognized his wealth and tricked him into spending the money, plying him with alcohol and painkillers, which the casinos deny.
Another big gambler, Robert Maxwell holds the record for the fastest loss in casino history – he frittered away $3 million in three minutes playing the roulette wheel. And that's not the only reason he's known as a financial nightmare – after he died in 1991, it emerged that Maxwell had used hundreds of millions of pounds from his publishing company's pension funds to keep it afloat and prevent bankruptcy. The company started to fail dramatically when his sons took over, and his dirty dealings came to light.
Michael Jackson may have been one of the world's most loved performers, but his finances weren't quite so great. He holds the Guinness World Record for the most successful entertainer of all time, having sold 750 million records and signing a record-breaking contract back in 1991, but that wasn't enough to stop him filing for bankruptcy in 2007. Why? Well, Jackson lived an extravagant life – and his Neverland ranch is reported to cost $1o million a month to maintain, too. Wow.
Famous England player George Best might not have earnt much in comparison to today's football stars, but it was a big wage at the time. His skill on the pitch got him a celebrity reputation, and he signed a number of big money deals off the back of his pop star image. Years later, George admitted that his fortune was long gone, telling a journalist, "I spent a lot of money on booze, birds and fast cars. The rest I just squandered."
Burt Reynolds was once one of the highest paid movie stars around, but back in 2011 he was hitting the headlines for all the wrong reasons. He faced repossession of his four-acre waterfront Florida estate after his mortgage lender claimed he hadn't paid a payment in over a year, and owed them $1.2 million. Reynolds had already gone bankrupt once, in 2006, after a messy and expensive divorce from actress Loni Anderson. And it seems he's on the same path for a third time, with the state of California claiming he owes $225,000 in taxes. But why do his finances seem so bad? An insider once said that Reynolds runs up huge bills and then completely ignores them, and owes millions of dollars in total.
Basketball legend Curt Schilling earned nearly $115 million throughout his playing career, and was even said to be worth $50 million on retirement. Until he invested the lot into a video game company called 38 Studios, that is. The recession killed the studio, and Schilling lost a lot of money. Things got so bad that he even asked the Basketball Hall of Fame to return his famous blood-soaked sock from the Boston Red Sox 2004 World Series win, and auctioned it. It made a cool $92,613. A financial nightmare indeed…
So next time you are having a financial nightmare, take a minute to put the situation into perspective. Most problems can be sorted with a bit of time and effort, and there's rarely anything that hard work can't fix! And at least things aren't as bad as they were for this lot… I can only imagine what I'd spend $18 million on! What would you do with it? Let me know!
{{#comments_count}} Show Commnents ({{comments_count}}) {{/comments_count}}