Fabulous Careers for Girls Who Don't Want to Study Forever💰💇💁📛 ...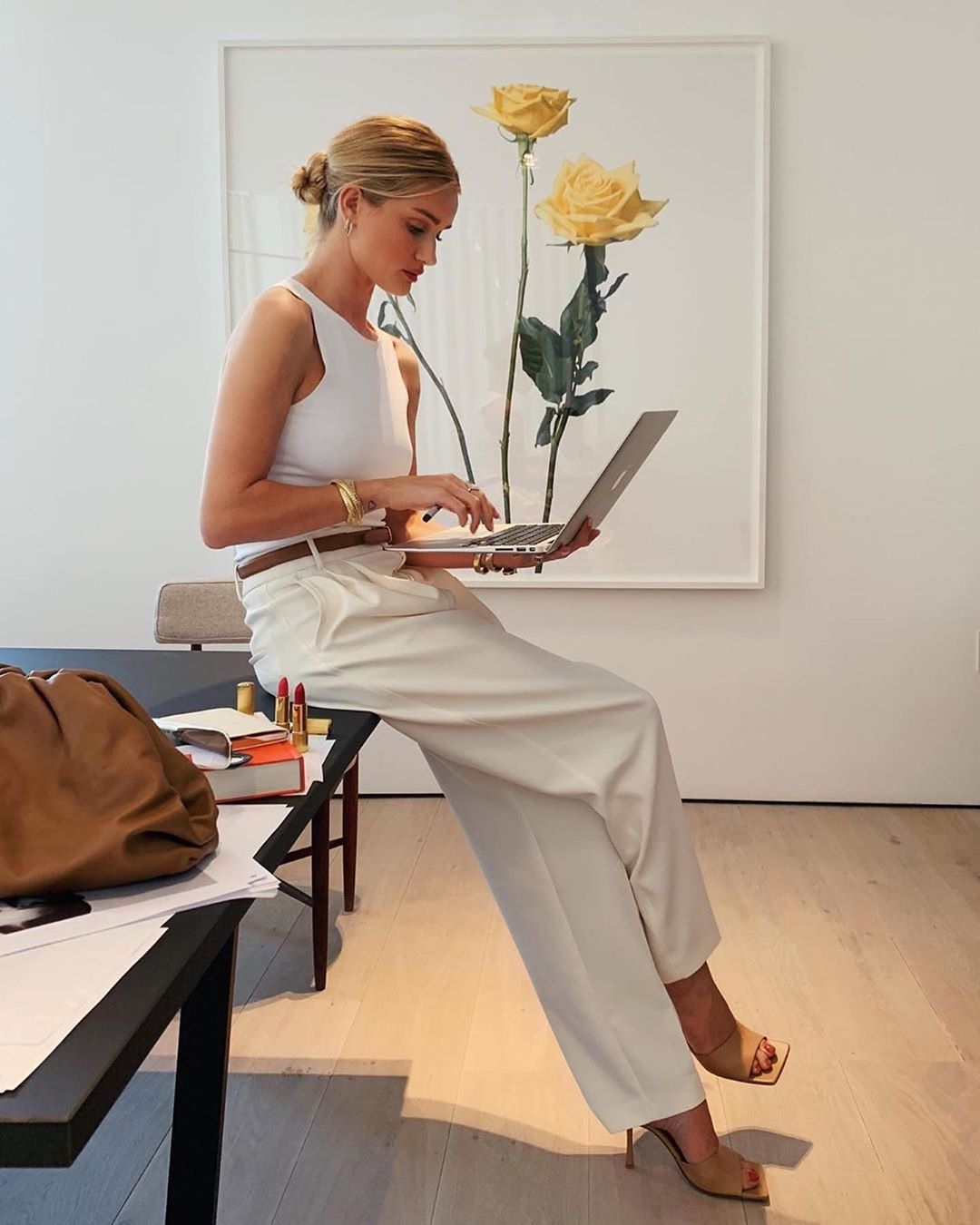 There are plenty of careers out there. Even careers if you don't want to study forever. But, when it comes to careers to pursue, remember the most important thing is identifying your passion. If you love to talk to people and can smile even when working with difficult clientele, then some sort of customer service position would be ideal. If being chained to a desk all day would drive you batty, then don't look for any positions that require you to work in an office. You might begin finding careers to pursue by making a list of your must-haves, just as you would do when buying a home. After all, your career will be with you for a good 25 years, so you had better love it. Whatever your passion, here is a list of careers if you don't want to study forever.
1.

The Hospitality Industry
If you're a great coordinator, then when you're considering careers to pursue, you might think about becoming a Convention Planner that can command an average salary of $46,000 or more. Responsibilities include planning events and handling all of the details involved, such as budget, equipment, facilities and the like. A two-year associate degree in hospitality could serve as entree to this field.
If you love the law profession, but don't want to go through all of the schooling and the bar exam to become a lawyer, a career as a paralegal could be just the thing. You'll help the attorney prepare cases, draft contracts, keep files organized and be the liaison between the client and your firm. A two-year associate degree will get you in the door and you can expect to make around $46,000 annually.
As a medical assistant, you might find work in a hospital, doctor's office or other medical facility. On the administrative end, you'll be responsible for patient records, insurance forms and various paperwork. If you take the clinical route, you'll be hands on with the patient taking vital signs and helping patients understand upcoming procedures. You can earn a certificate in under a year and the median salary is $32,000.
4.

Administrative Assistant
If you excel at problem solving and organization, and you have excellent verbal and written communication, along with typing and certain computer skills, you have the goods to be an administrative professional. The average salary is $32,000 and up. Any type of degree and certifications you have will push you to the top of the list.
One of the fast growing jobs that requires only a two-year associate degree, a dental hygienist can expect to earn $70,000 a year. Your job revolves around preventative care and educating patients on proper oral hygiene.
This is more of a calling than a career. If you're not passionate about hairstyling, no amount of schooling will educate you enough to become a top stylist commanding top dollar. If you have the goods, you can make $40,000 a year or more, but you can't fake this since your results are apparent. A cosmetology license will take about nine months and then you have to pass an exam. Can you cut it?
This is just one job you might consider if you love fashion. Salary can be around $37,000 depending on the store you're merchandising. You'll design in-store displays and windows based on the aesthetic of your store. This can be a stepping stone to a related job, such as an assistant buyer. A high school diploma can be enough, but any degree should raise your rate of pay.
If you're talking career and not job, then consider how you'd feel performing the tasks involved day in and day out until you retire. If you can do that and still feel passionate about it, then it's a career worth pursuing. Do any of these careers sound like you? What other industries do you think should be explored?
{{#comments_count}} Show Commnents ({{comments_count}}) {{/comments_count}}