7 Considerations when Buying a New Couch ...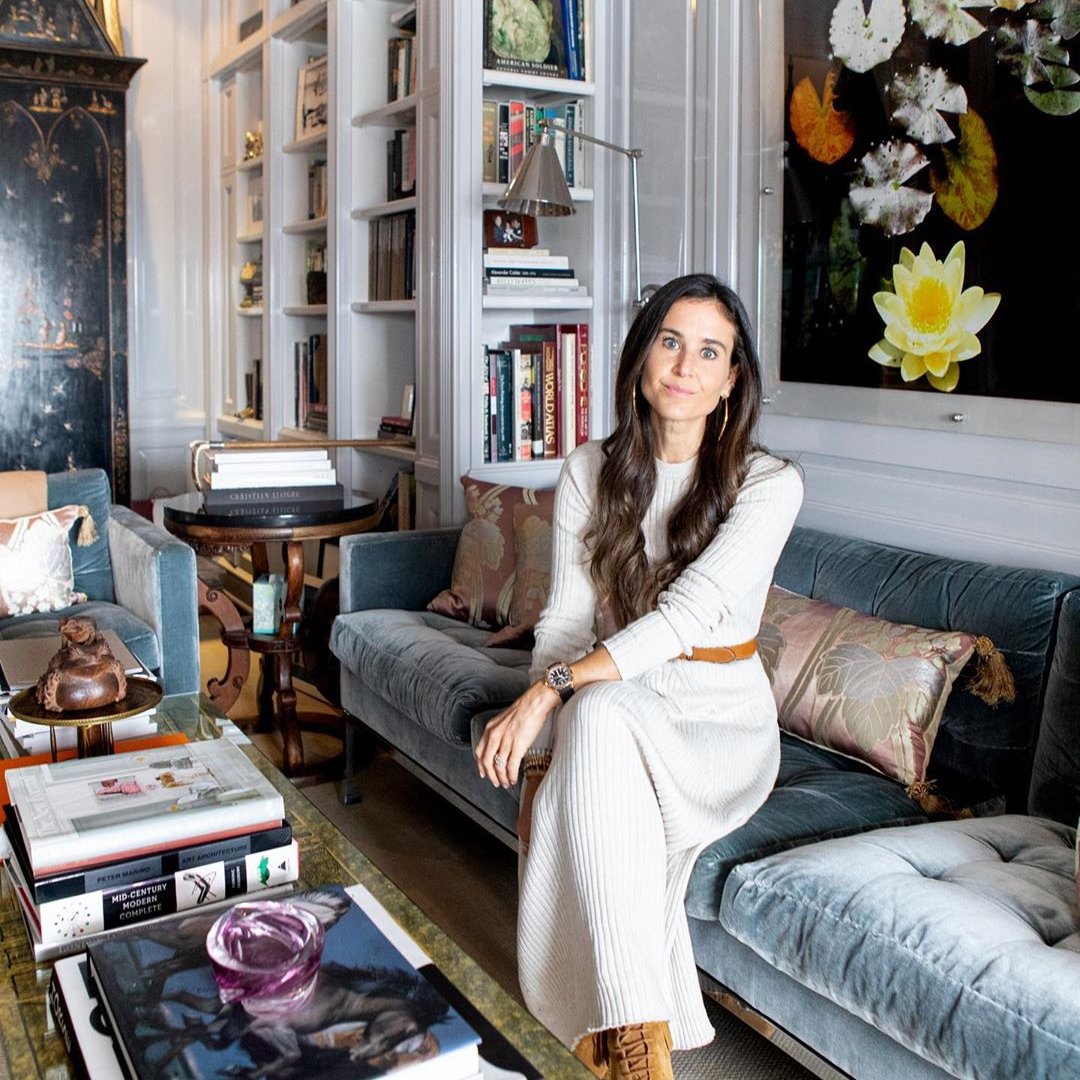 As it's a pretty major purchase, none of us should head out without being armed with some tips for buying a new couch. Budget is relative. It doesn't matter if you're spending 50 bucks on a secondhand jobbie or $5,000 on a top of the line couch – it still has to be fit for purpose, last for however long you want/need it to last and you have to be able to live with it. These tips for buying a new couch are pretty general but very helpful.
One of the great tips for buying a new couch I learned was to understand a little about the styles. Did you know that the arms can be such a giveaway? Although there is a mass of styles available in every design, pattern and color imaginable, the arm can tell you a lot. Generally, a straight arm equals contemporary, a rolled arm equals classic, a low arm equates to casual and a high arm signals more formal. Certain styles are suited to certain settings too. Classic styles including Chesterfield and Tuxedo are great for formal living rooms while a Bridgewater with soft, low, rounded arms makes for great evenings cuddled up in front of the TV.
You've got to live with your sofa for a while so color choice is really important. If you go for a major statement color, remember that you're always going to have to decorate around it. And, one of the most important tips for buying a new sofa – especially if you are choosing a very bright color – is to never buy based on a color swatch only. You need to see the whole thing – it might just be more than you really could live with in full size. Another important point is having the color to fit your lifestyle. Do you really want a beautiful cream fabric couch when you've got 3 young kids and two dogs? Remember if you go for a neutral shade, you have a multitude of colorful accessories you can opt for as an accent color.
What your sofa is covered with depends on budget, practicality and use. Leather is the most hard-wearing but cold on bare skin. It is easy to keep clean – a factor if you have kids and pets. As to fabrics, the choice is huge. You obviously want something that feels nice to the touch but that is also durable. On-trend designers suggest mohair, which is crease-resistant and long lasting, but it will cost you a pretty penny. Another consideration is slip covers that you can remove and wash.
Another of the important considerations of choosing a couch is the size. And this doesn't just relate to the size of the room but also the practical stuff of it being able to fit through doors and passageways. Before you measure the room where the sofa will be going, measure the heights and widths of each doorway, hallway and stairway (if appropriate) that the sofa will have to pass through to reach its intended resting place. When it comes to size of sofa, that's all down to how much space have you got and how many people do you need to seat. Measure your room and the various spaces you might consider putting a sofa, remembering to leave sufficient space for walking through and other items of furniture.
You can find some great bargains if you choose to buy vintage. Vintage means you aren't buying new so you might have found your dream seat in a yard/garage sale, flea market, thrift store or antiques fair. There are three things to check whatever the source: the frame should be sturdy and without cracks and breaks; the wood should be original without replacement parts; and the upholstery should be without rips or stains unless you have about $2,000 to drop on re-upholstery. If your sofa is vintage or antique, you need to think on safety issues – older items will not be made from fire-retardant materials.
6.

Where and when to Buy?
There are plenty of options when it comes to places to buy a new couch – furniture stores, department stores, thrift shops, flea markets, yard sales, an advertisement in the local paper, mail order catalogs, online auction sites and online stores. Is any one better than another? Essentially no! However, remember some of these options will limit the considerations of buying a new sofa. You can't sit test a sofa in a mail order catalog or on a website, for example. As to the best time, now that is less of a lottery. The American Home Furnishings Alliance tells us that the best times to buy upholstered furniture are the post holiday sales in January and February and pre-fall, in July and August. Additionally there are good holiday buying days when big discounts may be found, such as on Memorial Day, Veterans Day and Labor Day.
I made mention in the last point of the "sit test." This is just one of the things that should be part of the couch-buying process. If you are making an investment purchase, you really should be buying from a bricks and mortar store. The following are tests you can make if you are buying in person rather than online: check the cushions – do they have zips so that foam can be replaced?; do the covers come off for washing?; look at the general construction – are things finished properly, are there plenty of screws, how sturdy is the back rail?; and lastly, sit on it and wriggle about. Is it comfy? Do the cushions slide about? Is it too high, too low? If you like your head supported, is the back high enough? Scrunch about and make sure it's as comfy as you want it to be.
I wish I had known some of these tips for buying a new couch when I decorated my living room a few years back. I bought some very expensive leather sofas and didn't ask myself all the right questions and didn't make the best buying decision. What other couch buying tips do you have?
{{#comments_count}} Show Commnents ({{comments_count}}) {{/comments_count}}