8 Hints to Help You Be a Successful EBay Seller ...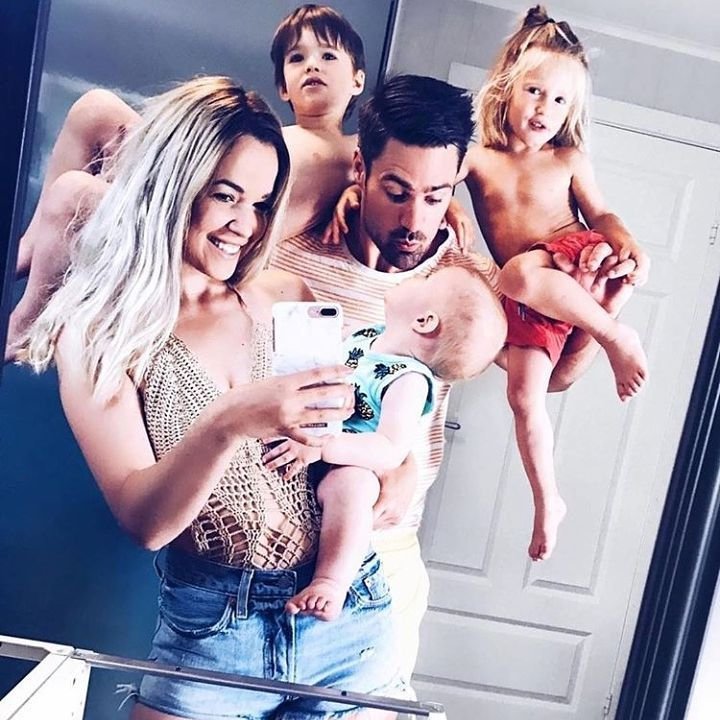 Do you want to know how to be a successful eBay seller? You may want to just get rid of unwanted clutter around your house, or set up a business. Either way, you need to know how to avoid problems and keep your customers happy. It's not as simple as listing an item and posting it, especially if you plan to build up an online business. So here are some useful tips on how to be a successful eBay seller.
If you want to find out how to be a successful eBay seller, one of the major factors is having a sound knowledge of the market you are trading in. Let's say you want to sell collectibles. You'll need to know all about what they are worth, what is in demand, and where to obtain stock at a price that will allow you to make a good profit. Don't sell something you know nothing about.
Thoroughly research every aspect of selling. Make sure you know about your legal obligations as a seller, and that you are well informed about your market. Find out about every possible aspect of selling, and you will be less likely to run into difficulties. Check out what other people are selling, and avoid a market where there is too much competition.
Repeat custom is the key to success with any business. Keep your customers happy, and they will come back. They might also recommend you to others. Word of mouth is a very important way of gaining new customers, as people like to shop with someone who has been recommended as reliable.
You are more likely to do well as an eBay seller if you are supplying a niche product. Selling something that thousands of other sellers also stock is a waste of time. Your shop will get lost among the crowds, and you won't be able to sell at a competitive price. You stand a better chance by selling a niche product that few others offer, and that you are knowledgeable about.
Experienced sellers are aware of the various scams that unscrupulous buyers carry out. eBay message boards are very useful for finding out about these. For example, never send to any address other than the buyer's official Paypal address, or you will lose if they claim that the item was not received.
Make sure that you know all of the rules concerning selling on eBay; it could be an expensive mistake if you don't. Pleading ignorance won't help if you encounter problems. If you are a business seller, you must register as such. Don't try to get away with selling on a private account if you are running a business.
There is absolutely no point in selling if you can't make a profit. Some sellers will carry certain lines as a loss leader, aiming to attract customers who will spend on other items. However, your business must be profitable overall. So do your homework and only sell if you have reason to be confident that you can make a decent profit.
When writing the listing, provide as much information as possible about the item you are selling. This will help potential buyers, avoid disputes, and may reduce the number of questions that you are asked. Always give exact measurements, especially for clothing.
Selling on eBay isn't a guaranteed route to riches. If it were, we'd all be doing it! Plus it can be hard work, and sellers carry a lot of obligations. However, it can be a great way to get rid of your unwanted items. Or if you want to start a small business, selling through eBay gives you the chance to work from home. Have you encountered the buyer from hell, or sold something for much more than you paid for it?
{{#comments_count}} Show Commnents ({{comments_count}}) {{/comments_count}}