Attention 🚨 Entrepreneurs 🗂! How to Find 🔍 Your Target 🎯 Audience 👥 ...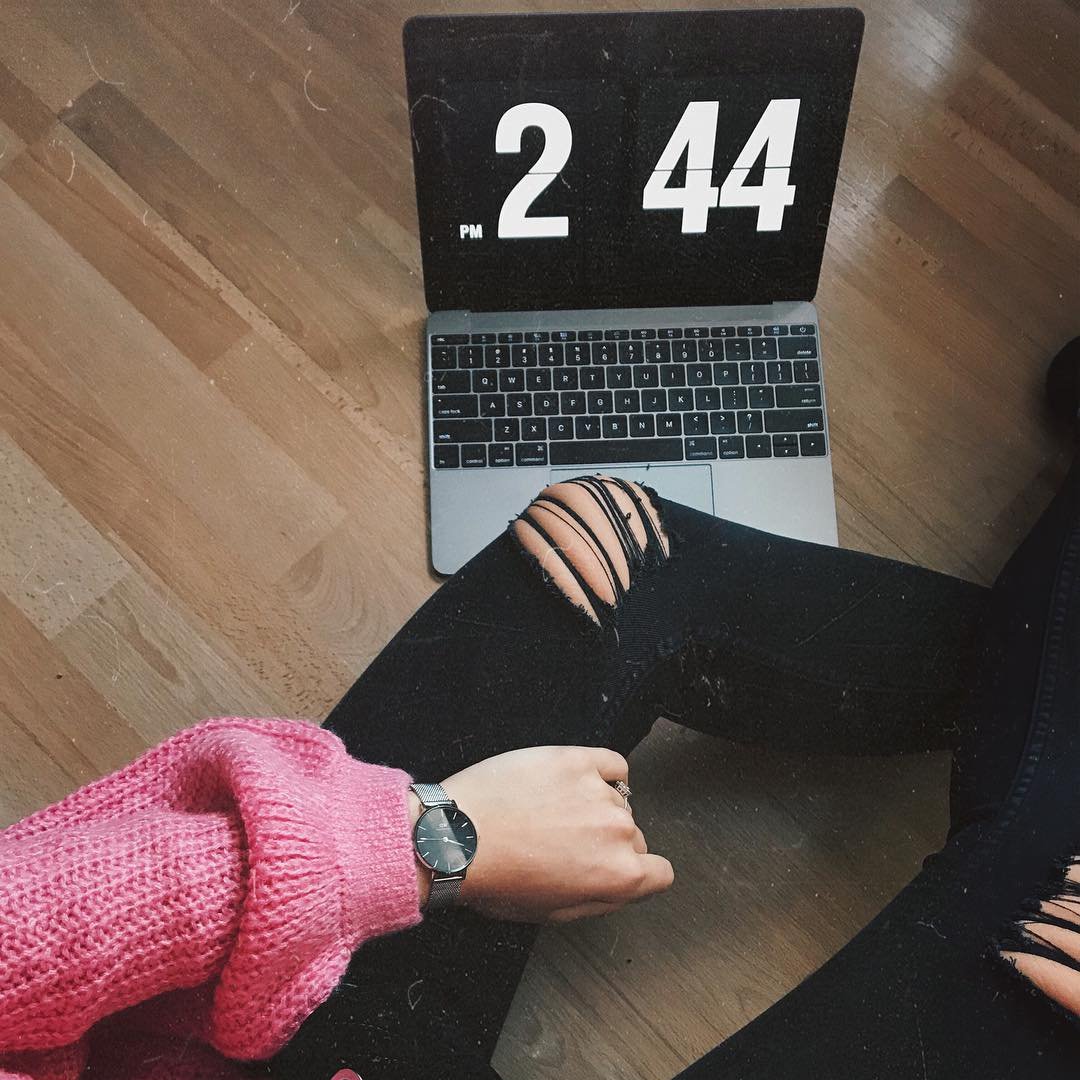 Want to know how to find your target audience? There are so many things that go into managing a successful company. A solid marketing plan, a social media strategy, funding, etc., the list really could go on and on. But out of all of the things involved in running a successful business what's the most important thing? The customer.
Without people to buy your product, like your Instagram photo, or order your service, you wouldn't be a business - it's as simple as that!
Gaining a solid customer base is only half the battle. After all, it would be inefficient in both time and money to send out a blanket marketing campaign to the world. Instead, you need to identify your target consumer and find out how they will benefit from your product.
The trick is finding out who this person actually is, and how do you find this person. Here's how to find your target audience.
It all comes down to solving a problem, which is the first step in learning how to find your target audience. Let's say you are in the business of coffee. What problem are you solving? Well, people need caffeine to fuel their day. Or you are a graphic designer. In this case, you are helping companies develop their brand by creating visual images. Every single business creates a solution to a problem. You must find out what problems you are solving. Once you know your problem you will be able to zoom in and figure out what group of people tend to have this problem.
It's important that you not only know what problem you solve, but how you solve it! Understanding what value you offer to other people is very important. After all, telling people you can help them is one thing. Actually being able to demonstrate how your business can help them is another very important thing.
3.

Zoom in on Your Target Customer
It's better to think about finding your target customer, rather than your target market. This is because all too often identifying your target customer can feel overwhelming. Instead, you should focus in on your ideal customer and create customer profiles. These profiles will represent the different people you plan to target with your marketing and promotional efforts. You can even give them names to remember them more easily and bring a more personal touch to your communications.
After you create your customer profiles you are going to want to soak up as much information about this person as possible. Knowledge is power when it comes to understanding your target consumer. This is your chance to dig a little deeper into your customer profile. Where does this person live? What does this person do in his or her free time? Where does this person hang out online? Does your target customer prefer Facebook or Instagram? You want to get your hands on as much information as possible.
{{#comments_count}} Show Commnents ({{comments_count}}) {{/comments_count}}