When you plan on signing up for doTERRA, there are two main choices available to you: you can become a Wellness Advocate, or you can become a Wholesale Customer. For those who don't already know, doTERRA is a company that specializes in selling essential oils and has established itself as one of the leading businesses in the industry. The company employs a multi-level marketing campaign where they tend to work with other advocates and customers, selling them equipment so that they can market and sell them further.
1

How to Start and Benefits of Becoming Wellness Advocate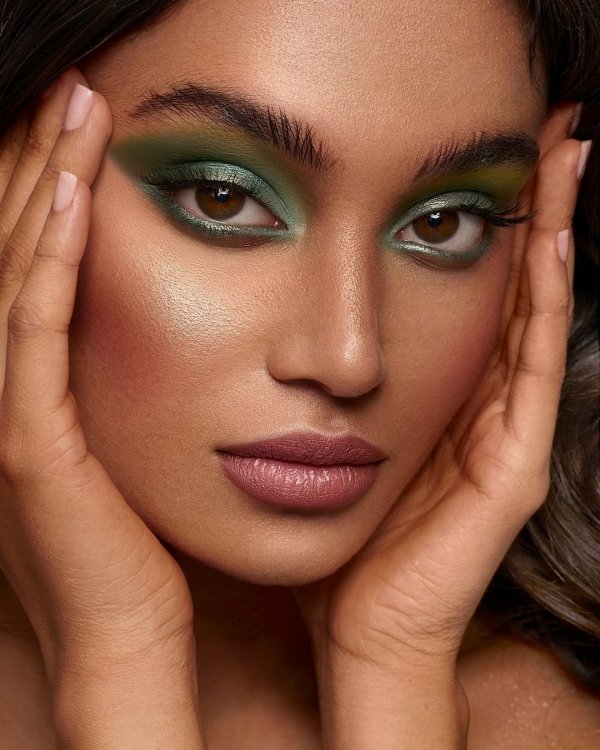 If you are interested in getting a membership for doTERRA and are interested in selling their products, you should definitely consider becoming a Wellness Advocate with the company. You will need to place an order for one of the kits that they sell, or pay a one-time fee and you will be enrolled in the program.
If you want to build a business, it can be hard to figure out how to do it. Thankfully, doTERRA gives you the option of building a fantastic business with minimal hassle. When you join the company as a Wellness Advocate, you will get bonuses and incentives, which can go a long way for people looking to make money. More importantly, you also have the option of setting up a personal website, allowing you to share all of your essential oils with others as well. On top of that, you also get all the benefits that a wholesale customer gets:
- Discounts on products: all products are 25% off of retail prices
- Loyalty reward points: you have the option of receiving up to 30% of orders back in terms of points, which you can then redeem for other products as well.
- Then, there's the shipping reward points option: you can get the cost of your shipping back in points, allowing you to redeem it for more products.
- Moreover, you also get a free product: when you place a monthly order that's over 125 PV, you will also receive the free product of the month.
- Coverage of renewal fee: The yearly fee for renewing your membership is around $25. When you pay the fee, you'll also get a bottle of their peppermint oil, which has a retail value of $27.33, so technically, you are getting the fee back.
Now, a doTERRA Wellness Advocate can do quite a lot for you. For starters, the Wellness Advocate can sell you a variety of different oils and other products. Because the company follows a multi-level marketing strategy, getting in touch with one of their Wellness Advocates is a great idea. Most of the experienced Advocates have a vast range of items available that you can choose from.
2

What a DoTERRA Wellness Advocate Will do for You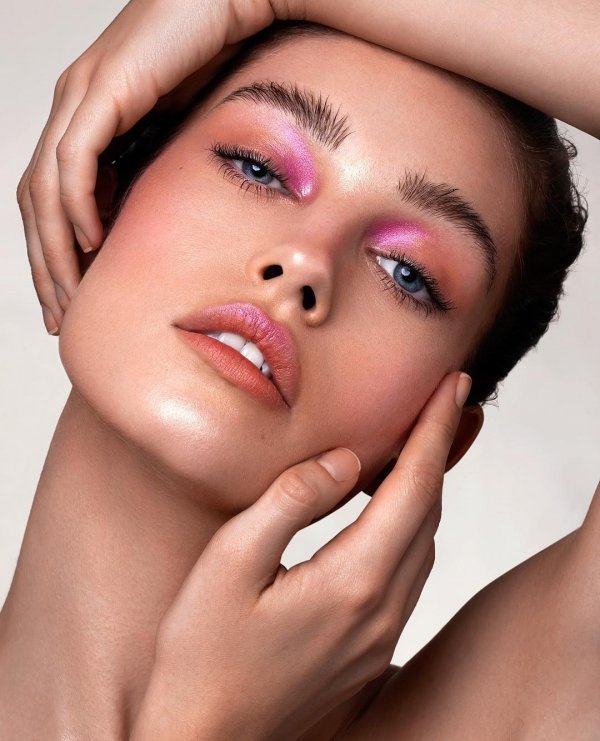 On top of that, a Wellness Advocate can also teach a class to you once they have learned how to give one on their own. Taking a class from a Wellness Advocate is beneficial for a variety of reasons. For starters, it's going to make it easy for you to think about starting your own business because your Wellness Advocate will give you guidance on how you can start your own line as well.
A Wellness Advocate at doTERRA is committed to teaching others about the life-changing properties of essential oils, and they give you comprehensive information about the different oils that are available for use. These products have been developed by professionals, including health-care experts, botanists, health scientists, and a lot more.
These Advocates have had personal experiences with safety, product efficacy, purity, quality, and usage. They are excellent when it comes to communicating or teaching others about the usage, applications, and the effects of different essential oils.
They offer educational opportunities for individuals who want to learn more about these oils and how they work to help improve a person's life. If you are interested in using these products, it's best if you get in touch with a Wellness Advocate. More importantly, a Wellness Advocate also sells its products locally or through person to person contact. They also have the option of setting up their own personalized shopping sites from where they can sell their products. As they sell their products, they can reach different levels of achievements, also known as ranks, and ultimately they become leaders in sharing their products.
Learn about how to become a doTERRA Wellness Advocate, because it might be one of the best things that you can do if you are enjoying essential oils and want to make an extra side income by doing what you love. Just share them with people that would enjoy them. As you grow, so will your rank, which will ultimately help you get more rewards and become more popular amongst your peers. These are just some of the ways by which a doTERRA Wellness Advocate can help you.
Please rate this article