While I'm not saying you shouldn't go to college, these impressive entrepreneurs who never went to college might advise otherwise. They prove you don't need a college degree to be successful. While it definitely does help you earn more over time, you'll still likely face college debt for years to come. These entrepreneurs who never went to college learned the skills they needed the old fashioned way and probably don't even know the word "debt" anymore.
---
1

Richard Branson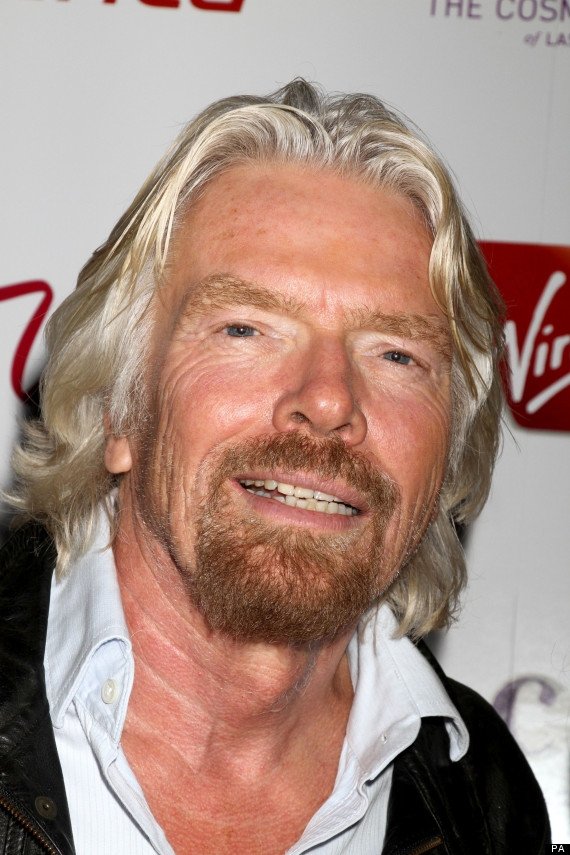 Most of the successful entrepreneurs who never went to college at least finished high school. Not Richard Branson. While many know him as a major thrill seeker, he's also an admirable businessman. At just 16, he started trying to build a business. It wouldn't be until he established the Virgin brand that he became a household name. Now he's the owner of Virgin's 360 companies.
---
2

Walt Disney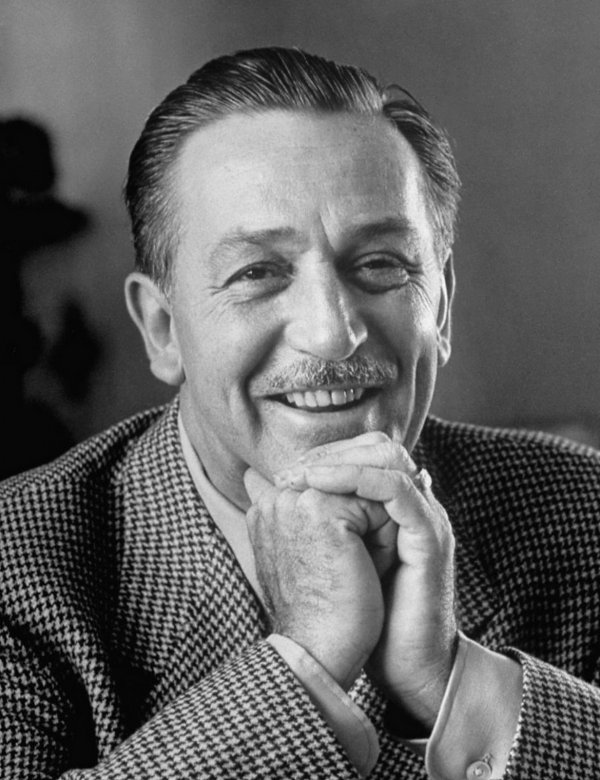 I thought I'd put both high school dropouts back to back. The man behind some of the best loved movies in history dropped out at age 16. Walt Disney fought tooth and nail to create The Walt Disney Company. His vast imagination led to the creation of numerous films, shorts and of course, theme park attractions. While it may not have been easy, Disney proved that hard work does pay off.
---
3

Rachael Ray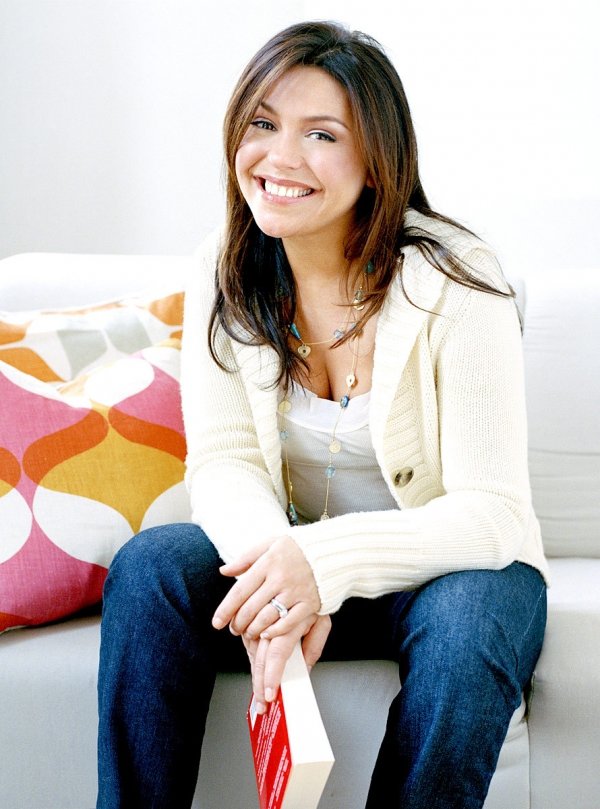 Although she may seem like she's trained for years, Rachael Ray never actually went to a culinary school. Instead, she worked hard to get her name out there. She focused on creating amazing dishes and finding the best ways to do everyday things. We all know the end result. Now, you can find her on her own talk show, Food Network shows, magazine and cookbooks. Not too bad for someone without any formal training.
---
4

Mary Kay Ash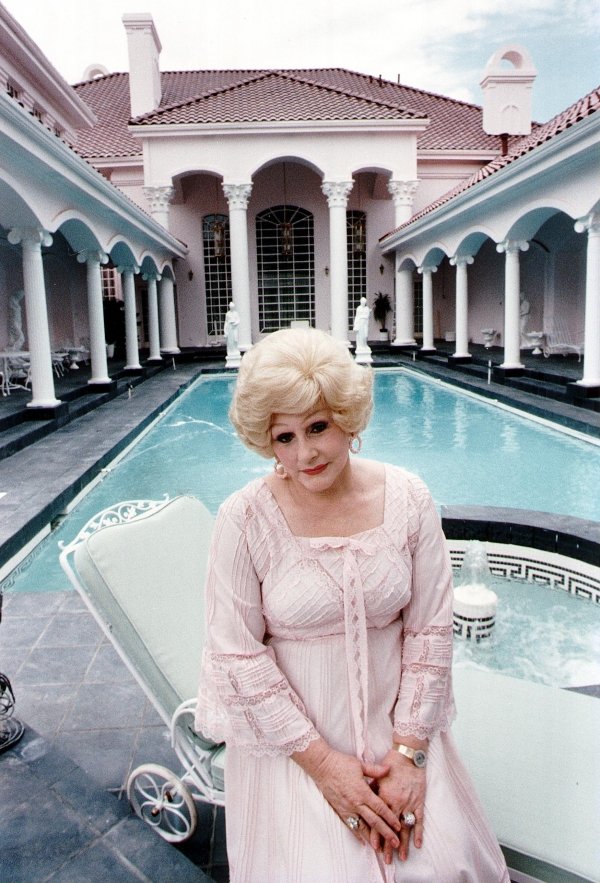 Ever heard of the brand Mary Kay? Mary Kay Ash not only created her own business, but helped hundreds of thousands of others do the same. She skipped college and instead, focused on creating her own cosmetic brand. Now, Mary Kay Inc. is known throughout the world. Many women make their living from creating their own Mary Kay businesses. They're definitely glad she opted for entrepreneurship over college.
---
5

Coco Chanel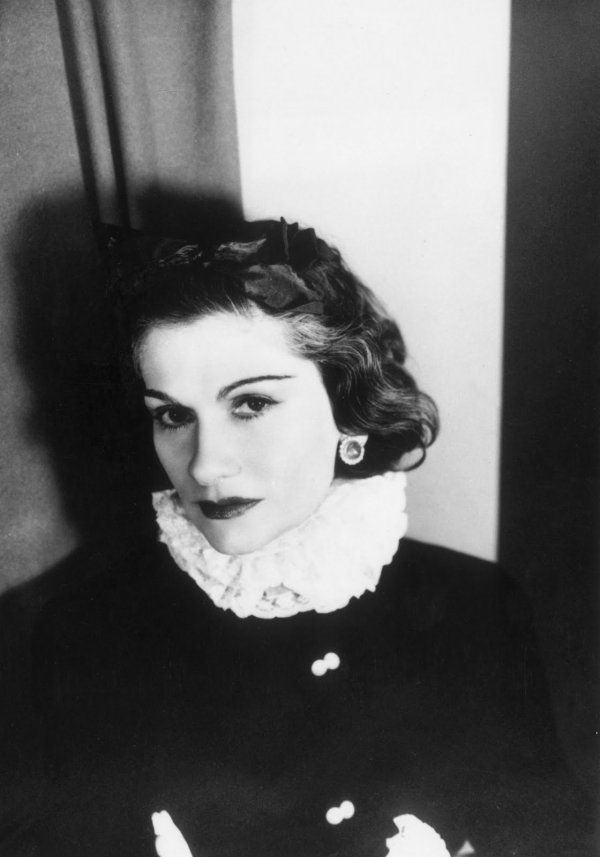 No one would ever think of Gabrielle Coco Chanel as anything other than fabulous, stylish and absolutely amazing. This talented orphan started as a seamstress, but decided she wanted more. Not only did she create her own fashion business, but she carved new paths in the fashion world. Of course, we all probably know her best for the perfume named after her.
---
6

Anne Beiler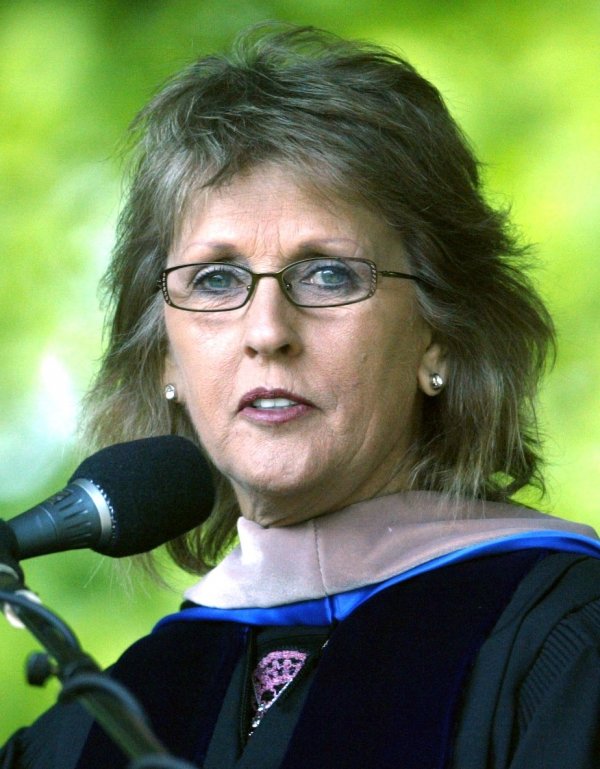 Anne Beiler is a truly impressive entrepreneur. She never even went to high school. She grew up Amish and followed the tradition of helping the family after finishing eighth grade. She was inspired by her husband to create her own business. In just a few years, Auntie Anne's pretzels were born. Her background in hard work prepared her better than any college education. Even though she sold off her multi-million dollar company, she inspires women with her motivating speeches and classes.
---
7

Milton Hershey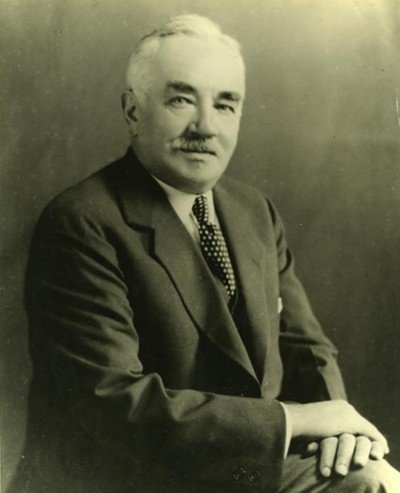 What can you accomplish with only a fourth grade education? Turns out, quite a bit. Milton Hershey may not have had the best education, but it didn't stop him from creating one of the most well known chocolate companies. He even helped build a community specifically for his employees, Hershey, PA. The community and company are still going strong today, keeping the Hershey name alive and well.
---
8

Debbi Fields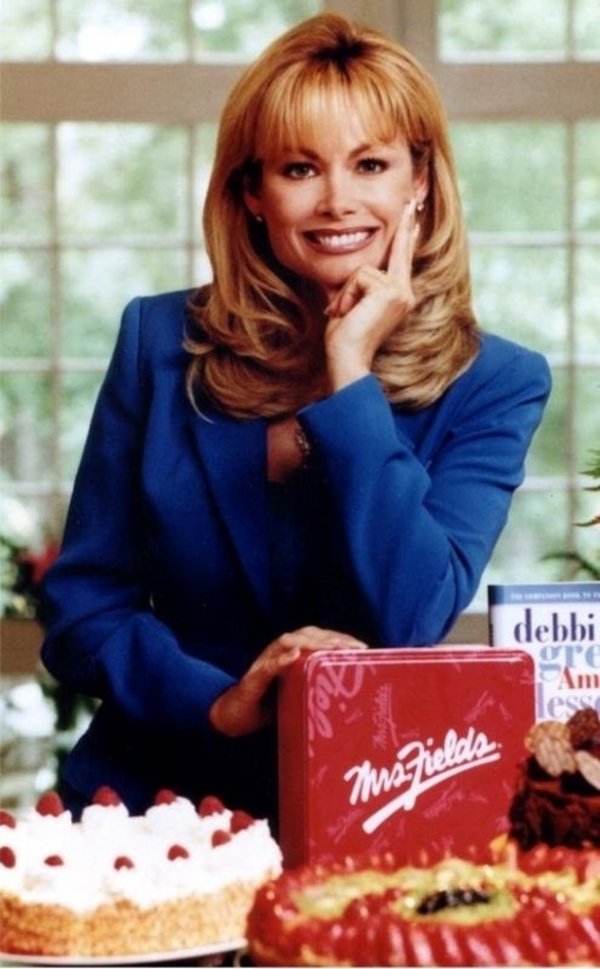 As a lover of Mrs. Field's Cookies, I was surprised to find out that founder Debbi Fields started her business with nothing more than a mouth-watering chocolate chip cookie recipe. She went from housewife to the owner of the most successful cookie company. Though she doesn't own the company anymore, her mastery of baking shows exactly what you can do when you work hard and build upon your strengths.
---
9

Ty Warner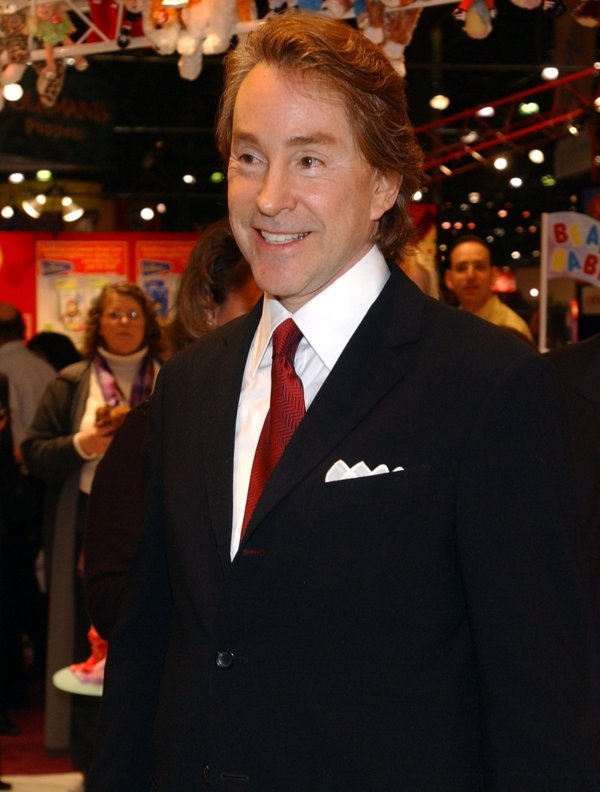 Ty Warner is probably one of the lesser known names on this list. If you own a Ty Beanie Babie, you've helped this man's empire grow. Despite how much his company has grown, he's still the only owner of Ty, Inc. What's most impressive is the fact that he made millions from Beanie Babies without ever advertising. If nothing else, you have to admire him for being able to create products that sell themselves.
In a society where people are made to feel like they have to go to college to be anything, it's nice to see examples of how hard work, passion and on the job training can be just as good as a college education. While their approaches aren't for everyone, any aspiring entrepreneurs should definitely look to these highly successful entrepreneurs for inspiration. Do you think college is mandatory for today's entrepreneurs?
More
Comments
Popular
Recent