10 Inspiring Female Entrepreneurs Who Made It Big ...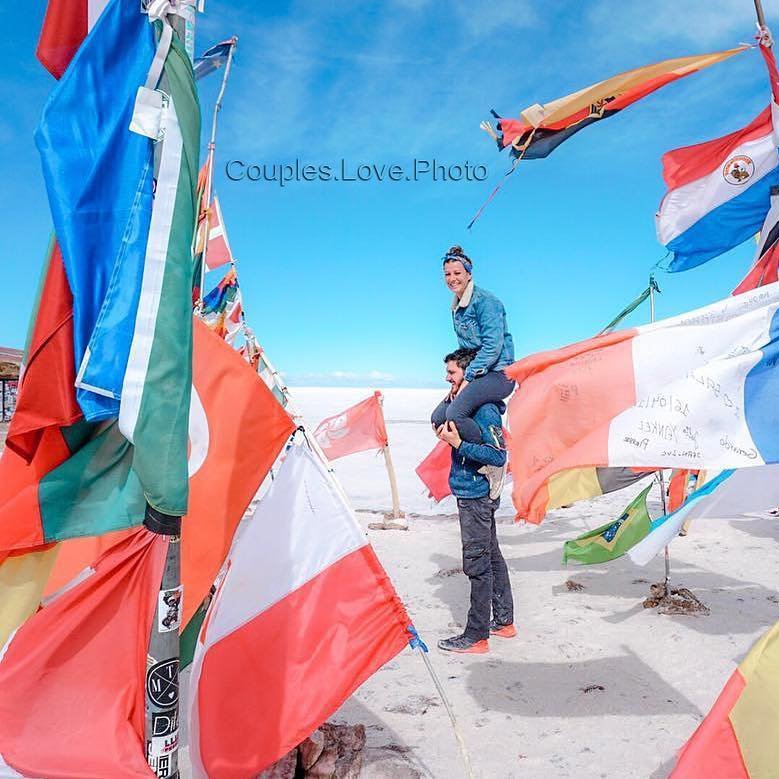 There is an increasing number of female entrepreneurs and women in business than ever before! Women are leaving traditional positions behind and taking on roles that we used to associate mostly with men and doing one hell of a job! But I'm not here to bore you with a bunch of stats; I want to celebrate some of the squillions of female business tycoons who are taking over the business world and leaving men in the dust!
The illustrious Coco Chanel is probably one of the most famous female entrepreneurs of our time. After her mother's death, Chanel was placed in an orphanage where she learned to sew. She was a Jill of all trades working as a singer, then a hat maker, and eventually she started making her own dresses and suits, and this is where she gained a huge following. Who knew that her childhood sewing lessons would lead her to a career that made her one of the most memorable fashion icons in history!
Even if this female entrepreneur doesn't sound familiar to you, I bet you'll recognize the name of her site-LearnVest. Alexa von Tobel graduated from Harvard Business and won an Astia business plan competition where she then launched LearnVest. LearnVest empowers women to take charge of their finances so that they can afford to achieve their goals. Women have access to financial advice, bootcamps and tons of information on how you can learn to afford the life you want to live!
Female entrepreneur Nely Galán has been referred to as the "Tropical Tycoon" by The New York Magazine and for good cause. She was the first female president of U.S. TV network Telemundo and received accolades for some of the over 600 shows she has produced in both English and Spanish. Galán is a first generation Cuban immigrant and achieved success in multiple areas of business. Can't wait to see what the Tropical Tycoon comes up with next!
Estee Lauder is undoubtedly one of the most influential and successful women in business. Born to a Hungarian immigrant family, Estee Lauder got her start in beauty by peddling her uncle's skin care potions. Lauder wanted more than just selling skin care products at beauty parlors, so she charmed her way into a spot at the Saks beauty counter and the Estee Lauder brand was born! Lauder later got into creating an entire line of beauty products and was named one of Time's Most Influential Business Geniuses! Did you know that her granddaughter Aerinis launching her own beauty line?
Obviously I couldn't create a list of female entrepreneurs without mentioning Oprah! Oprah grew up in a very poor family, had a very rough upbringing but still overcame the odds. At 17 she was crowned Miss Black Tennessee, which later led her to a career in broadcasting and the rest is herstory! Oprah is an accomplished actress, media mogul and philanthropist who is one of the most inspiring women of our time!
This next female entrepreneur also experienced some very hard times but still achieved success despite many obstacles. J.K Rowling was divorced and a single mom on welfare when she started writing the famed Harry Potter books. Although her book was initially rejected by publishers, she finally managed to sell it and is now one of Britain's wealthiest women. She also had three books on the New York Times bestseller list simultaneously!
Women in business aren't always in it for the money even though it's a nice perk. Anita Roddick used her keen business acumen to create The Body Shop, which sells naturally and ethically made beauty products. The British business magnate supported many charities and The Body Shop was one of the very first companies who stood against testing on animals. Roddick was even named Dame Commander of the Order of the British Empire!
Female entrepreneur Cher Wang spent the majority of her career creating cell phones for companies before she branched out on her own and co-founded HTC. HTC phones account for 20% of the smartphone market and in 2011 she was named the richest person in Taiwan. Even after a tough financial year losing more than $3 billion, Wang remains unruffled and confident like a boss!
Another successful woman in business, Paola De Leo collaborated with actor Colin Firth to create Brightwide, which is a platform that combines activism and film making. De Leo is a longtime activist with a history of working for such organizations as Care International UK, Save the Children and was also named Head of the Global Major Donor Program for Amnesty International. Bright, beautiful and brave-sounds like a winner!
Jess Lee is another female entrepreneur name that you might not recognize off hand, but the websites she co-founded called Polyvore has legions of users and fans all over. Lee was inspired by her mother who ran her own translation service and she decided to get into starting her own business as well. Polyvore is a site where you can create sets of fashion and accessories, shop and interact with fashion lovers worldwide!
I wish I didn't have to limit this list of female entrepreneurs to only 10 women because there are so many more bright and successful women to add to the roster! All of these women achieved tremendous success in business and are continuing to flourish. I hope their stories inspired you to follow your dreams and be willing to take risks! Who is your top pick for female entrepreneur?
{{#comments_count}} Show Commnents ({{comments_count}}) {{/comments_count}}