7 Interesting Professions That Might Be Fun to Have for One Day ...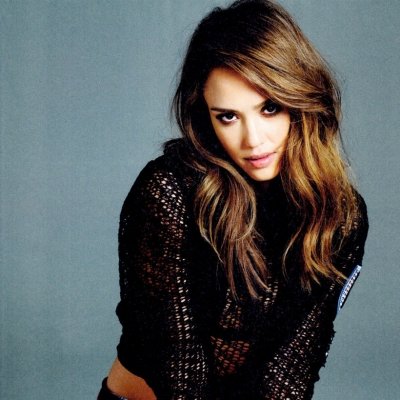 There are so many interesting professions to choose from that it was really hard to narrow it down to just seven. I considered several medical related careers, but found them to be much too serious to be on a list where the main objective is having fun. It would be incredible to tackle any of these interesting professions, as long as I could have the needed skill for that one remarkable day.
1.

Symphony Orchestra Principal Musician
This is a natural for me because while I can't play a single musical instrument, I am a lover of classical music. Of all the interesting professions, being a part of a symphony orchestra would be thrilling to me. With over 80 musicians, the most appealing position to me is principal first violin, also called concertmaster, second only to the conductor. As first violin you'll do all of the solo playing.
You're about to take the stage to perform live in concert in front of thousands of your adoring fans. You will not be lip synching. So, what's your style? Is your voice so incredible that you can just stand there and sing a la Streisand, or do you want to mix it up and get down and dance like Jennifer Lopez? Hmmm, I wonder how many costume changes I can make.
Being an actress for your one day means you can select your co-actors as well as the genre. Might as well go for drama and act your heart out. This is the film that will earn you an Academy Award. Now, do you want to stare into George Clooney's beautiful eyes, or is a scene with Leonardo DiCaprio more your style?
You're a talk show host and you get to pick your celebrity guests. Tom Hanks and Matt Damon are two of the best all time talk show guests, so you may as well just book both of them for your one night appearance. Robin Williams can show up as a surprise guest and really confuse matters. This has all the makings of an absolute riot!
As an ice skater for one day, you can choose to participate in the Olympic gold medal event in your specialty. You could be a solo skater and vie for the top spot in ladies' singles, or if you crave excitement and have no fear, you could be a pairs skater. My personal favorite is the dramatic ice dancing discipline.
Since I love watching home décor shows on TV, it would be great fun to have an unlimited budget to design a home. I love to shop, so this profession would be an awesome opportunity to pick out some exquisite fabrics, lighting and furniture. A big walk-in closet is a must, as is a jetted tub with a strategically placed TV.
7.

Commercial Airline Pilot
There are so few female airline pilots that I would fill that void for one memorable day. Since a career as a pilot usually stems from a stint in the military and a specialty in flying, it tends to gear this career more toward men. Still, I think it would be a definite rush to have command of a great aircraft for one day and say, "Hello, this is your captain speaking."
While it's hard for me to imagine living a life that was scrutinized by the public, and hounded by paparazzi, any one of these professions would be great fun to have for one day. I find joy in many solo pursuits, such as writing and working on my website, but for those of you that crave the limelight, which profession would be your ideal for one day or a lifetime?
{{#comments_count}} Show Commnents ({{comments_count}}) {{/comments_count}}