8 Money Saving Tricks for 2012 ...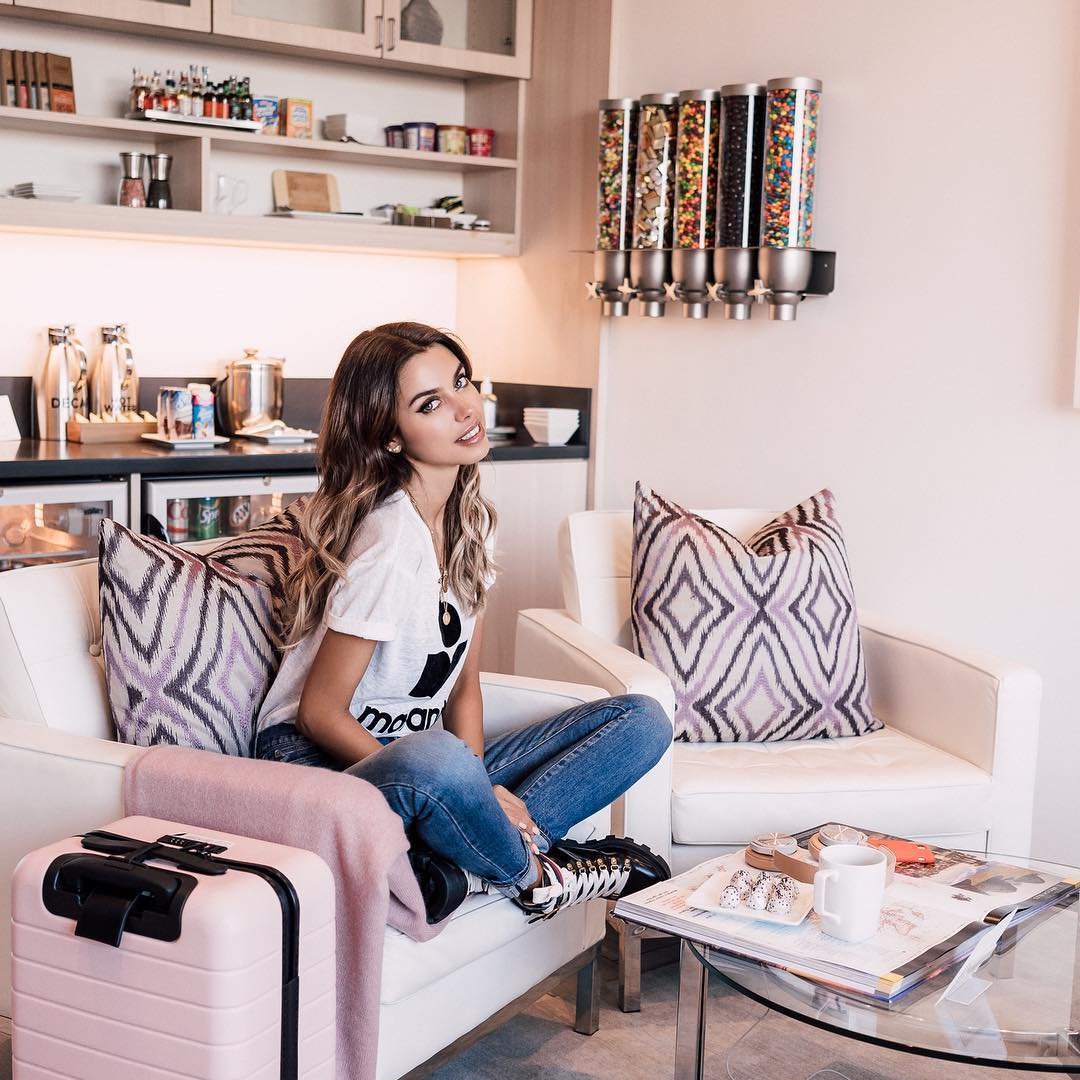 Money Saving Tips will help you reach your financial goals for 2012. As the New Year rings in, we all focus on different goals for 2012. It's no surprise that many of us are looking at money saving tips this year. Some are looking to cut back in their budget. Others want to save for retirement, college, or a fabulous summer vacation. Either way we all need a few money saving tips to help reach our goals. Here is a list of 8 money saving tricks for 2012.
When shopping, skip the newest items on the sales racks and head straight to the clearance section. Many times you will find that stores put out the next season's apparel before the current season is over. This means the clearance racks are filled with items you need now. Use this money saving tip to buy things you need for the current season and save money.
Look for coupons on everything you shop for. If you like to purchase online, do a quick internet search for coupon codes from your favorite retailers before checking out. Often you will find coupons for free shipping or a percentage off your final purchase. In stores, ask for discounts. Most places offer discounts for seniors, students, and military.
3.

Adjust Your Mobile Plan
Cellular companies are always changing plans to stay competitive in the market. Check your plan and see if your carrier offers a better rate for the minutes you use. This money saving tip could end up saving you a large sum of money you could use for a weekend getaway.
4.

Look for Deals on Cable and Home Phone
The same money saving tip holds true for cable, internet and home phone service. Look for bundle deals, or rates from competitors. These companies would rather give you a comparable rate than lose your business. Consider switching to another company if you are not getting the rate you want from your current provider.
You can save a considerable amount of money by adjusting your thermostat by just two degrees. Allow your air conditioner to run warmer in the hotter months and let your heating source run cooler in the colder months. Stay warm by wearing extra layers and cooler by wearing less.
Eating out less seems like a money saving tip we should already know, but yet we still pile into restaurants night after night. Prepare meals ahead of time by using a slow cooker or by cooking all at once for the week. This saves time and money.
You can also save money by entertaining at home. Invite friends over for dinner instead of meeting out. Enjoy a movie rental instead of heading to the theater. There are so many ways you can have fun at home either with your family or by inviting friends over.
The grocery store can be evil on your budget. One money saving tip expert suggests creating a menu for the week. Use a grocery list when you go to the store. Stick to the list and don't buy things that aren't on it. If you didn't put it on the list you probably don't need it.
Using these money saving tips in 2012 will help you reach your financial goals. What are some other money saving tips you do to cut back and save money? Please share with me your money saving tips, I'd love to read them.
Top Image Source: pinterest.com
{{#comments_count}} Show Commnents ({{comments_count}}) {{/comments_count}}