Every year in January, leading financial magazine Forbes publishes a list of new billionaires. This year's list of newest billionaires includes people from India, Israel, Cambodia, France and Mexico. It includes cosmetic empires, bottle manufacturers, construction kings, shoe retailers and oil magnates, and of the 37 named by Forbes, 5 are women. Here are 7 new billionaires also on the list you might be interested in.
---
1

Domenico Dolce and Stefano Gabbana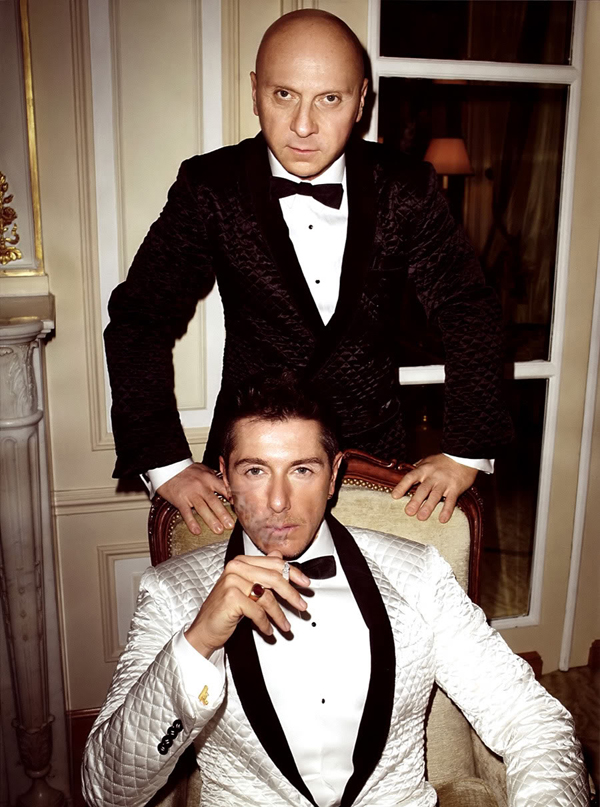 The two names behind one of the greatest Italian fashion houses of recent times may be facing tax avoidance charges in one of the latest financial scandals to rock Italy, but they can console themselves with the fact that they are new billionaires in 2013. Their iconic fashion, perfume, jewelry and accessories represent the A-list lifestyle they lead, previously as romantic partners as well as in business. Forbes estimates they are both worth in excess of $1 billion each.
2

Edwin Leong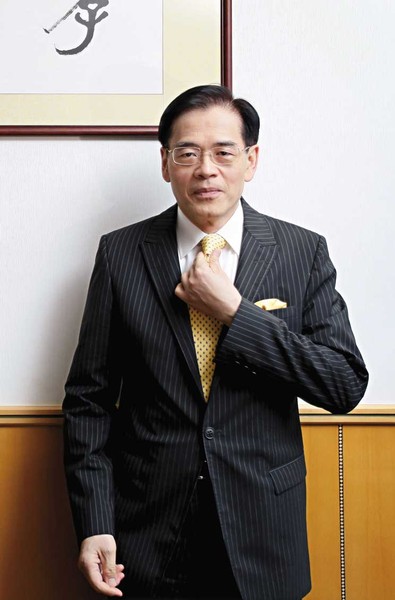 Home foreclosures may be at an all time high and affordable mortgages hard to come by, but there is obviously still plenty of money to be made in real estate, as one of Hong Kong's newly-crowned billionaires will testify. The simple philosophy behind his strategy, which has seen him amass a fortune in excess of an estimated $2 billion, is timing. Having made money investing in unappealing buildings at the bottom of the investment cycle, Leong is now moving into hotels, with his first opened in January 2013, the Hotel Indigo Hong Kong Island (Intercontinental).
---
3

Tory Burch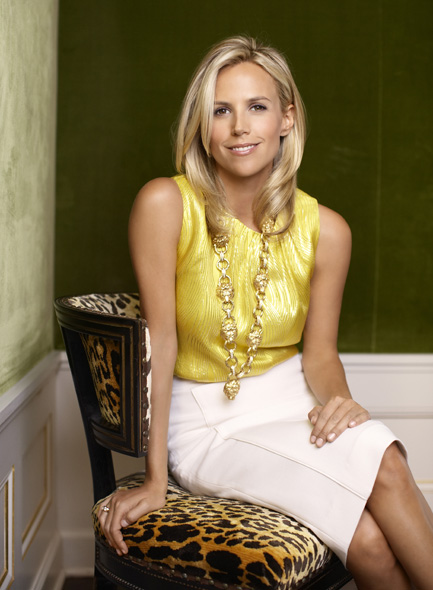 Whether you call it preppy-bohemian or WASP chic, since being launched from the designer's home kitchen in 2004, the style of Tory Burch has been taken to America's hearts. And just less than 10 years later, that style has made Ms. Burch one of the world's newest billionaires. Entering the roll call in 2013, Tory Burch is now, at the age of 46, the second youngest of the female self-made billionaires (after Sara Blakely – Spanx – who is 41). Forbes estimates that Ms. Burch is worth in excess of $3.25 billion.
---
4

Nicola and Paolo Bulgari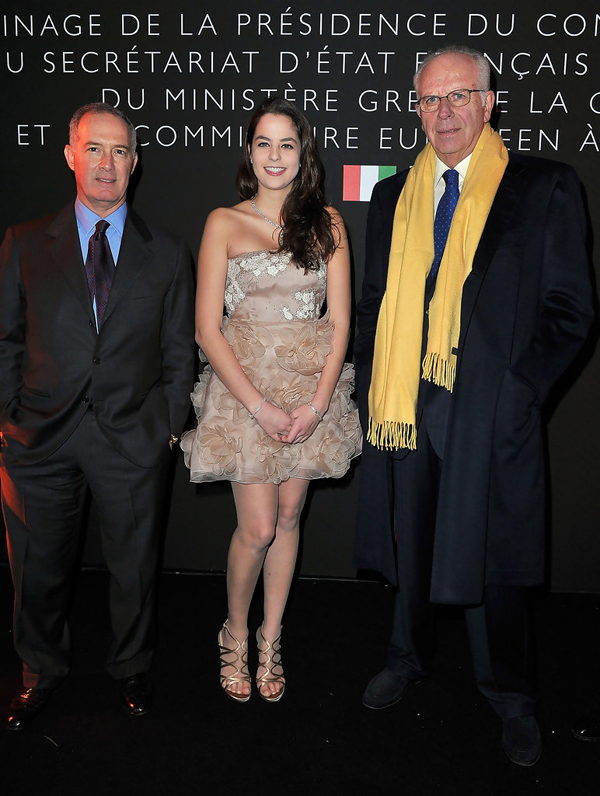 It might seem odd that a high-end jewelry brand that has been around for 150 years only makes its owners new billionaires in 2013, but the story is not that simple. The Bulgari family has been on the list of billionaires as an entity for some time but in 2011, Bvlgari was acquired by one of the world's biggest luxury names – the French conglomerate LVMH – Louis Vuitton, Moet and Hennessey. This was a nice pay day for the Bulgari brothers and Forbes now estimates their personal worth to be in excess of $1.5 billion each.
---
5

Zhou Xiaoguang and Yu Yunxin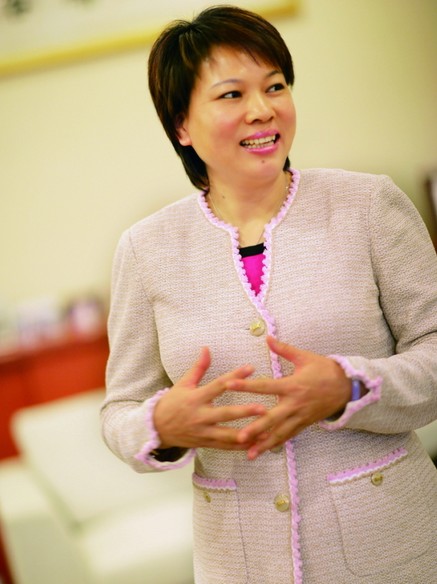 I always think it's kinda odd that China is meant to be a communist country yet capitalism thrives – so much so that a number of the new billionaires for 2013 operate in China. Zhou Xiaoguang and Yu Yunxin (husband and wife) have a joint worth of nearly $1.3 billion thanks to the shrewd investments they have made with the profits from their company, Neoglory Holdings Group – the world's largest supplier of costume jewelry. The company began in 1995 making low-cost necklaces, bracelets and rings, and now it has nearly 1,000 stores across China with 300 designers producing over 100 new designs every day. The couple's wealth is only likely to increase as they have formed an alliance with iconic brand Swarovski to make a line of crystal jewelry and are also working with Celine Dion on a new line of high end jewelry.
---
6

Len Ainsworth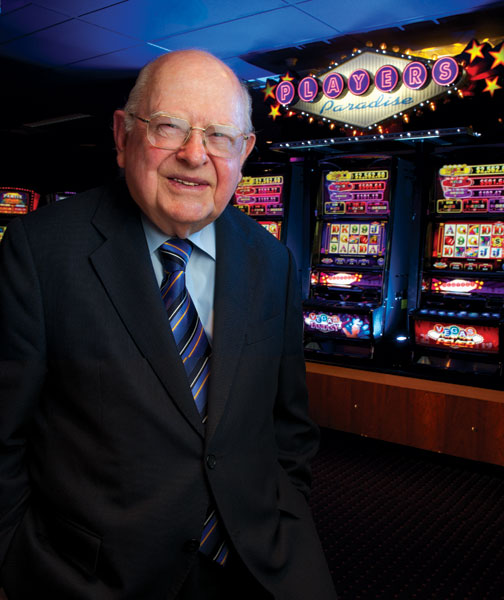 Well, they do say good things come to those who wait, and in the case of Len Ainsworth of Australia, it has only taken him until the age of 90 to become one of the world's newest billionaires. They also say that gambling is a mug's game – that is if you don't own the company! Although based in Sydney, Len Ainsworth is a major player in the provision of gaming technology to the casinos of Las Vegas. The stock of Ainsworth Gaming Technology quadrupled in the last year, providing the owner a net worth of just over the magical $1 billion.
---
7

The Epprecht Family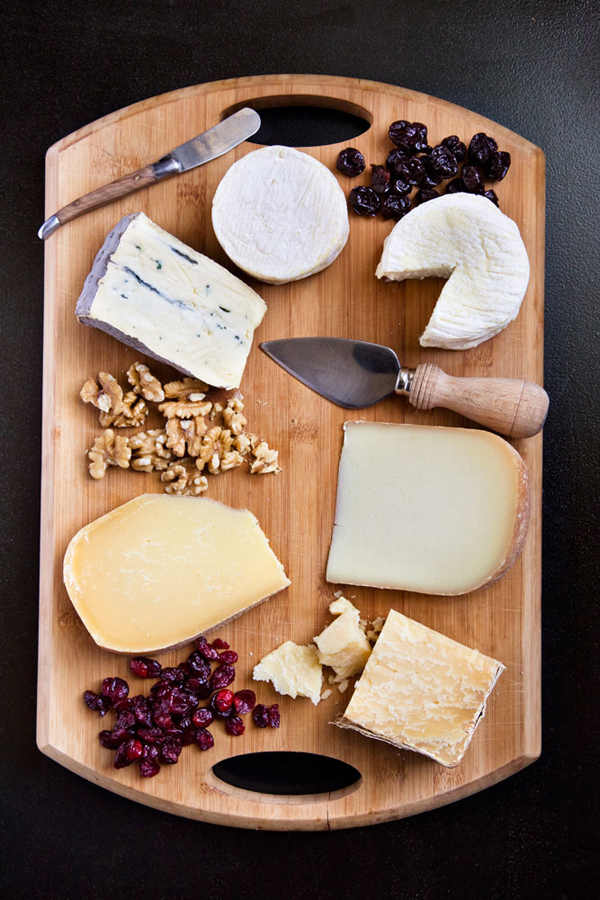 After emigrating to the US from Switzerland, serving in the Korean War and working at the Brewster Cheese Company, Hans Epprecht borrowed $5,000 against a life insurance policy to start his own business. At first he only delivered cheese to local businesses, but in 1984 he began cheese production. Today his company is Great Lakes Cheese, which has an annual turnover of more than $2.3 billion with customers like McDonalds. Hans (now 82 years old) has handed over the company to his sons and the personal fortune of the Epprecht family is over $2 billion. Now, that's a lot of cheese!
What do you think? Do any of these surprise you? Do you have ambitions to be a billionaire or will being a millionaire satisfy you?
Source: forbes.com
---
Comments
Popular
Related
Recent