Did you know that there are tons of places to get free stuff on your birthday? Many businesses want to show their appreciation and help celebrate your special day by offering you a a free birthday present. There's no strings attached with these gifts and some of them don't even have to be used on your birthday. Here's 7 great places to get free stuff on your birthday.
1

Denny's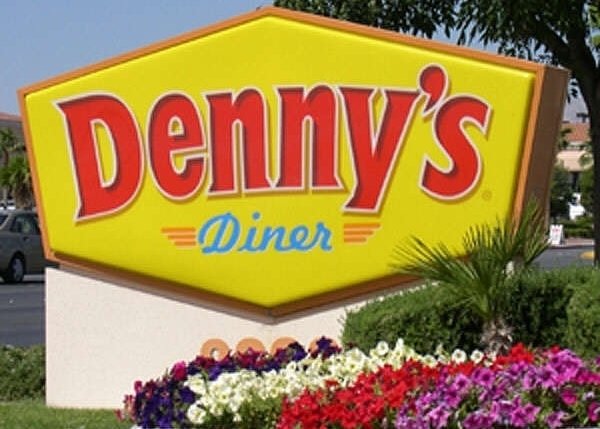 If you like breakfast foods, Denny's is one of the best places to get free stuff on your birthday. As a gift to you, Denny's will help you celebrate with a Grand Slam breakfast meal. This full breakfast includes 2 eggs, 2 pancakes, 2 sausage links, and two slices of bacon. I know that this is not the healthiest breakfast option, but it's your birthday, so why not splurge a bit? Best of all, Denny's is open 24 hours per day, so you can enjoy your free meal whenever you want.
2

Medieval Times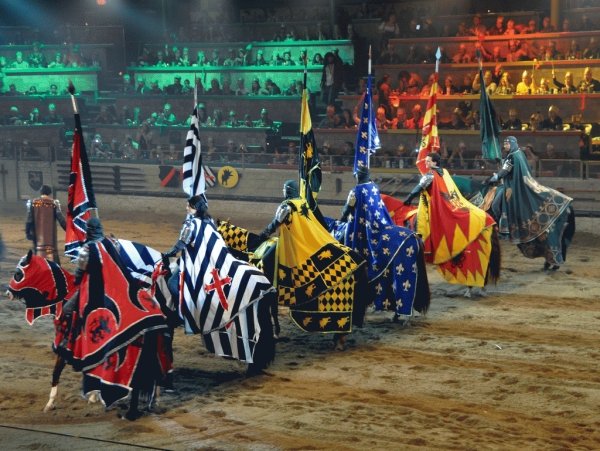 Have you ever been to Medieval Times? I have been wanting to go there for quite some time. If you join their birthday fellowship, which is free, you will get free admission on your birthday. For an additional $16 they will give you the option of upgrading to the celebration package. If you choose this package you will get preferred seating, a framed group photo, a slice of cake, and much more.
3

Red Robin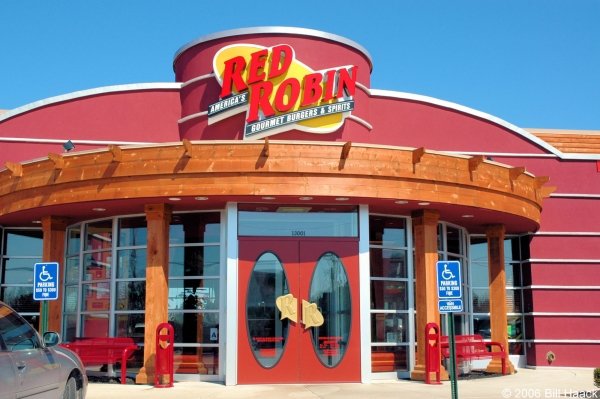 Red Robin is on my family's list of restaurants to try. My brother and his girlfriend recently ate there and loved it. They are both hamburger lovers and said that it was great. By simply signing up for Red Robin's free e-club, you will be able to get a free burger on your birthday. With your burger, Red Robin will also give you an order of bottomless fries.
4

Applebee's
Register for Applebee's email club and you will receive a special treat. Some people receive a free appetizer and others receive a free dessert. If you get a coupon for a free dessert, try the Blondie. It is wonderful and the perfect way to celebrate your birthday. Sometimes when we eat at Applebee's, I order it instead of a meal.
5

Starbucks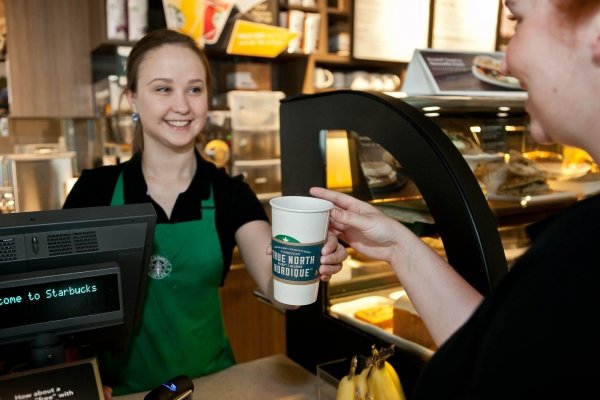 If you're a Starbucks rewards member, Starbucks wants to help you celebrate your birthday by giving you a free drink or special treat. They will also give you an additional 15% off additional purchases on StarbucksStore.com. If you want to take advantage of this deal, be sure to register for a Starbucks rewards membership at least 30 days before your birthday. If not you won't be able to take advantage of this freebie.
6

Sephora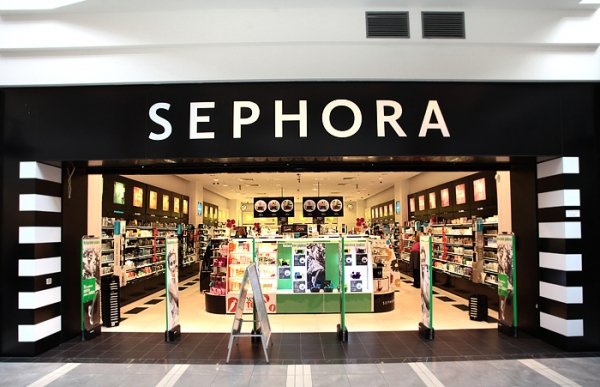 There are many perks of being a Sephora beauty insider. One of these perks is getting free stuff for your birthday. Currently Sephora is sending beauty insiders free minis of some of their hottest products, like their Rouge Artist Natural Lipstick and Smoky Extravagant Mascara. Beauty insiders also receive special coupons and offers via e-mail throughout the year.
7

Captain D's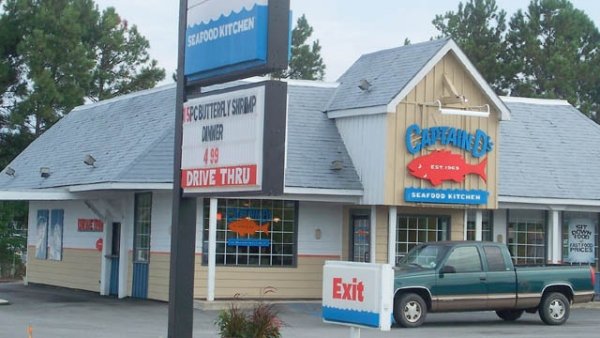 Do you like eating at Captain D's? If so, sign up for their birthday club to get a free meal on your birthday. You will great some great coupons to use at other times, as well. With your birthday meal from Captain D's you can choose from a 2 piece fish meal, a tilapia dinner, or a fish and shrimp meal. Each meal comes with your choice of two side items and hush puppies.
Getting free stuff is always nice. Have you ever gotten anything free on your birthday? Was it one of the items on this list, or perhaps something else?
Sources: heyitsfree.net, allyou.com