Do You Need a Financial Buddy to Keep You on Track? ...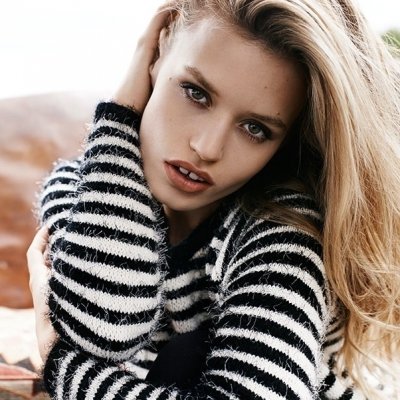 Getting a financial buddy can be the trick to getting your personal finances on track. Many people don't consider getting a buddy, but this individual can be an important person in your life. So, if you have financial goals, here are seven signs that you need a financial buddy.
1.

You Need Financial Guidance
A financial buddy can provide financial guidance in all aspects of your life. Most people do not receive financial education in high school or from their parents. Therefore, they grow up never learning the basics. A good financial buddy has a firm understanding of topics related to personal finance. From budgeting to buying life insurance, they can provide answers to your questions and solid recommendations.
It takes determination and persistence to give your personal finances an overhaul. And sometimes, you need someone who's going to keep you grounded and tell you the truth. It's easy to make excuses regarding our financial situation, and we might downplay the seriousness of our problems. If you need someone who's going to keep it real and tell you about yourself, you need a financial buddy.
3.

You Have No Self-control
Do you want to pay off your credit card debt? This is an excellent goal, but if you don't have self-control you might never pay off your balances. A financial buddy is by your side holding your hand through the process. And if you don't have self-control, this person can be that little voice in your ear telling you to make better financial choices.
4.

You Need to Be Held Accountable
You can create a goal for yourself, but if you're not accountable to anyone, you might slip off course. A financial buddy can keep you on the right path. Since this person knows your goals, and since he'll check in with you periodically, having a buddy might compel you to think twice before making certain decisions.
5.

You Don't Have a Support System
If your parents or your spouse are bad money managers, you may make similar mistakes. But if you get a financial buddy who's good with money, this provides the support you need. Since this individual knows how to manage his or her money and credit, they'll provide an excellent example for you. Even when others say you can't reach a certain goal, your buddy can be your cheerleader helping you reach for the stars.
6.

You do Better with a Partner
Sometimes, it's easier and more fun to work with a partner. This is why people who want to lose weight get a workout buddy. Likewise, if you need to improve your personal finances – such as increase your savings account or pay off debt – sharing this experience with another person can provide the motivation you need to succeed.
7.

You'll Learn How to Be a Financial Buddy
Once you reach your financial goals, you're in a better position to become a good financial buddy to someone else. You can pass on your knowledge and experience and help another person pay off debt or reach other goals.
It doesn't matter what goals you set for yourself, having someone by your side to root for you and encourage you is one of the best ways to hit milestones. What are other signs that you need a financial buddy?
{{#comments_count}} Show Commnents ({{comments_count}}) {{/comments_count}}