7 Simple Ways to Earn Money from Your Home ...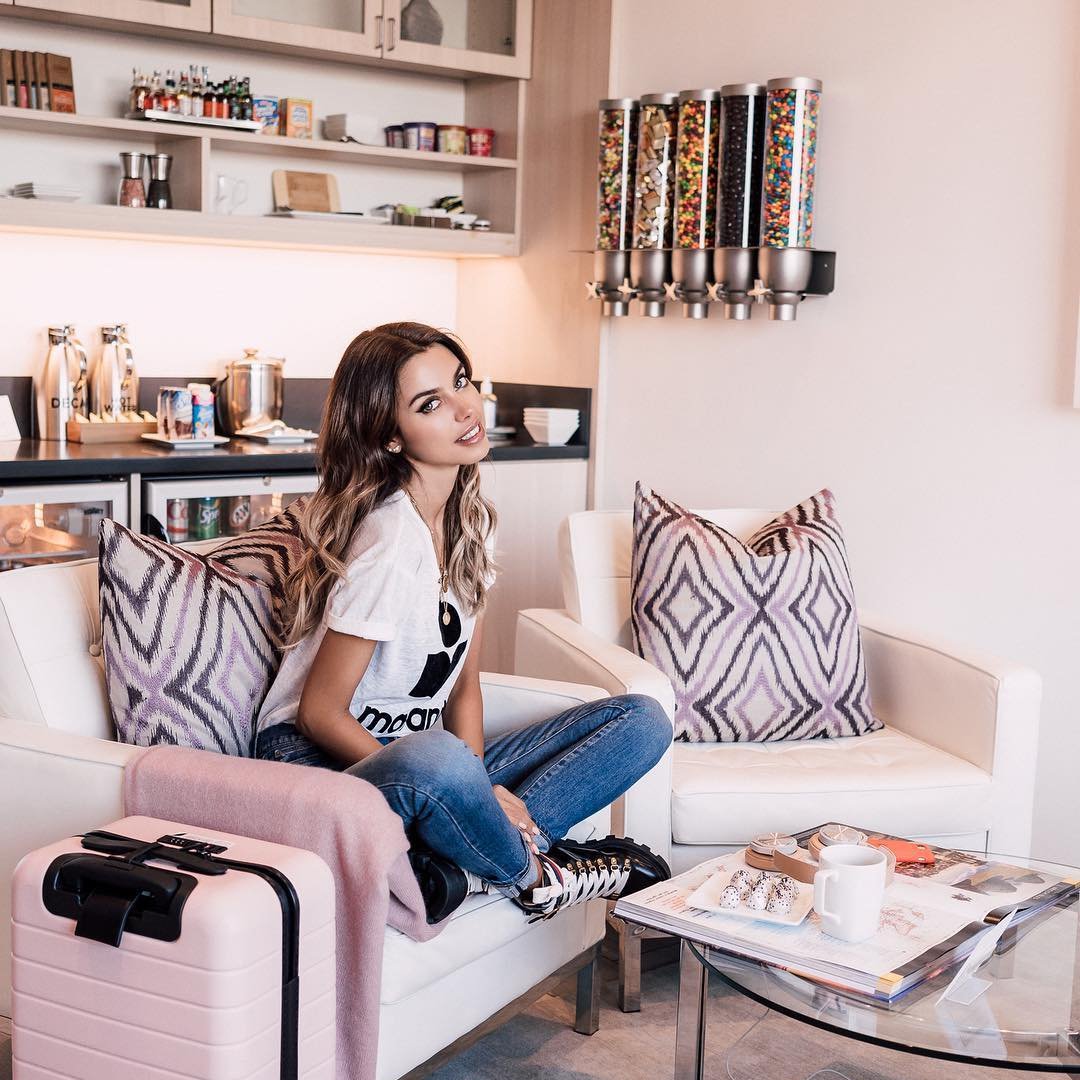 Earning money from home can be a useful method of increasing your income at a time when we´re all feeling the pinch. There are some easy ways to earn money from home. You can even earn money using your home itself, so it can help pay for its running costs. Plus there are other ways of earning money by working from home. So try these simple ways to earn money from home …
1.

Lodger

One of the easiest ways to earn money from home is by using your spare room, if you have one. In the UK, there is even a scheme under which you can rent a room to a lodger tax-free. Both sides can benefit from this arrangement. Not only does your lodger find a place to live without the complications and expense of renting alone, but you get to earn some extra cash just by using empty space! Plus if you pick the right lodger, you can enjoy the company and have a pet/ plant/ house sitter when you go on vacation!
2.

Foreign Students

If you don´t fancy the idea of having a permanent lodger, then offering accommodation to foreign students can be a great way of earning some extra cash from your spare room. The advantage here is that you can choose when to accept guests, and meet people from all over the world. Friends of mine have been hosting foreign students for several years, and love hosting people from different cultures.
3.

Small Business

A popular way of earning money from home is by running a small business. Depending on how much space you have available and what your skills and interests are, there are countless possibilities. Do remember to check if a home-based business is allowed in your neighbourhood, and under the conditions of your mortgage and insurance.
4.

Baking

This week it´s cupcakes, next week it´s cookies, but the craze for home-baked goods shows no signs of going away. Who doesn´t love delicious cakes and cookies? If you´ve a talent for baking and a decent kitchen, you could set up a small cake business, selling them to places like local cafes and offices. Or if you´re really artistic you could make birthday and wedding cakes.
5.

Garage/Driveway Hire

Do you have a driveway and/or garage, but no vehicle of your own? If you live near a station, commuters will often pay to park off-road, especially where on-street parking is limited. This is a great option for earning money from a space that´s just sitting there!
6.

Garage Sale

If you´ve got a house full of unwanted goods, why not have a good old-fashioned garage or yard sale? This won´t be an ongoing source of income, but could raise some funds for a special occasion or item. People love garage sales and bagging a bargain, so pick a date and put up some posters. You´ll earn some extra cash and free up some space – maybe you could use that space for one of the other home moneymaking ideas!
7.

Therapies

If you have skills such as aromatherapy or hairdressing, you could use those as a way of earning money from home. It´s another way of getting that spare room to earn you some money. Give your clients a great treatment, and they will come back for more, so decorate the room to be welcoming and relaxing.

There are lots of ways to earn money from home; they may not make you a millionaire, but every bit helps! Your home can earn you some nice extra cash, which is always welcome, and you don´t always need to invest a lot of time. Have you come up with some ingenious ways of earning money from home?

Top Photo Source: favim.com

{{#comments_count}} Show Commnents ({{comments_count}}) {{/comments_count}}