Smart Christmas gifts that won't break the bank can be hard to come up with, especially if you're buying for someone who seems to have everything, or you just have no idea what to get for them this year. You don't need to worry; I have a list of some fabulously smart Christmas gifts! Most of these gifts will work for either gender, so whether you're shopping for male or female, I've got you covered!
---
1

Gift Cards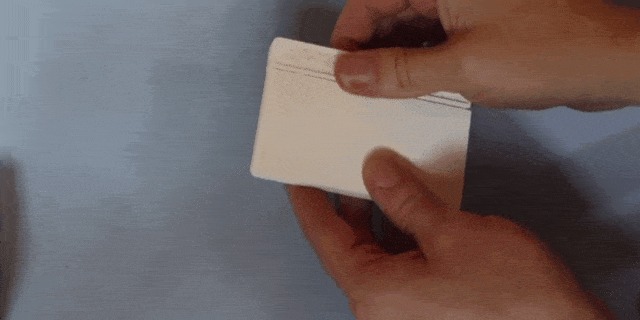 I usually buy a gift card as my last resort, because I feel that gift cards are not very personal or inventive. However, a gift card can often be one of the ideal smart gifts for Christmas, because then you know the person is getting something they really want. And especially for college students, new brides, or teenagers without a job, a gift card can be a gold mine! If you plan to travel to your Christmas destination, gift cards will make travel much easier than packages and bags.
---
2

DVDs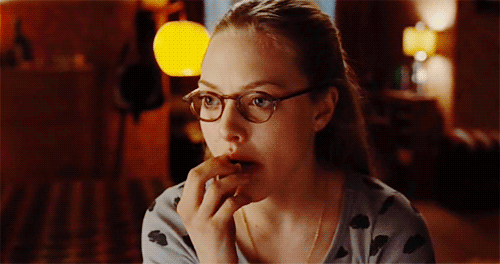 Most people are genuinely happy with DVD's. If you choose a genre suited to the individuals' tastes, your gift is bound to please! DVD's will range in price, so decide what you want to spend before you shop. You can narrow down your search if you shop by your decided price. You can also shop nearly anywhere, since DVD's are widely available!
Trendinig Stories
More Stories ...
3

Charm Bracelet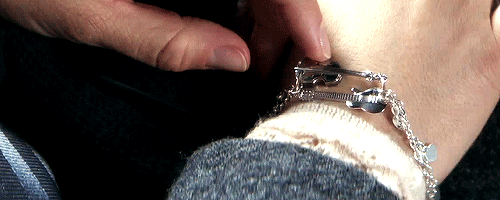 I think many of us picture the charm bracelets we wore in grade school as we swapped out charms with friends, but that's not the kind of charm bracelet I'm referring to here! Charm bracelets for adults can be a very emotional gift. You can choose charms that signify events or things that the receiver has overcome in their lifetime, making this a very personal gift! I think the best feature about a charm bracelet is that you can continue to buy charms for that person as gifts over the years, completing a very nice collection over time!
---
4

Rain Boots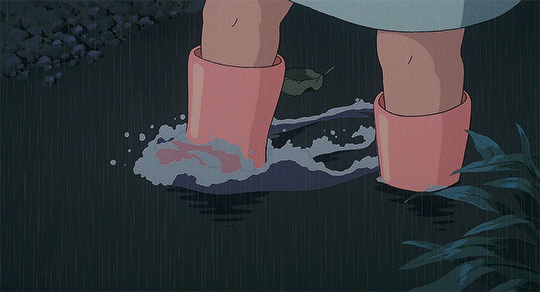 Rain boots may seem like an odd or quirky gift, but bear with me! There are many new and cute designs of rain boots available nowadays. Most people don't actually buy rain boots for themselves, but secretly want a pair. Or they simply decide something else is more important at the time. Either way, a pair of bright and cheery rain boots as a gift in the dead of winter is sure to bring a smile to anyone's face!
---
5

Coffee Gift Basket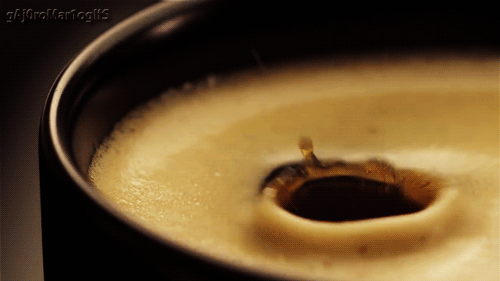 Now, obviously the receiver of this gift will need to be a coffee drinker, but many folks these days drink coffee! Don't buy a pre-made basket, instead put one together yourself with personalized flair. You could put several coffee blends, creamers, coffee syrups, peppermint sticks, whipped creams, cinnamon, sprinkles, chocolate bars, hot cocoa mixes, and even flavored teas in the basket! Add a pretty cup and you're set to go!
---
6

Hobby Supplies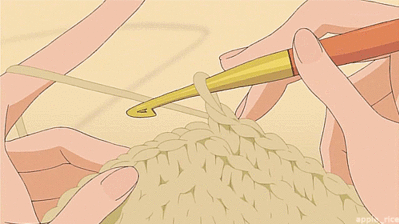 Does the person you're looking to buy for have a hobby? Why not put together a bag filled with supplies that support their hobby? Whether it's woodworking, crocheting, working out, painting, word searches or painting, do make sure you put things in this bag that you know they will use the next time they get to work on their latest projects!
---
7

Books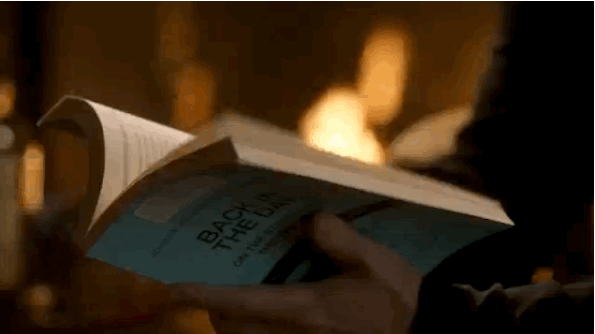 For the bookworms in your life, consider buying them… books! You can opt for gift cards to bookstores if you don't know what they would like to read, but this is a very beneficial gift, most particularly for students or teachers! Don't forget that many people have kindles or iPads these days, so an iTunes gift card may serve the same purpose.
---
8

Gym Membership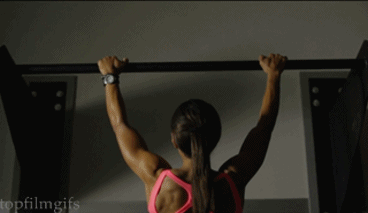 With this gift idea, you may want to tread with care! Some people may take offense at this gift, so make for sure that the person you are buying this gift for absolutely wants it or would love to have it. A gym membership is a great gift, because while many people would love one, they simply never take the time to get one or maybe they lack the motivation. Either way, you can step up and take the plate with this one!
---
9

Magazine Subscription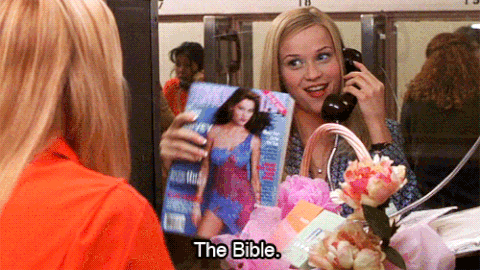 Here's a Christmas gift idea that is fantastic! Many people have magazines they would love to receive, but either don't want to pay for them or simply never take the time. Pay for a full subscription to a magazine you know that your loved one is going to love to receive, and put a smile on their face over and over this year!
---
10

Movie Themed Collectables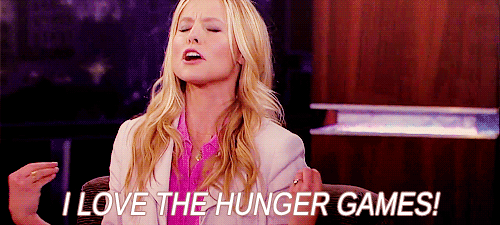 Christmas only comes around once a year, but if you've got a collector on your hands, they are going to love movie-themed collectables! Whether the person you are buying for is a Star Wars fan, a Hunger Games fan or they love Harry Potter, there are tons of gifts that you can buy that anyone will love!
---
11

Cooking Utensils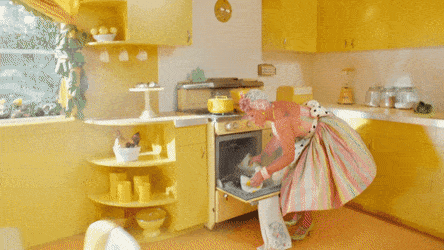 If you have a baker or cooker in the family or as a friend, they'd love anything that has to do with the kitchen! Why not opt for cute and funky cooking utensils that you know have function and are ever-so-cute!
---
12

Baked Goods in a Jar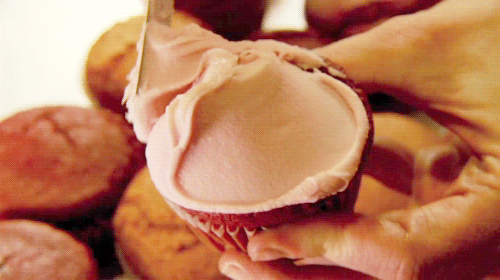 These products you can actually make yourself, which will save you a ton of money in the end. Not only can you pile in a bunch of different baked goods in one jar, but you can truly customize the jar too. Custom labels, adorable ribbons and even painting the jar is a great way to really bring some life to this practical gift!
---
13

Grooming Gift Sets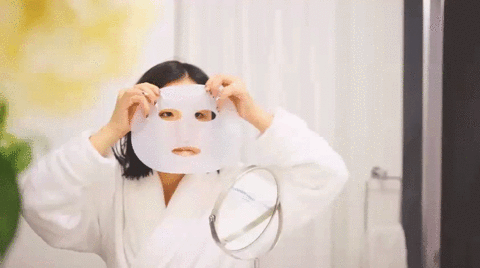 Finally, the last smart gift that won't break the bank is all about grooming gift sets! Whether you have a guy that needs some grooming or a girl that loves anything that has to do with beauty, these gift sets are practical and ever-so-needed!
With a list of incredible ideas like this, you won't need to wonder what on earth to buy for your friends and family this year! What items on this list do you think will go over the best? Please comment below with your opinions and ideas on what smart gifts for Christmas you plan to buy this year!
This post was written in collaboration with editor Heather Jensen.
---
Comments
Popular
Related
Recent