Forbes Magazine is a great one for lists and one of their latest is this one. Analyzing median weekly earnings data from the US Bureau of Labor Statistics for 2014, Forbes found that top paying careers for women are in science, healthcare and engineering. All of the top 20 best paying jobs pay a median yearly salary of just under $80,000. Ready to see which jobs will earn you top money?
---
1

Sales Engineer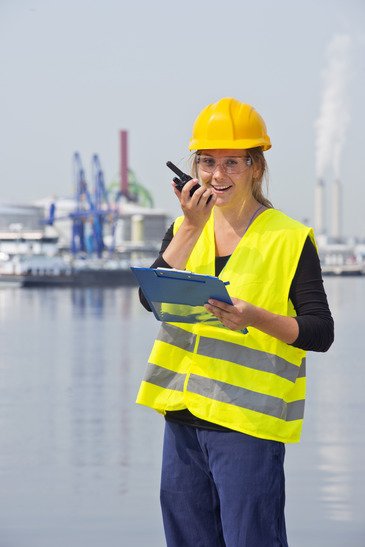 Approximate median annual salary - $134.5k
Women as % of total profession – 5%
---
2

Miscellaneous Math and Science Occupations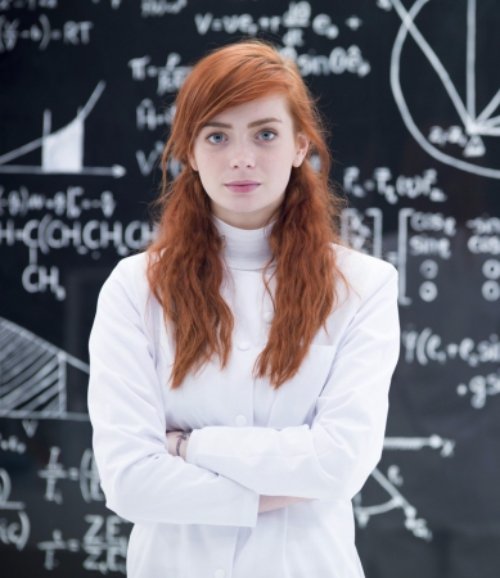 Approximate median annual earnings - $129k
Women as % of total profession – 67%
Trendinig Stories
More Stories ...
3

Astronomer and Physicist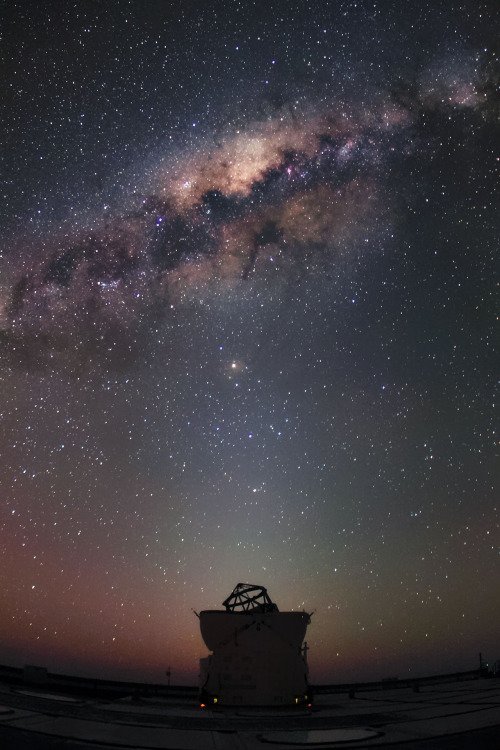 Approximate median annual earnings - $119k
Women as % of total profession – 25%
---
4

Nurse Anesthetist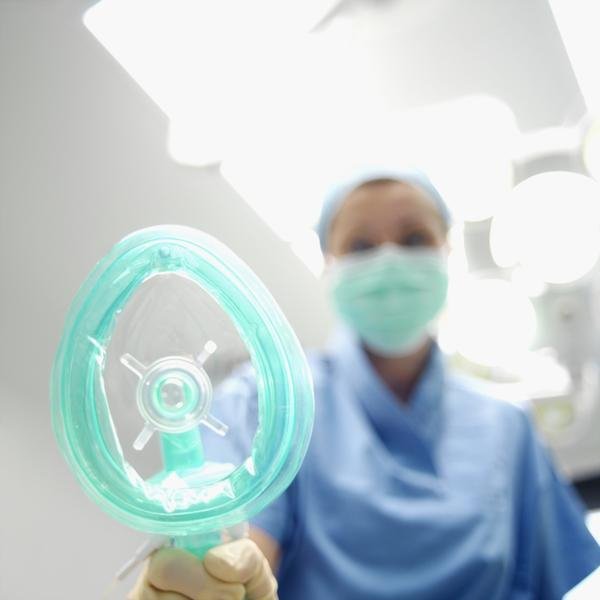 Approximate median annual earnings - $114k
Women as % of total profession – 63%
---
5

Petroleum Engineer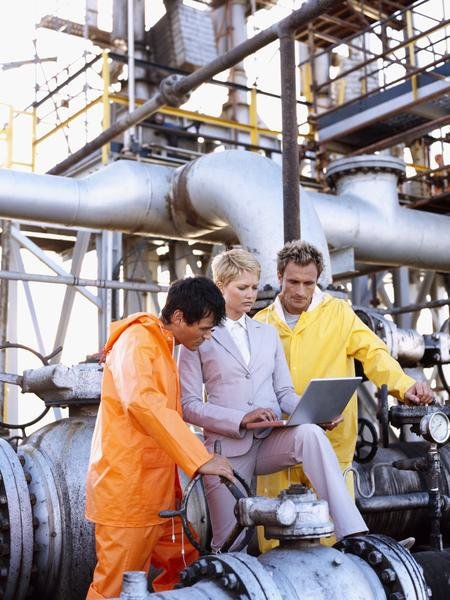 Approximate median annual earnings - $105k
Women as % of total profession – 25%
---
6

Pharmacist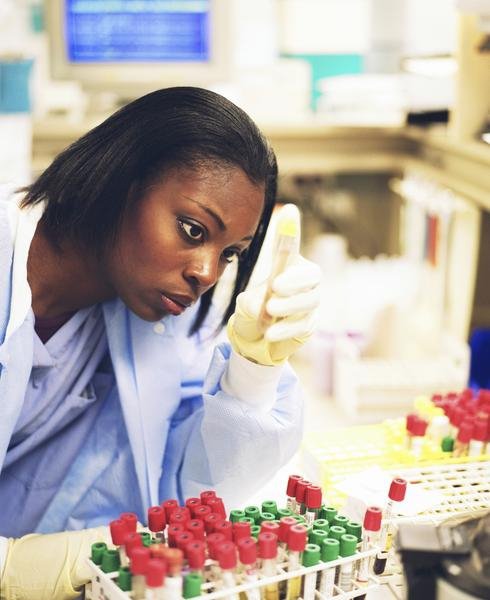 Approximate median annual salary - $99k
Women as % of total profession – 52%
---
7

Upholsterer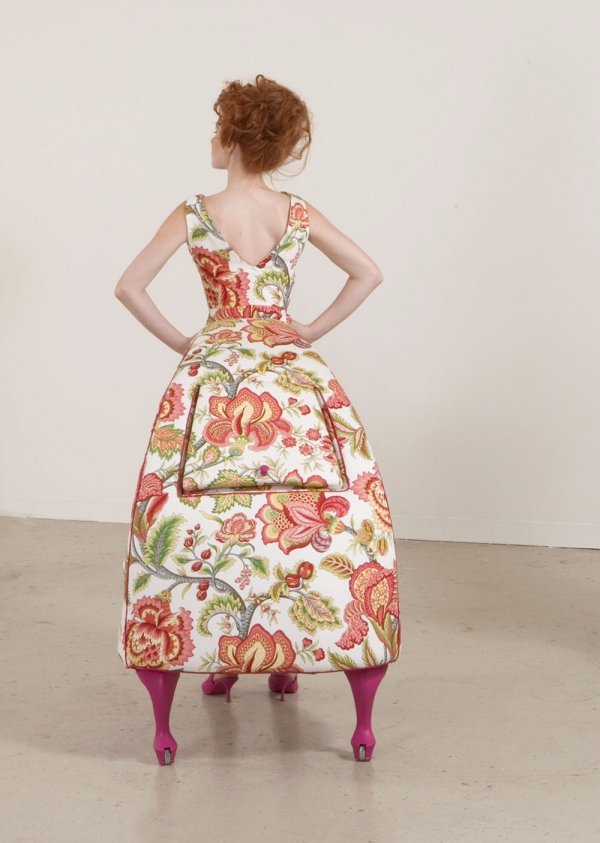 Approximate median annual earnings - $95k
Women as % of total profession – 9%
---
8

Construction Trades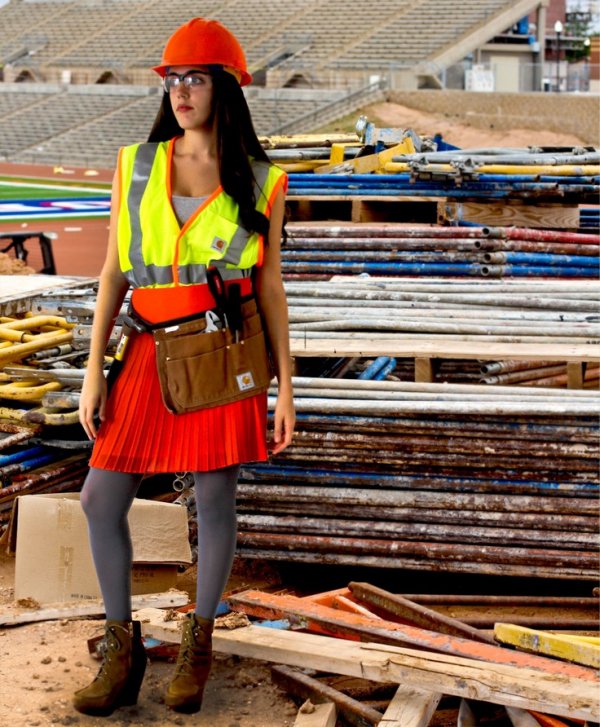 Approximate median annual earnings - $93k
Women as % of total profession – 4%
---
9

Nuclear Technician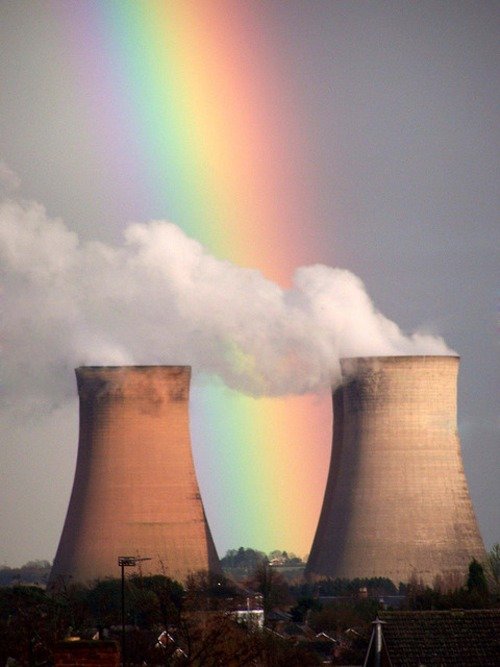 Approximate median annual earnings - $99k
Women as % of total profession – 100%
---
10

Architectural & Engineering Managers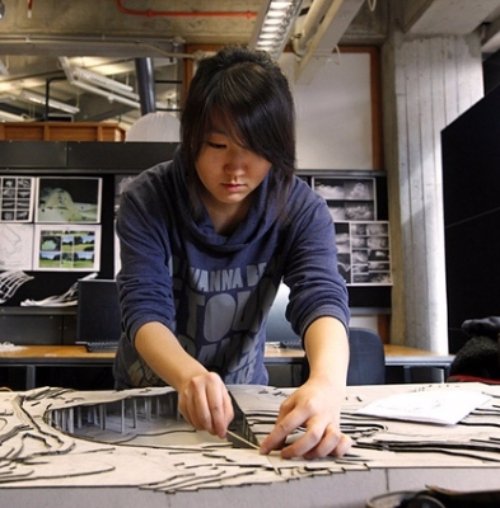 Approximate median annual earnings - $90k
Women as % of total profession – 6%
---
11

Electronics and Electrical Engineer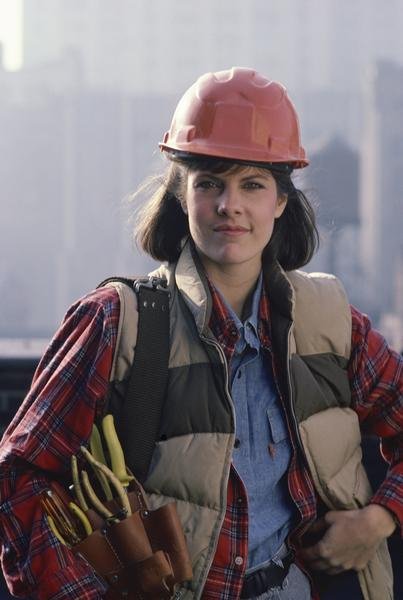 Approximate median annual salary - $90k
Women as % of total profession – 11%
---
12

Economist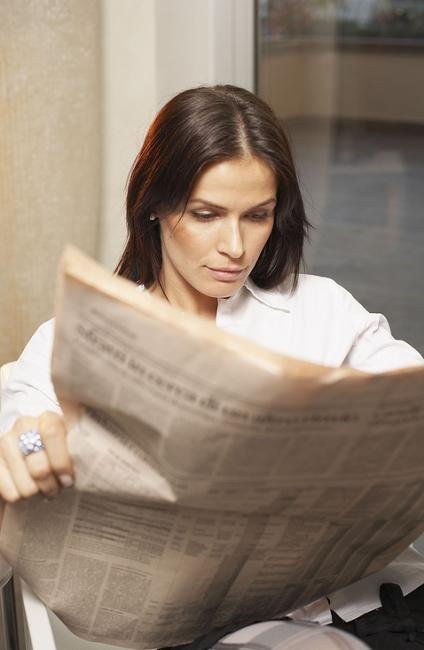 Approximate median annual earnings - $88k
Women as % of total profession – 44%
---
13

Nurse Practitioner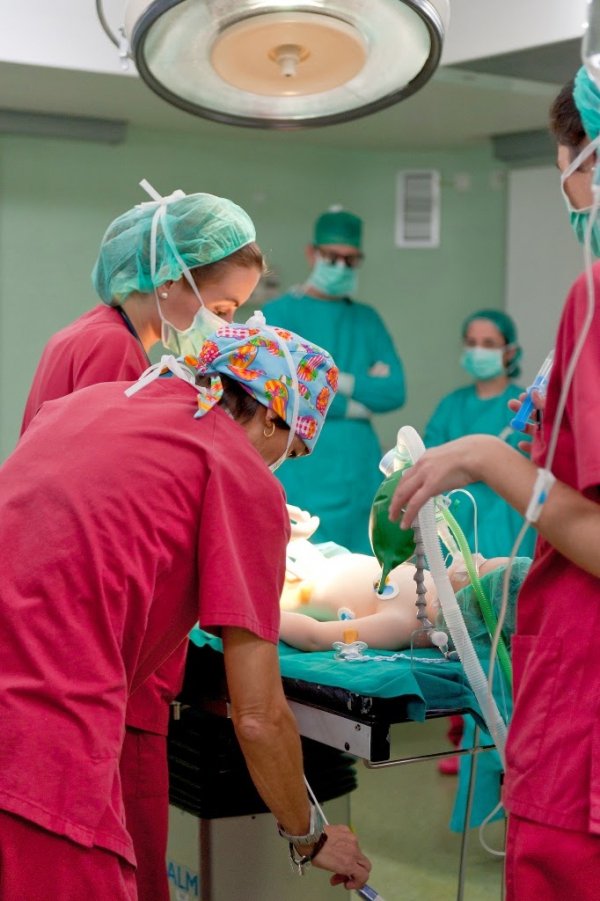 Approximate median annual earnings - $87k
Women as % of total profession – 90%
---
14

Lawyer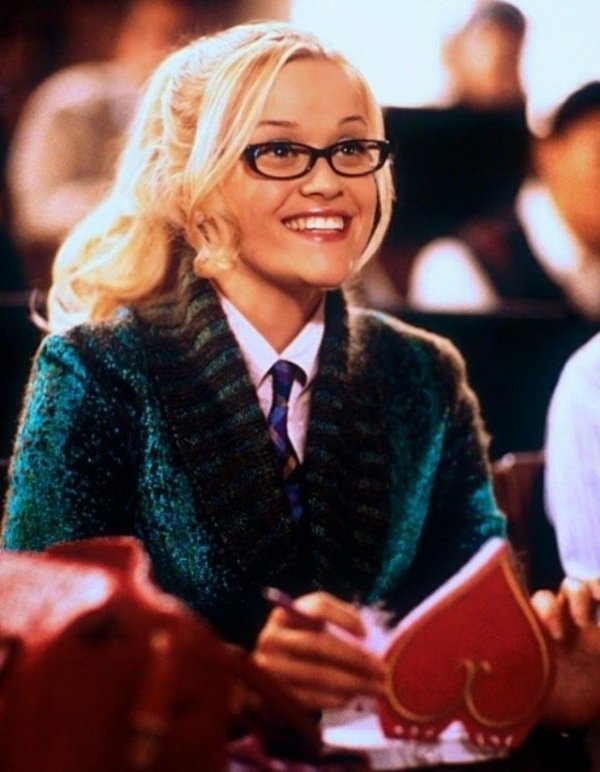 Approximate median annual earnings - $83k
Women as % of total profession – 34%
---
15

Chief Executive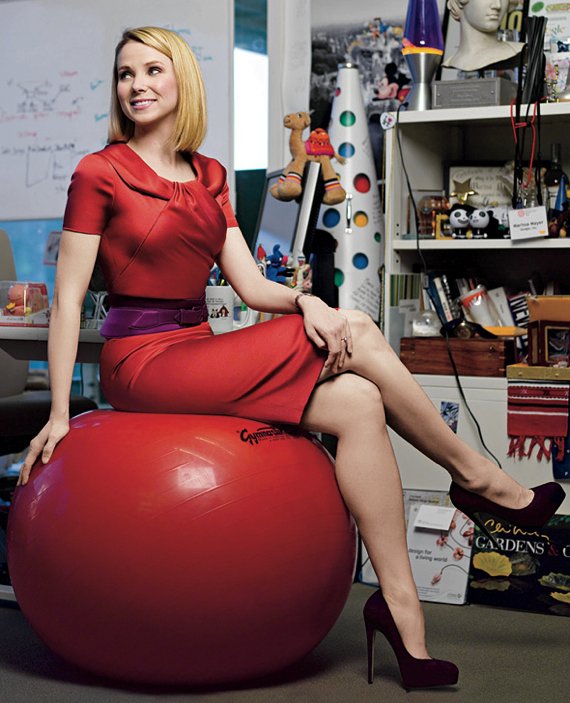 Approximate median annual earnings - $82k
Women as % of total profession – 26%
---
16

Aerospace Engineer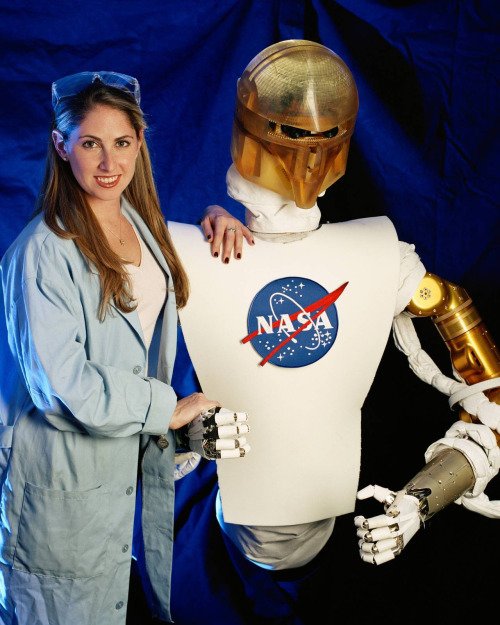 Approximate median annual salary - $80k
Women as % of total profession – 15%
---
17

Sociologist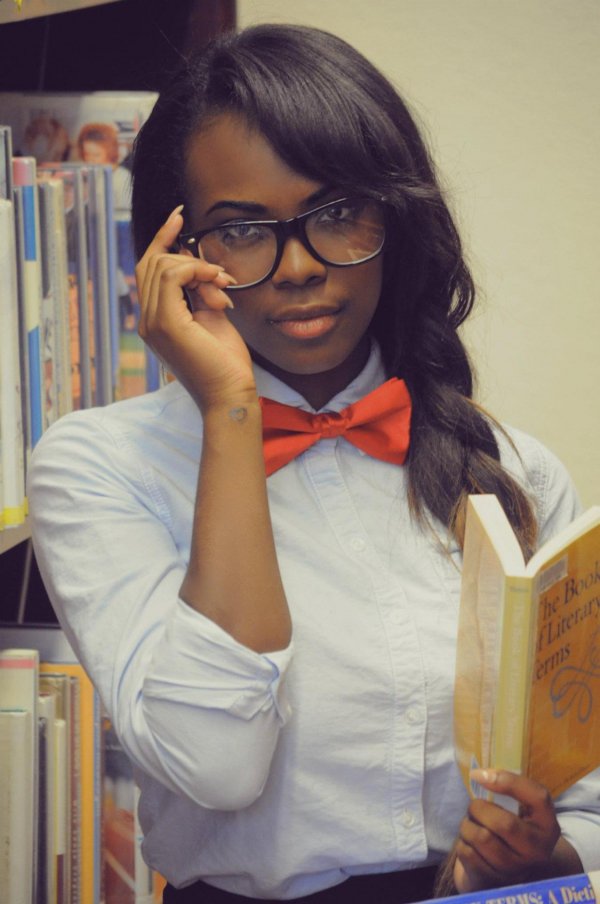 Approximate median annual earnings - $80k
Women as % of total profession – 80%
---
18

Computer and Information Systems Manager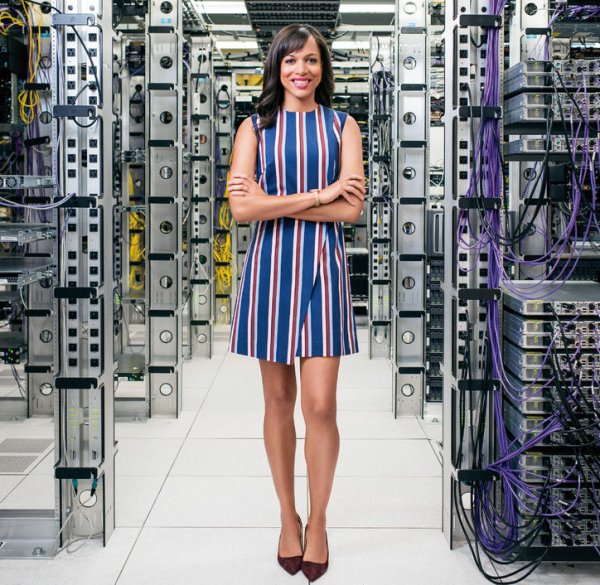 Approximate median annual earnings - $80k
Women as % of total profession – 27%
---
19

Natural Sciences Manager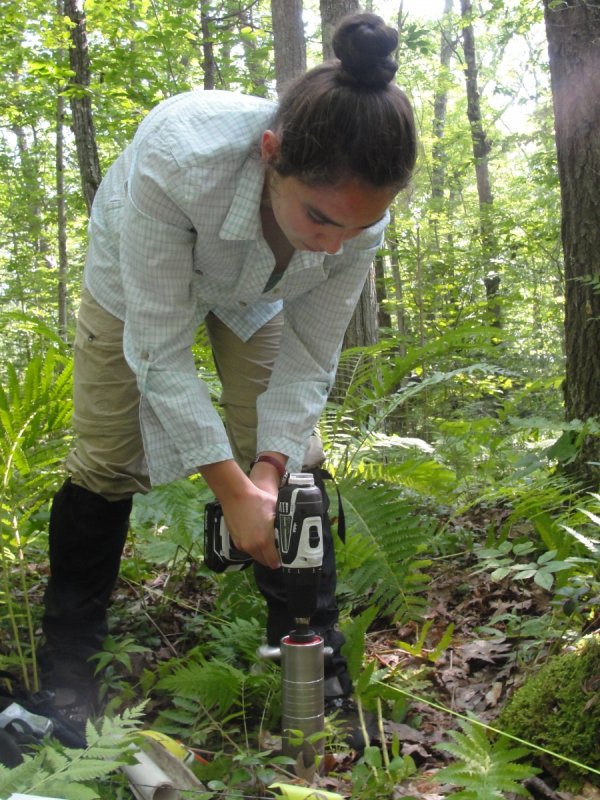 Approximate median annual earnings - $79k
Women as % of total profession – 56%
---
20

Aircraft Mechanic and Service Technician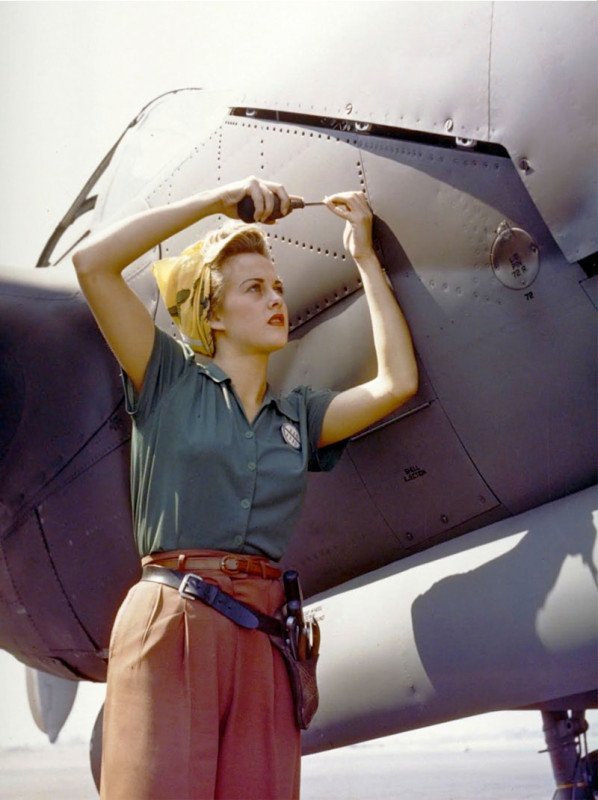 Approximate median annual earnings - $79k
Women as % of total profession – 3%
You can read more about the results and data here forbes.com
---
Comments
Popular
Related
Recent