The 10 Most Affordable Colleges in the USA ...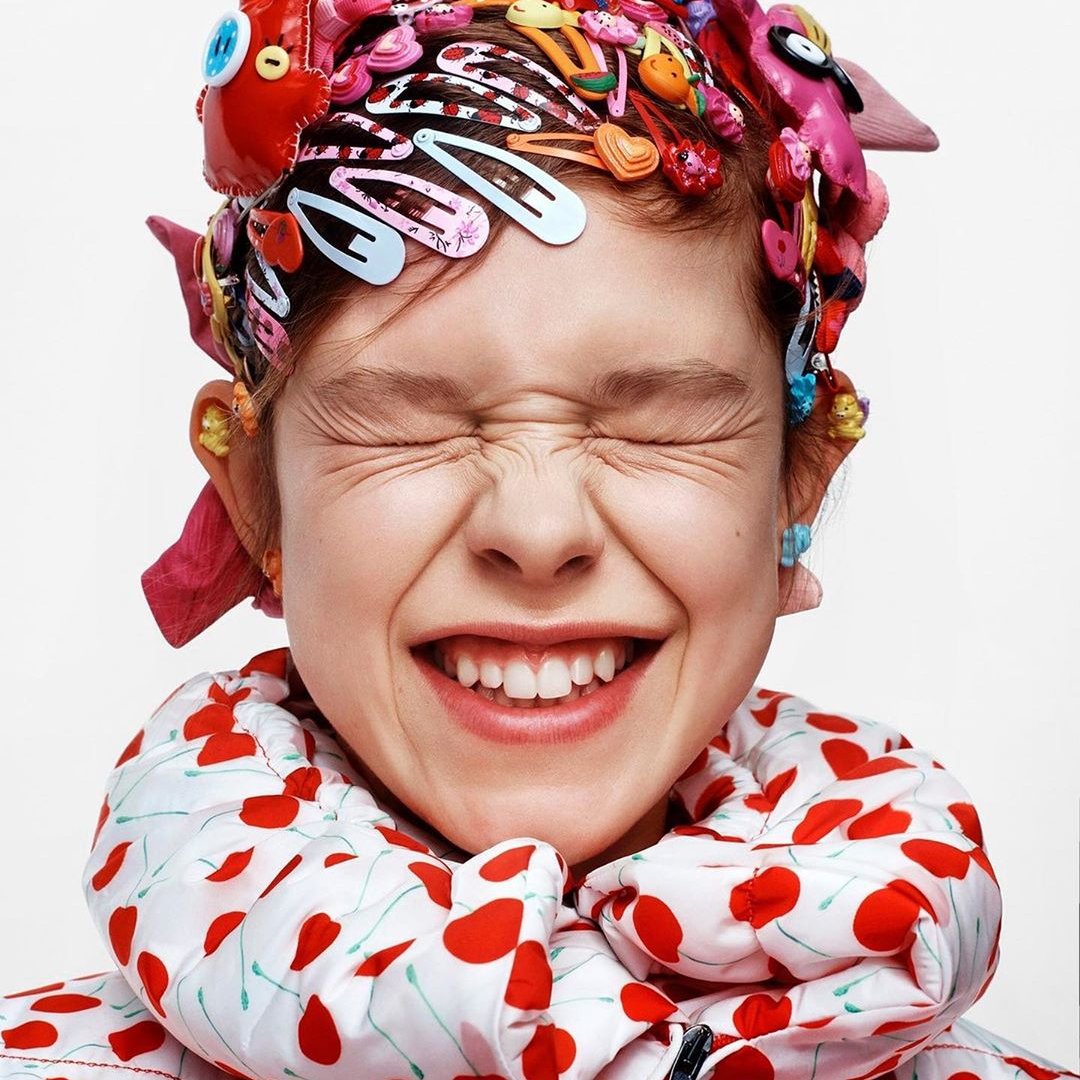 Once upon a time being well educated was only for the rich and famous and was mainly a male dominated arena but these days there are Affordable Colleges. A recent announcement in the USA suggested that the government would begin to position colleges and universities based on how affordable colleges are.
This new initiative takes into account not only tuition fees but how much money a student can expect to spend in an entire term on items such as student housing etc. This tool which enables students to see how affordable college can be was originally passed by Congress a few years ago. In essence it gives students and parents the opportunity to see a true picture of how much they need to save to go to college. Whilst one University may seem enticing because they have lower tuition fees they may actually be more expensive due to the location the cost of housing may be exorbitant.
The 10 most affordable colleges in the USA are:-
Located in McAllen Texas which is in southern region of Texas this is ranked as probably the most affordable college in the USA. They specialise in technology, science and arts degrees. Tuition starts from as little as $2,366 with freshman financial aid at 86% and the net price coming in at around $1,300. Statistics show that 60% of the students attending this college are the first person in their family to attend college. Of the enrolled student population over ¾ of the students claim some form of financial support.
2.

University of Texas-Pan American
Also located in Southern Texas, Texas Pan America would be considered as the 2nd most affordable college with net fees averaging approximately $1,650, tuition fees are around $4,300. The majority of students are studying bilingual education courses. Financial aid here for first year students is averaging around 87%.
3.

Indian River State College
Based in Florida, Indian River has various campuses dotted along the beaches and is considered the next most affordable college. Net price at this college is around $2,100 and around $2,000 for tuition. Aid for freshman is considerably lower in Florida with only about 65% entitled to some form of support. Degrees there range from teacher education, nursing and healthcare.
4.

California State University – Dominguez Hills
Based in Carson Ca, Dominguez Hills college schools 14500 students across a program of 45 undergraduate disciplines. It's one of the most affordable colleges in the US and it comes with a big helping of California sunshine for $2,451. Tuition fees are £3,663 and freshman aid is at 76%.
5.

California State University-Los Angeles
Located in the Eastern part of the state in what is known as the hills district, slightly pricier than the previous afore-mentioned colleges but still an affordable college. Net costs are around $3,200 and tuition is around $3,600. There are over 50 departments offering a large variety of degrees. CSULA boasts some of the lowest tuition fees. They are also well known for their engineering and business studies departments both have been accredited and are arguably the best in the country. NASA has even funded the school of engineering school to research aerospace technology. Financial aid here is around 75%.
6.

Palm Beach State College
Also found in Florida Palm Beach college is equally one of the USA's most affordable colleges. Net price to attend Palm Beach is around $3,500 tuition is around $1,800. Their main offering are science, nursing (which has one of the highest enrolment rates) plus arts degrees. Freshman financial aid is only just over 50%.
Based in New York, Lehman College is the famed training ground for the military during World War II. In the 40's it also briefly formed the meeting place for the United Nations. Net price to attend is around $4,300 and tuition around the same. However, freshman financial aid is up to 90%.
8.

John Jay College of Criminal Justice
Another of the City of New York's University affordable colleges, John Jay is in the heart of Manhattan and has a philosophy of research-driven criminal justice studies integrated with a vibrant liberal arts education. Net price is $4,590 and tuition rounds out slightly less at $4,329. There's a student roll of +15300 and 79% receive freshman aid.
9.

Texas a & M International University
The Lone Star State seems to have a good share of the most affordable colleges with this being the 3rd entry on this list. This state of the art campus in Laredo offers 32 undergraduate programs. Net price is $4,594 and tuition $4,497 but freshman aid is at an impressively massive 96%.
Established in 1966, Bellevue is Washington State's, 2nd largest institute of higher education with 14,000+ students. It offers an extensive undergrad program as well as online and distance learning options. One of the most recent additions is a degree in Interior Design. The net cost of attending Bellevue is $4.749 but the tuition is a very affordable $2,666. The lower tuition fees are reflected in the fact that freshman aid is but 40%.
So, based on the figures above, what really constitutes an affordable college? Is it a college with low tuition fees or one that provides a higher rate of financial support? With 60% of students at South Texas College being the first to attend college in their families does this not prove that there are now more affordable colleges? The Top 10 Most Affordable Colleges in the USA certainly make for an interesting list. Is your college among them?
{{#comments_count}} Show Commnents ({{comments_count}}) {{/comments_count}}