The Skills and Characteristics of a Freelance Writer ...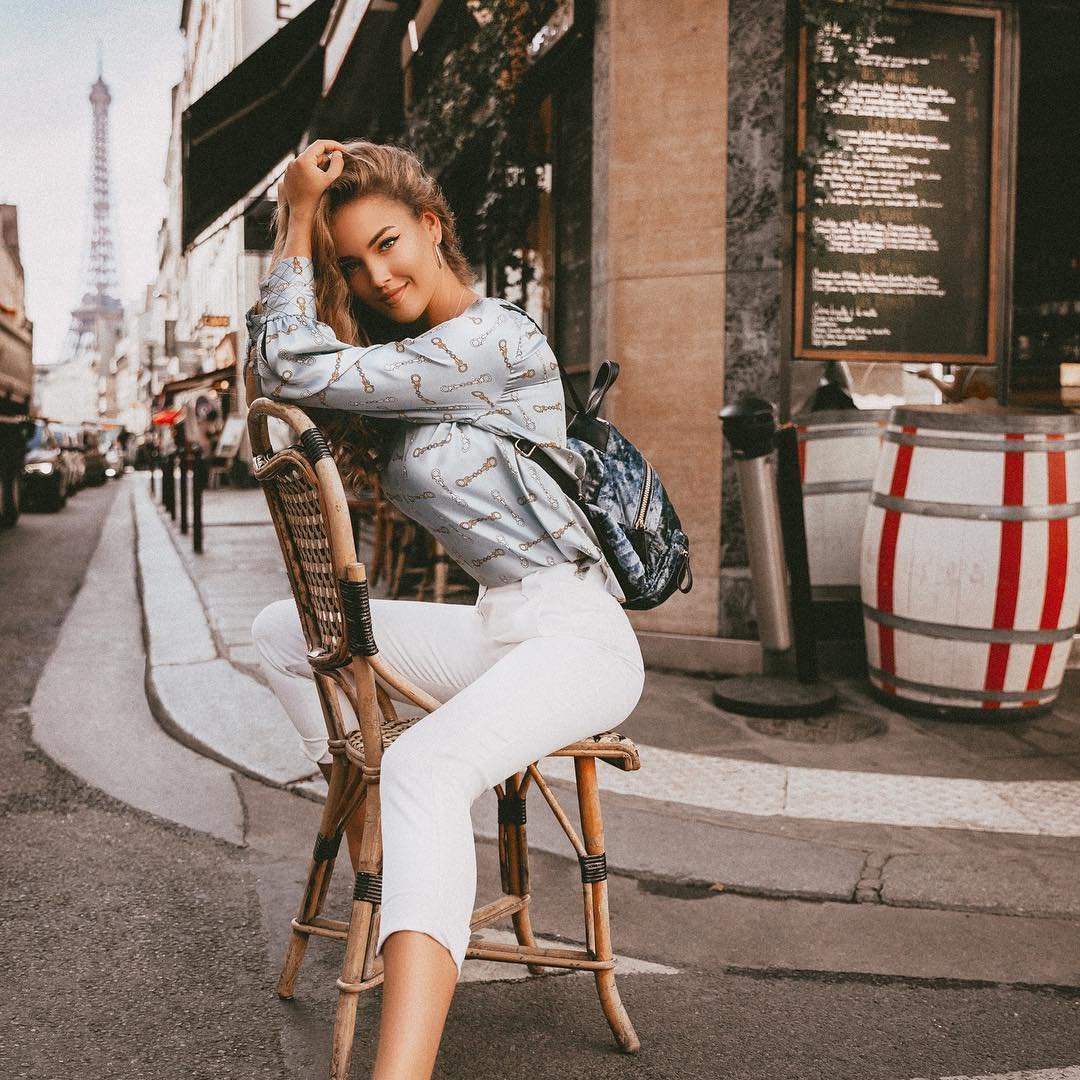 Here are a few skills and characteristics a freelance writer needs. Some of them may shock you, but the truth is that every career attracts certain types of people. A career in writing attracts a certain personality type, whom must then cultivate a certain set of skills if he/she wishes to remain in the world of freelance writing. The most important thing you should know is that if you are not being paid then you are being taken advantage of. Do not forget that your time is precious and valuable, so do not give it away freely or without a fight.
1.

A Freelance Writer Must Be Introvert

It is a very quiet and sedate lifestyle, and is not suitable for the type of person who likes to be around other people. Solitude and quiet are very important factors.