5 Things to Understand 💭 before Starting ⏳ a New Business 🛍 ...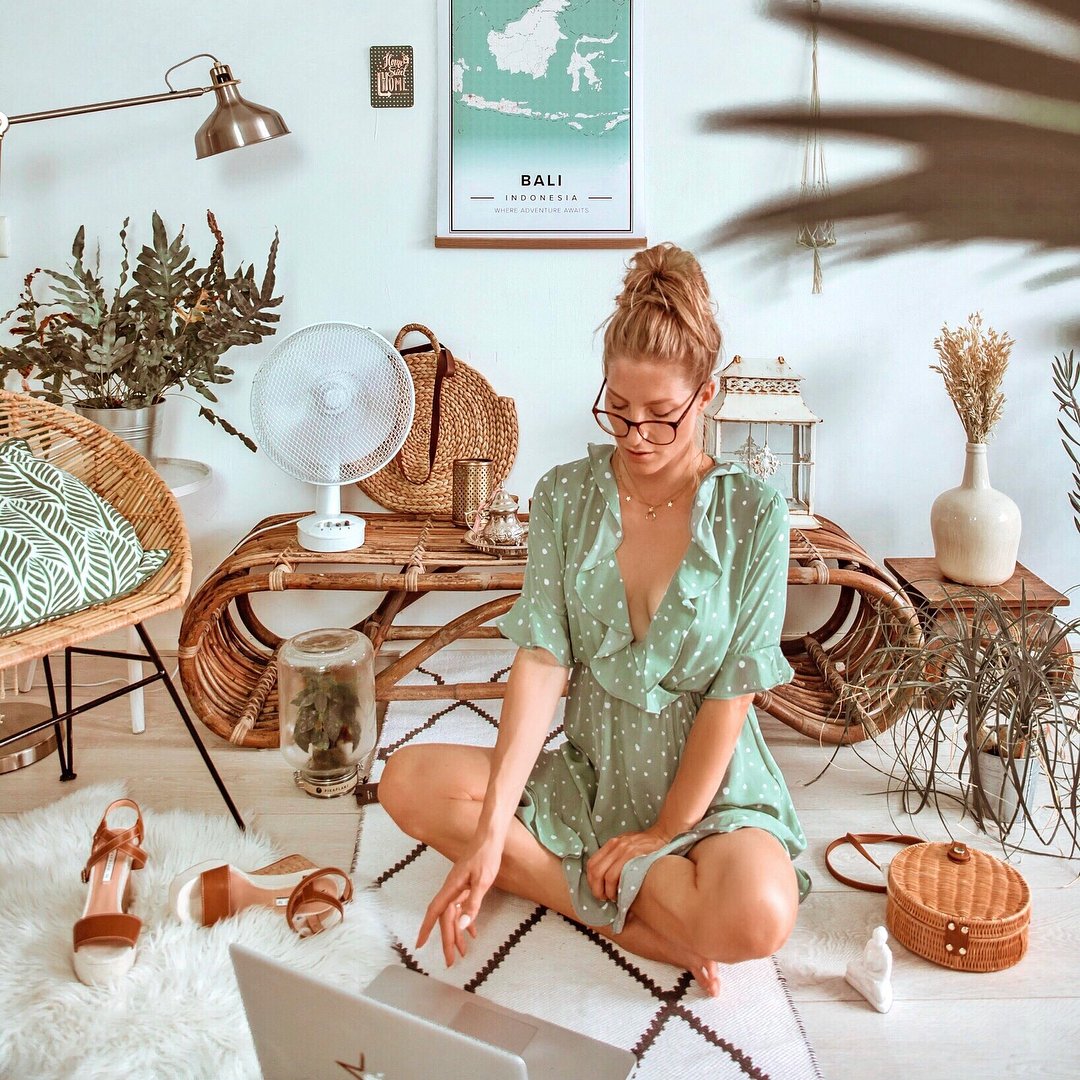 I am a sort of person who always think about business ideas and the best way possible to go ahead with them. But it is not as easy as it sounds. I recently graduated and it is my dream to start my own business someday. From my research, I have realised that there are 5 major aspects to starting a business. Yes, generating an idea is the first step but you should know what to do to boost up your thinking process. Here are the 5 steps that can lead you to a great business.
Forget the rest of the world for a second and think about what makes you happy. Do you love to shop? You can start a clothing brand! Are you fond of gadgets? Start a retail store! Always baking? What's better than a cupcake shop? Knowing your passion can lead you to a business idea.
It is very important to know what you are doing before you could expect customers to understand your product. You need to believe in what you sell. By that, I mean, you should know every single detail about the product that is on your mind and which can turn into a great business!
Budget is really important. Every business depends on investment. Depending on the budget, you can easily decide if you want an e-commerce website to make it easier or start a small shop in a happening area. Always have a good idea of the expected return when you think about the investment.
Studying the market is equally important. You can do surveys or conduct a sample test of your product. If your product isn't capable of selling itself, you should think of something else or how to modify your business idea. Market research will tell you if your business idea is feasible or not.
Every person has a different choice and selecting product models can be the toughest job. If your choice is flexible and you believe that it's classy, you're free to go into the wholesale market and pick the products that you love. Companies also hire people for the same purpose, but make sure you are happy with outsourcing the task.
{{#comments_count}} Show Commnents ({{comments_count}}) {{/comments_count}}