9 Tips on How to Find a Job You'll like ...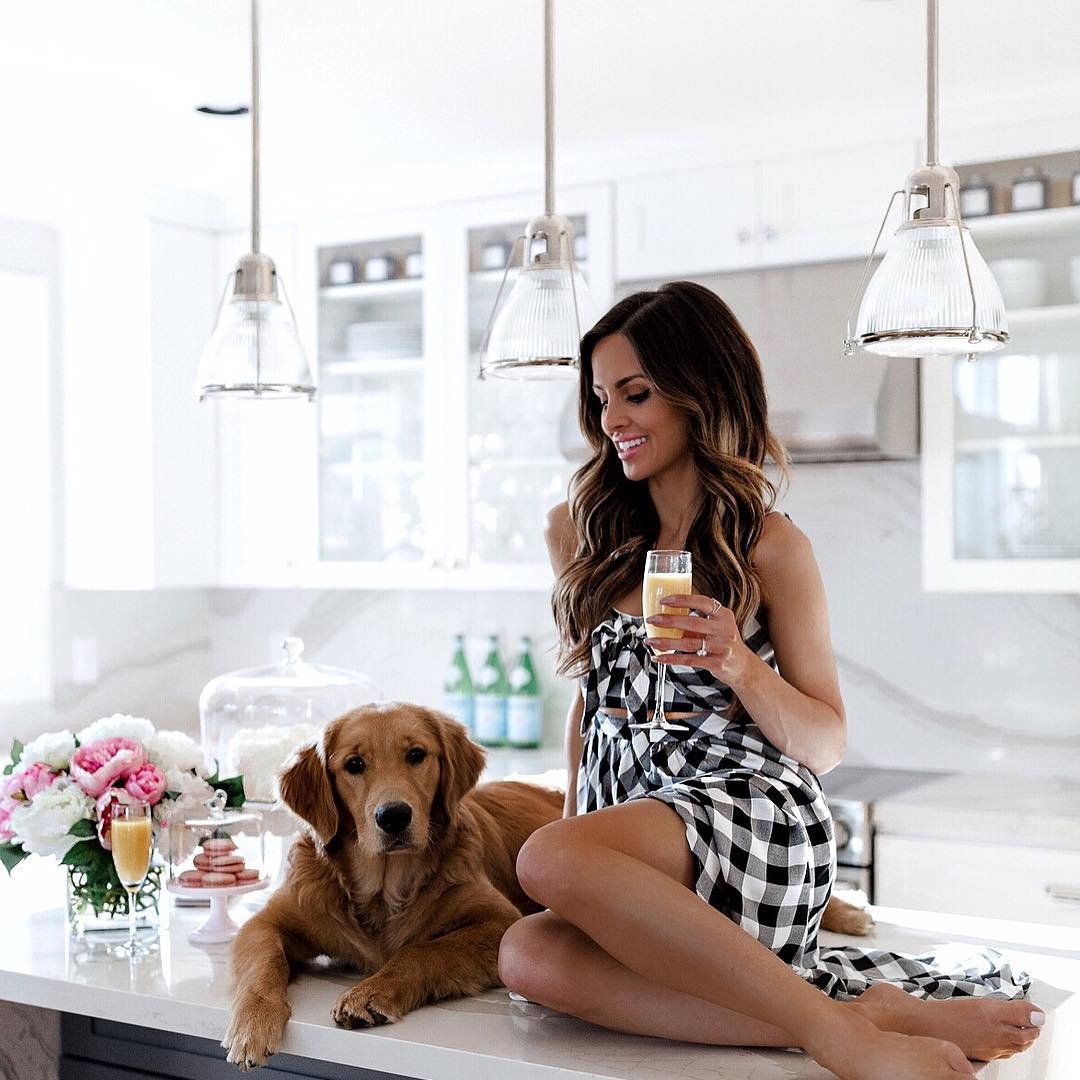 How to Find a Job differs depending on what you want to do, but there are many universal tactics that will work for everyone. Of course, just because you know how to find a job doesn't guarantee anything, with the job market so tight. As a result, it's better to just go for a job that you know you'll really like. Start out aiming high, because that makes the whole process more exciting and enjoyable. And don't worry – I've got tons of great tips on how to find a job!
Knowing how to find a job you like depends first on knowing what you like. Think about what you'd like to do, what you really enjoy. That's the first step, because even if it seems like a pipe dream at first, remember that you can work toward the goal.
You need think about your current and former jobs. Forget about all the little things you hated and focus on what you liked instead. Maybe you hated making copies but liked meeting goals. Maybe you hated following directions but liked being a team manager. Maybe you hated tedious tasks but enjoyed the occasions when you were encouraged to be creative. Put together a list of the things you liked – that's a great starting point.
What are you good at, honestly? If you want to figure out how to find a job you like, you have to know your strengths. You might be a good team leader, a great writer, or an amazing artist. If you can parlay your talents into a career, then you'll definitely enjoy yourself.
Again, maybe you're a good artist, but you need to be better to make a career of it. No problem! You can always take classes to strengthen your talents. Whether it's business or arts, taking a class – or more than one – can help point you in the right direction and build up your preexisting strengths.
One of the keys to learning how to find a job you'll enjoy involves networking. Talking to people who are in the position or industry you want to try can really help you. Getting your name out there is essential, so attend lectures, meetings, or other networking events.
Marketing yourself is necessary too. Print up business cards, fliers, talk yourself up, do whatever you have to do to brand yourself as phenomenal. People aren't going to give you a chance if they don't know what you can do.
Which brings us to advertising. Whether you're sending out your resume, putting an ad on Facebook, using social media to your advantage, or even putting up a call to action on Craigslist, I can't emphasize how important it is to get your name out there. Be inventive, creative, and persuasive.
What this means is that you can't focus on things like your title, your perks, and things like that. If you're getting the chance to do what you want to do, they're not important at first. Later, once you've built yourself up, they will be. However, if you want to know how to find a job, keep it, and work your way up, sometimes you can't worry about the little things.
9.

Put Salary on the Back Burner
Now, I know salary is no little thing, but if you finally get your dream job, there's room for advancement, and you know it's a stepping stone on your chosen career path, don't be too picky. By no means should you accept a stipend, but don't hold out for six figures either. Wait for that; it will come.
Once you know how to find a job, it's easy to start searching, applying, and going on interviews. The thing is, knowing how to find a job that you'll actually like is better, because your enthusiasm will shine through. Hiring managers like enthusiasm. In fact, sometimes that helps you get your foot in the door better than anything else. When it comes to how to find a job you like, what do you like to do?
Top Image Source: weheartit.com
{{#comments_count}} Show Commnents ({{comments_count}}) {{/comments_count}}