7 Tips on How to save on Last-Minute Travel ...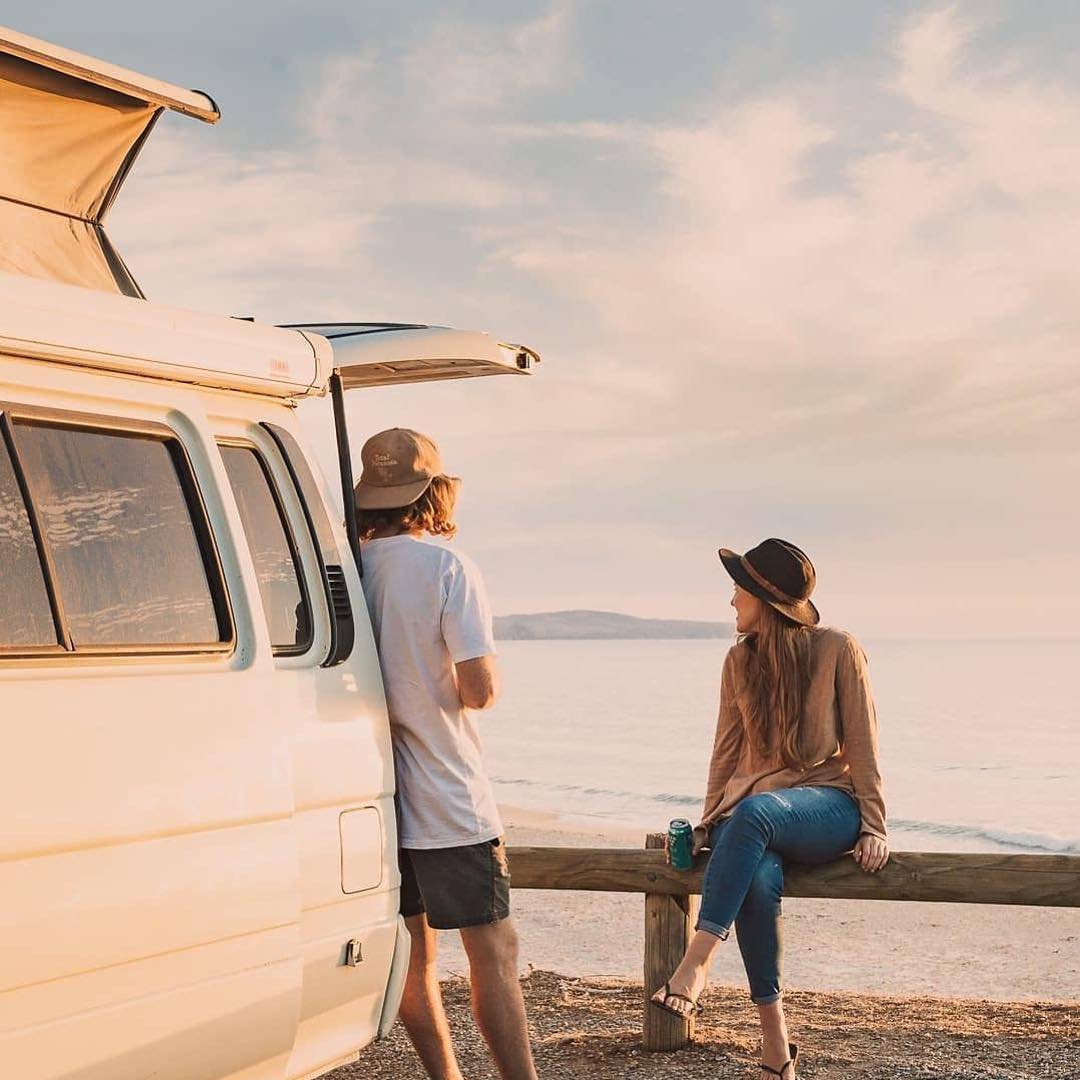 There is plenty of advice on how to save on last-minute travel. Although travel experts stress the importance of advance bookings, this isn't always feasible. Whether you're traveling by air, booking a hotel or making car rental reservations, last-minute plans can cost a pretty penny. Rather than pay high travel costs, learn how to save on last-minute travel.
1.

Book with a Travel Agent
Need information on how to save on last-minute travel? Contact your local travel agent to locate 11th hour savings. I've booked several trips via an agent and they offer the best rates. Some cruise lines and hotels work with agents in order to fill empty cabins and rooms. Thus, agents have access to unadvertised deals and last-minute specials that can save you money.
Call a hotel or airline to make a last-minute reservation and you might pay peak rates. On the other hand, visit a travel website that lets you name your price and you can book for less. But there is a catch. These particular websites don't reveal the names of the hotels or airline carriers until after you've booked your reservation.
People who book last-minute travel don't have the luxury of being inflexible. For example, getting the best price on flights might require flying at odd times of the day or night. And if you want a cheaper hotel room, you might have to plan a mid-week trip rather than a weekend getaway. The more flexible your travel times, the better your price.
While you wouldn't leave your family home for vacations, other travel scenarios might justify flying solo. Maybe you're flying out to attend your best friend's wedding, or perhaps you want to attend a class reunion. Your partner or family might come and keep you company. But even with a good rate, you'll spend far less if you travel alone.
Flying and arriving at your destination in two hours is much more appealing than a 12-hour road trip. But if you're traveling last-minute and unable to snag affordable flights, driving is cost-effective - especially if you have a family. You'll use about two and a half tanks of gas, which is about $150 for a mid-size car. This frees up cash for a nicer hotel room and meals on the road.
6.

Go with a Cheaper Airline
American Airlines, Delta and United may be your carriers of choice. But if you need last-minute airline tickets, a smaller airline carrier is your best bet. You'll pay more than if you had booked months in advance, but these rates are cheaper than big-name carriers. Plus, Allegiant Air, AirTran and Southwest regularly offer amazing deals on last-minute travel to several major cities throughout the United States.
7.

Change up Your Airport
There is no rule that says you have to fly out of the airport that's closest to your home. A neighboring airport may have cheaper last-minute flights to the same destination. For example, book a flight from Norfolk, VA to Miami, FL and you'll pay $305 round trip. But if you drive 1 1/2 hours north and fly to Miami from Richmond, VA, the price drops by $100. With a family of four, that's a savings of $400.
You work hard and deserve as many last-minute trips as you can reasonably afford. Don't let the high cost of flights and hotels scare you into staying home. Take advantage of resources available to you and keep your travel cost low. What tips do you have for traveling on the cheap?
{{#comments_count}} Show Commnents ({{comments_count}}) {{/comments_count}}