Top 🔼 6 Reasons Why 🤔 You Should 👍 do a Summer Internship 🗂 ...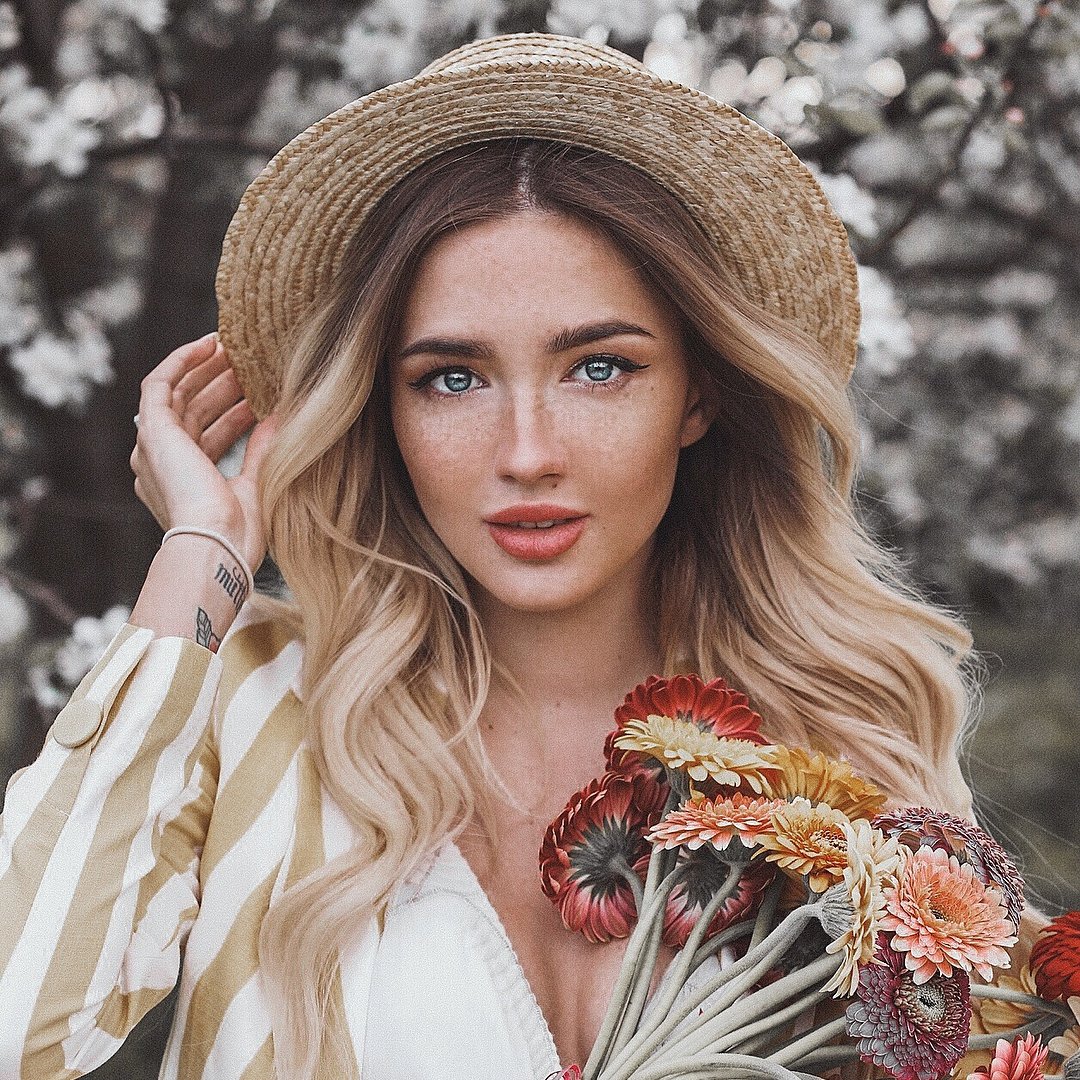 Are you thinking about doing a summer internship? What holding you up? You've found the right article. Imagine applying to a job with a very weak resume that lacks experience and motivation. Not your cup of tea? Well, one summer internship could save your future. And it's definitely the sound of getting a goal for achieving a successful professional life. So, I've rolled down some top reasons for having a summer internship. Check them out!
1.

You Improve Your Communication Skills

Internships help you develop your communication skills. It helps to demonstrate verbal communication skills while communicating with people that have different social or academic background and ensure that every person understands the deals. Considering the other person that you're communicating with gives clarity to the way you shall reply. For this to happen, you must be an effective listener and give tremendous attention to what is being said.