Whether you have a little or a lot in the bank, there are several ways to have an incredible weekend on the cheap. Who says you need a ton of money to have fun. Sure, money can increase your options, but if you're looking for a low-cost way to entertain yourself and family, there's plenty you can do in your community. Here are seven ways to have an incredible weekend on the cheap.
---
1

Picnic in the Park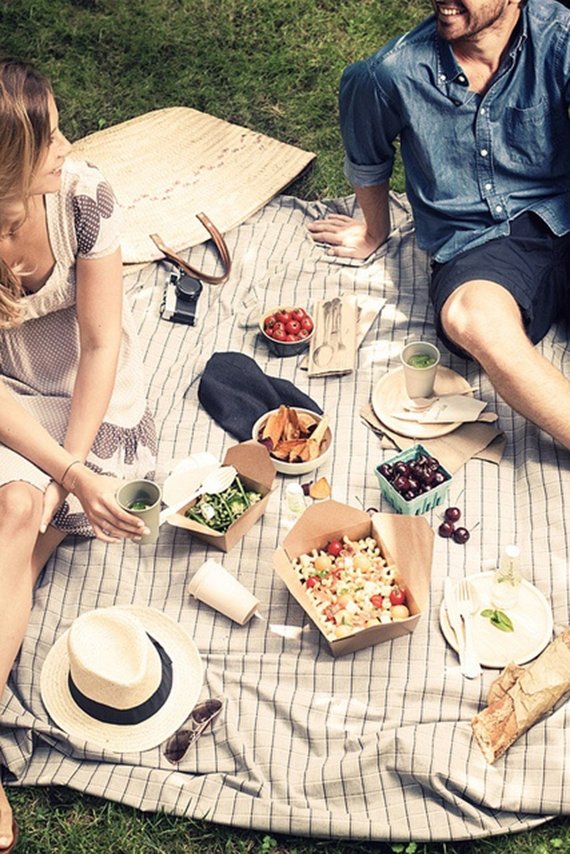 If you're looking for ways to have an incredible weekend, consider a picnic in the park. Whether you're with your family, friends or partner, a picnic in the park is a low-cost way to get out the house and have some fun. Grill some food, bring a frisbee or fly a kite. There is plenty you can do – plus it's free.
2

Go Camping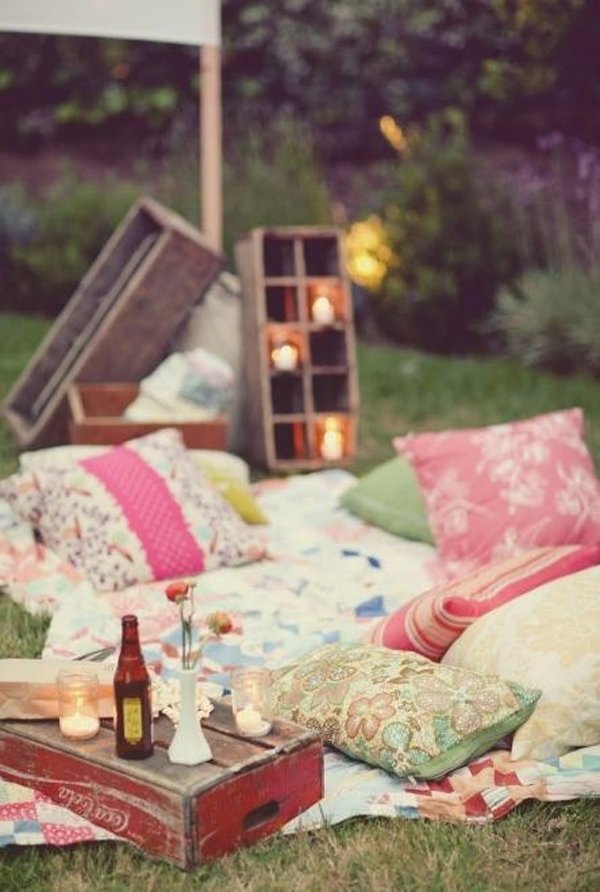 If you already have your own camping gear, loading up the car and heading to your local campground is another way to have an incredible weekend without spending a lot of money. Pitch a tent, make a fire and take in the local sights.
---
3

Go to the Beach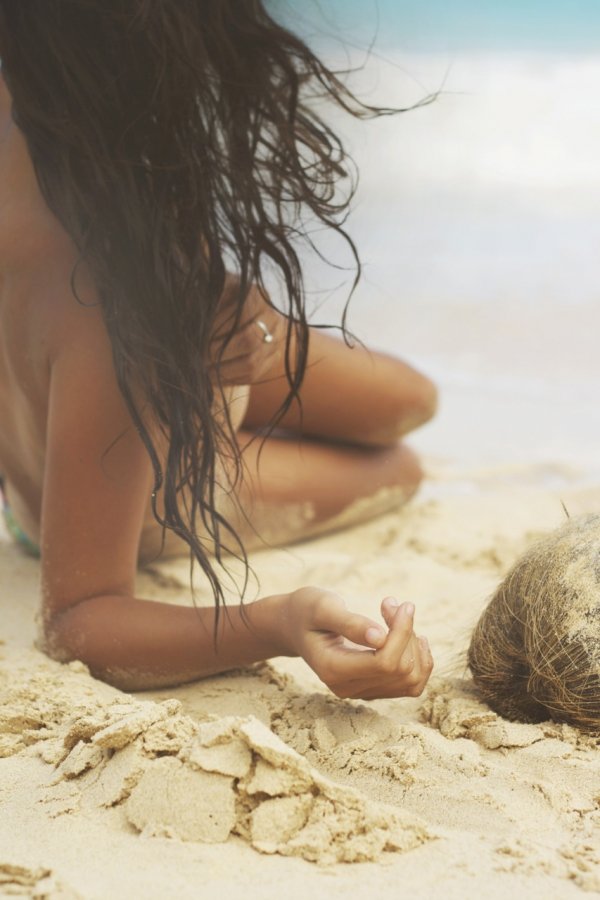 Even if you don't get in the water, there is plenty you can do at the beach to have an incredible weekend. Bring your bike or skates and enjoy the boardwalk. Or bring along a few friends and play frisbee or volleyball on the sand. Depending on where you live, the beach may boast several street performers and events. Sit back, listen to music and simply relax.
---
4

Host a Potluck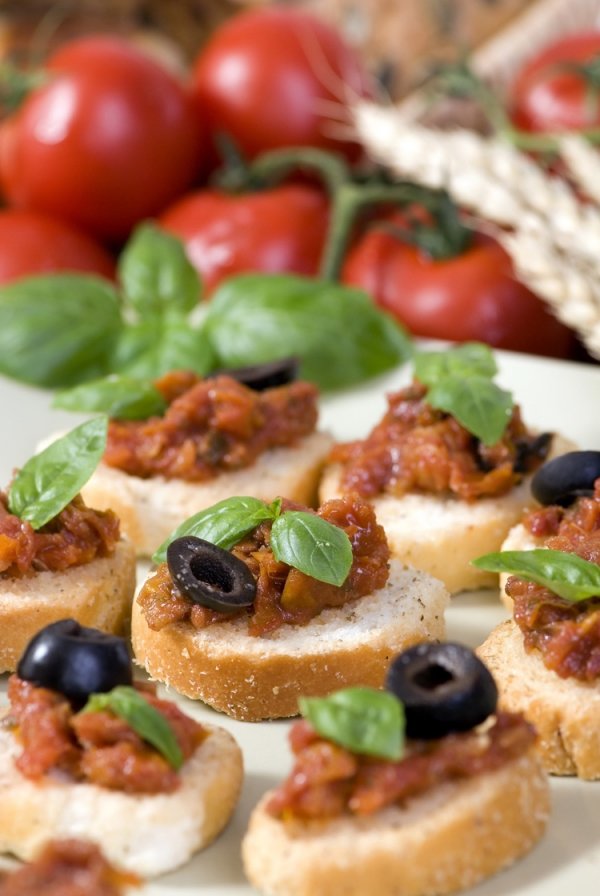 Maybe you want to get together with friends, but you don't have the means to host a party. No worries, call up a few friends and suggest a potluck. Have each person bring their favorite dish, and perhaps you can provide a bottle of wine. This is the perfect way to catch up with your friends and enjoy a few laughs without breaking the bank.
---
5

Free Events in Your Local Area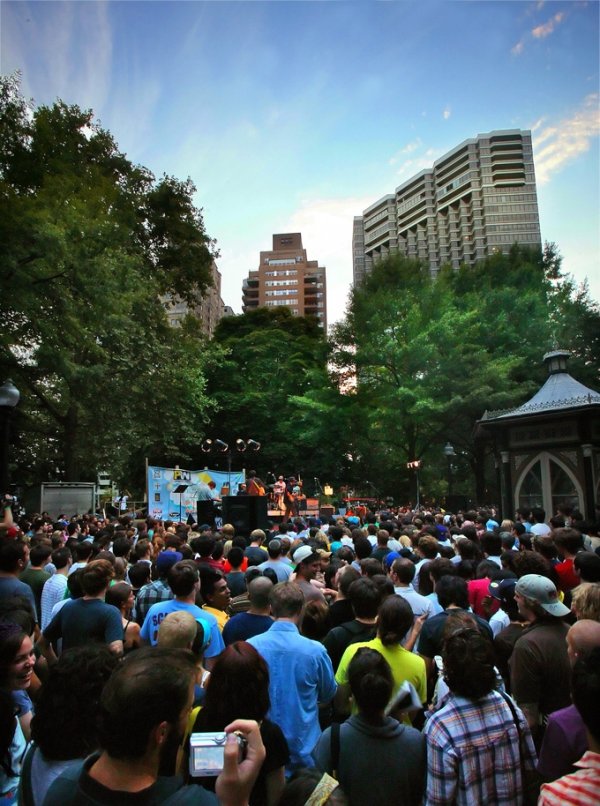 If you go online or check the newspaper, chances are that you'll find plenty of free events in your area – especially during the spring and summer months. These might include outdoor concerts, street festivals and fireworks. And if you can't find anything going on, head to your local park. If there's a softball game or other sports events, sit in the audience and enjoy the game.
---
6

Culture Day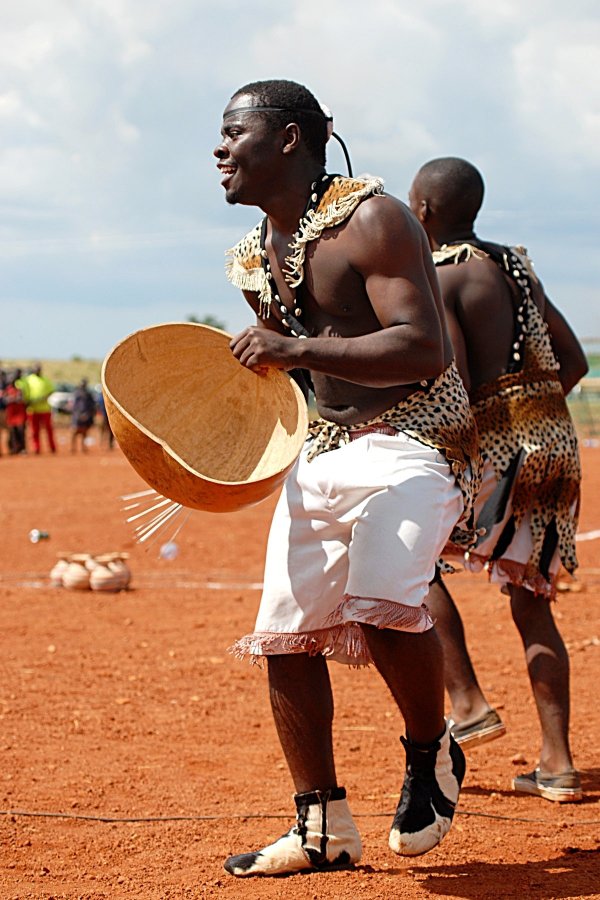 Broaden your horizons and spend the weekend taking in different cultural events. For example, you might go to a museum one day, and check out an art gallery the next day. And if there's an independent movie theater in the local area, this is the perfect opportunity to check out flicks that you won't see in mainstream theaters.
---
7

Game Night with Friends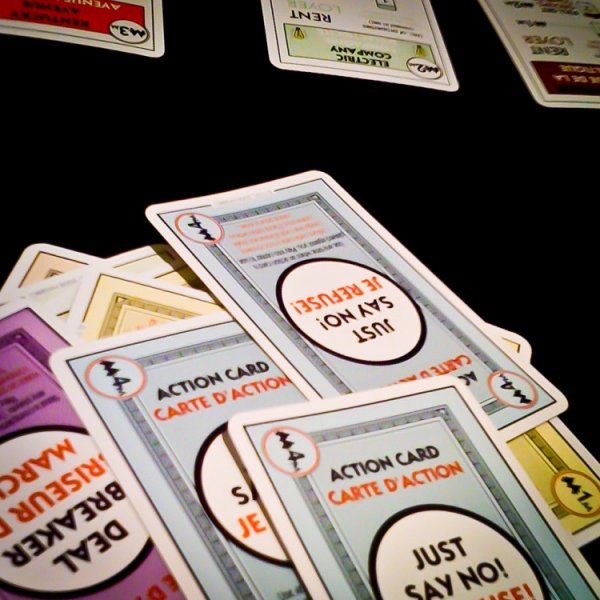 You can include this with your potluck night, or host a completely separate gathering for game night. Like you, many of your friends probably need to save money. With a fun game night, you can stay in and have the best weekend ever. Play cards, Monopoly, Taboo, Pictionary and other games to liven the atmosphere. To keep it cheap, order a few pizzas or put hot dogs on the grill.
There is no rule that says you have to go broke to have an incredible weekend. It's not about how much you spend, but rather the amount of fun you have. What ideas can you share for a low-cost weekend?
---
Popular
Related
Recent