8 Ways to Make Money during Your Lunch Break ...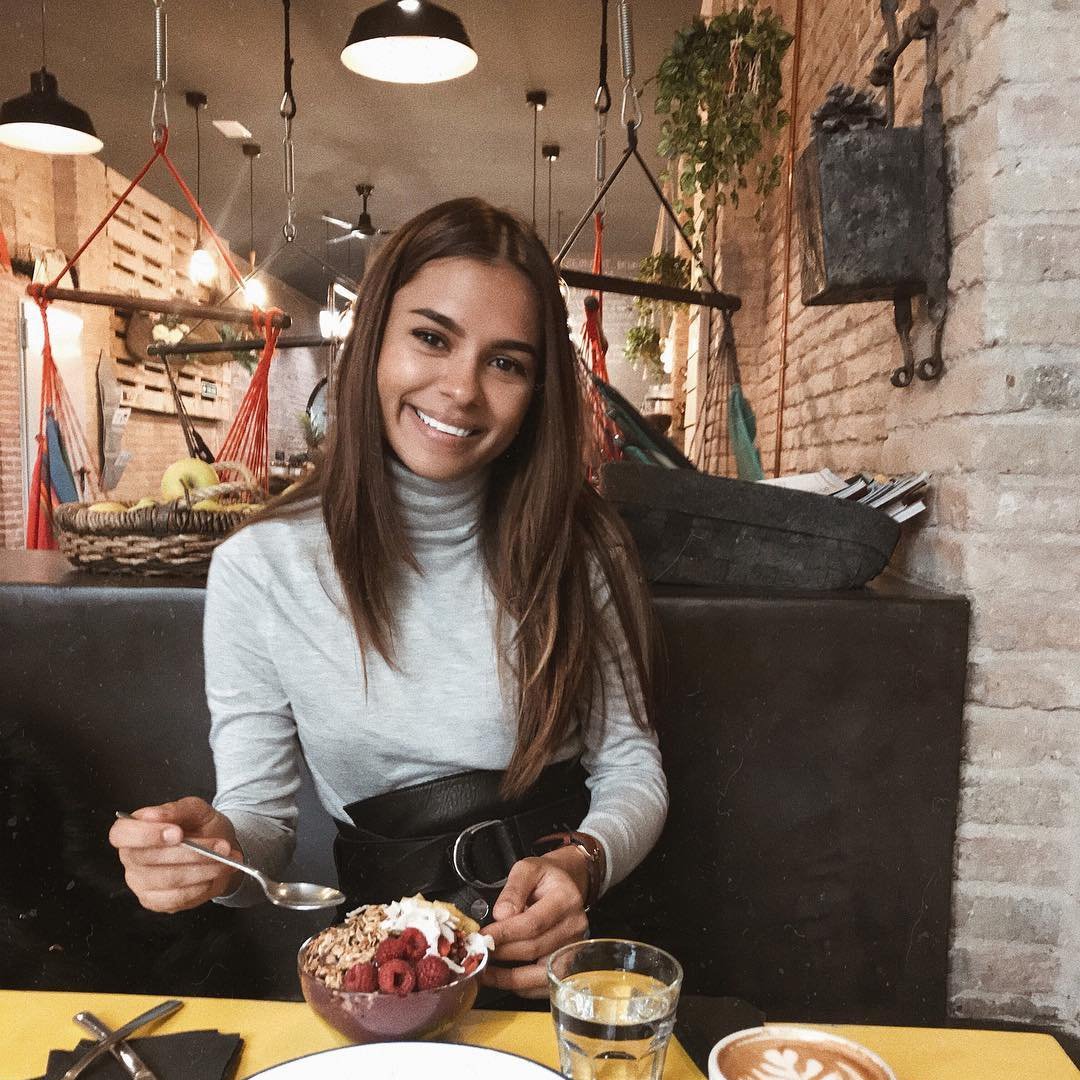 If you knew there are ways to make money in your lunch break wouldn't you be interested?
It's always nice to have a bit of extra cash, and if there does not seem to be a lot to do to make money that is a nice little bonus. There are plenty of get rich quick scams you probably hear of every day but even if they do payout large sums there's an awful lot of time and commitment required to generate a decent rate of return. Most of us would probably be happy with just a little extra on top of our salaries so why not utilise dead time during the day to top up your funds.
Here are 8 Ways to Make Money in Your Lunch Break
There are a lot of survey sites that ask for opinions in return for a fee. When signing up to them it is best to be aware that the higher level surveys are not often available but it is possible to make a nice second income. Instead of pontificating with your friends or trawling the mall, filling in surveys is a great way to make money during your lunch break. A few well paying survey sites are Toluna, Pinecone and Vivatic.
You may find you can make money easily by switching financial providers. It used to be a hassle to transfer banks etc but if you allocate your lunch break to reviewing products online, you may be able to find a bank account that pays interest or offers fee-free lines of credit, credit cards with APRs lower than you're currently paying, cashback cards, balance transfer deals and other financial products with worthwhile incentives. Especially look out for those that offer a cash bonus if you switch to them.
Sign up to be a mystery shopper and get paid for doing something you love. Companies pay you to visit certain stores and report back your experience. If you are observant and can supply relevant useful feedback on your retail experiences, you can sign up to a number of secret shopping companies and make money in your lunch break wandering the mall. Check out mysteryshopperjobfinder.com for some great information and job adverts.
Still on the shopping theme – if you have to spend many a lunch break shopping do it from the comfort of your desk. If you are going to buy something, why pay full price? There are hundreds of sites that effectively pay you for the pleasure of your business in the form of cash back.
If you have a particular interest why not set up a blog?Not only does it give you the chance to chat with like minded people or pontificate on your favorite subject but by adding Google Adsense you can make money from adverts. allwomenstalk.com provides some useful advice to really get your blog bring in those bucks.
Most of us have a talent and whether it is cookies or crochet, photos or patchwork there will be a market. Opening up an online store is easy and as long as you have some time each day to deal with orders it should make money for you. Of course you can always use your lunch break to make money by selling the results of your labours to colleagues.
If you don't want to open up your own store then use someone else's and benefit from their experience. EBay, Craigs List and Amazon are just a few of the sites where you can offload your unwanted stuff for cash. If you have large items use your local services to advertise such as free ads in newspapers or notices in supermarkets. Use your lunch break to get all your items listed.
There are some very divided opinions on whether you should sell your gold to make money. Personally I think if it's sitting there broken, unworn or unwanted, then the value of it is zero so why not get cash instead. And given that its real value to you is nothing as is, does it matter that you don't receive full intrinsic value for it? Shop around to get the best deal – there are plenty of sites for you to check out during your lunch break.
I hope this has given you some hints and you can start your own earning regime. I have just listed 8 Ways to Make Money in Your Lunch Break but there must be more. If you are already doing things I have missed, please let me know and together we can all make money.
Top Photo Credit: foxhouse.ru
{{#comments_count}} Show Commnents ({{comments_count}}) {{/comments_count}}