8 Ways to Make Some Fast Money in Winter ...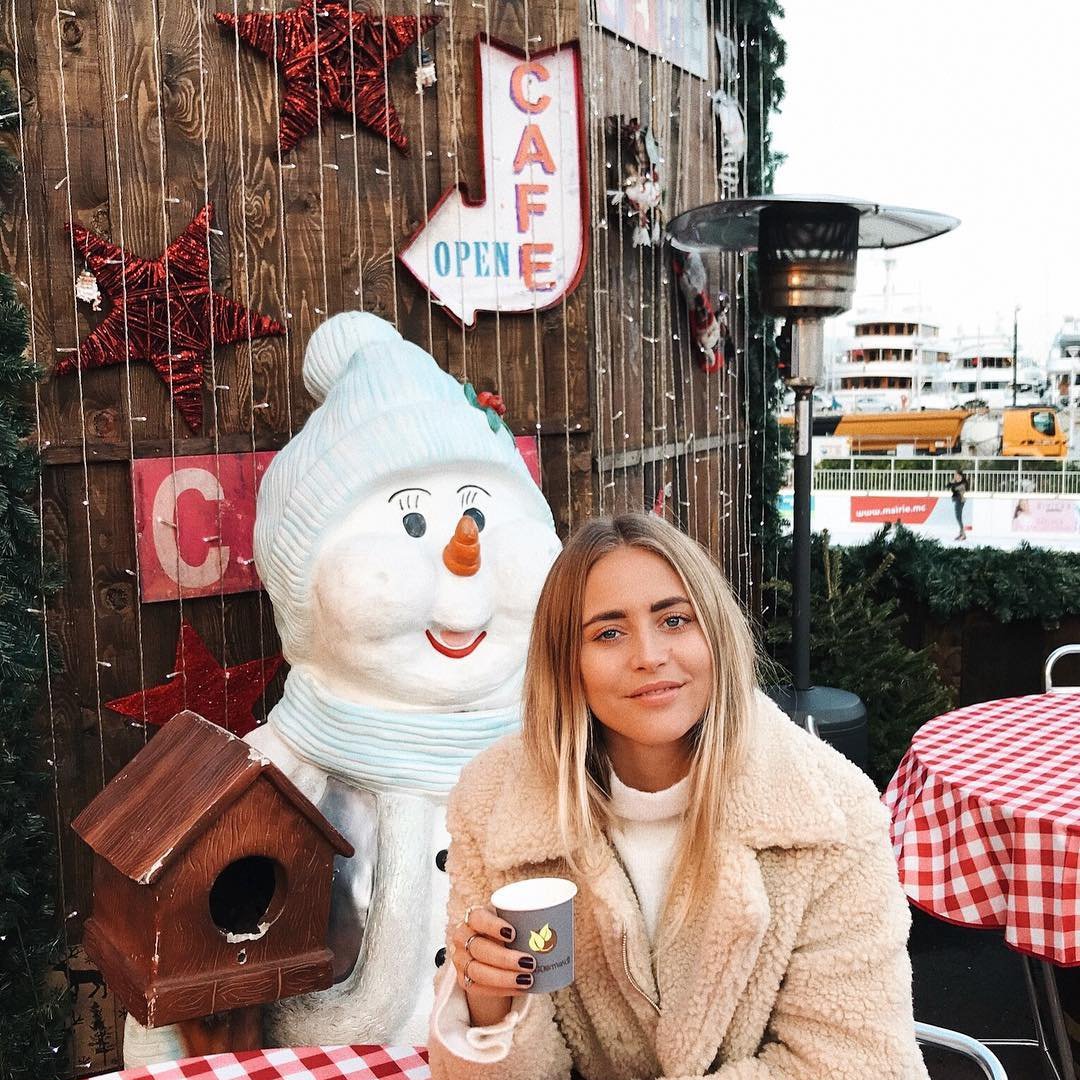 Finding ways to make fast cash in winter can be difficult when the weather gets in the way! Garage sales are a good way of clearing your clutter and earning some quick cash at the same time, but they're more of a summer event. So what can you do when the cold weather comes? Here are some great ways to make fast cash in winter ,,,
This is one of the easiest ways to make fast cash in winter – if you can find a job! Admittedly there's a lot of competition now, but stores often need more staff to cope with the Christmas rush. If you're prepared to work over the holidays, you may find it easier to get shifts (and it should be better paid as well!).
Do you have a spare room? It could be earning you money all through the winter (and the summer as well, if you get on with your roommate!). Don't forget to factor in the costs of extra bills - it's best to split bills between you. And in the UK, the money you earn from renting a room is tax-free up to £4,250 a year!
Since winter isn't the time for garage sales, unless you live in a warmer climate, look for indoor sales as a way to earn extra cash. These may be held as fundraisers, where you rent a table to sell your unwanted items. You could also hold a sale in your home, but make sure you have help around for security.
If you have good quality clothes that you no longer want, then one of the best ways to make fast cash in winter is to sell them to a resale store. Designer labels will be especially in demand. Of course, you will only get a fraction of their original price, but it will bring in some cash. Plus you can sell other clothes on eBay.
Many people have lots of parties and events to attend as Christmas approaches, and this could be your opportunity to cash in! Or you could offer a petsitting service for people who will be away for Christmas. Once you've established that you are reliable and trustworthy, this could also be a good earner all year round.
If you're prepared to be out in the cold, then one of the best (although maybe not easy) ways to make fast cash in winter is to do outside chores for neighbors and local people. Clearing snow and cutting wood are examples of jobs that people may be unwilling or unable to do.
A less physically demanding way to make money is to run errands. You could do shopping for people who are short on time, can´t face the shops, or don't have transport. Make sure that you get a reasonable return for your time when you price up your services.
As well as clothes, most people have a house full of possessions that they don't want or use. This can be a good way of getting cash in, so have a good rummage around and see what you can find. If getting them to an indoor sale isn't practical (for example, they are large items), advertise them on Craigslist or set up a Facebook page.
Although summer offers the best opportunities to earn extra money, there are some good ways to make some quick cash in winter. You'll need to look for prospects that don't rely on good weather, such as working at home or indoors. There's also the chance of extra hours at work over Christmas, but you will have to wait to be paid. Have you found any inventive or unusual ways of earning quick cash?
{{#comments_count}} Show Commnents ({{comments_count}}) {{/comments_count}}