7 Ways to Make the Most of Your Summer Internship ...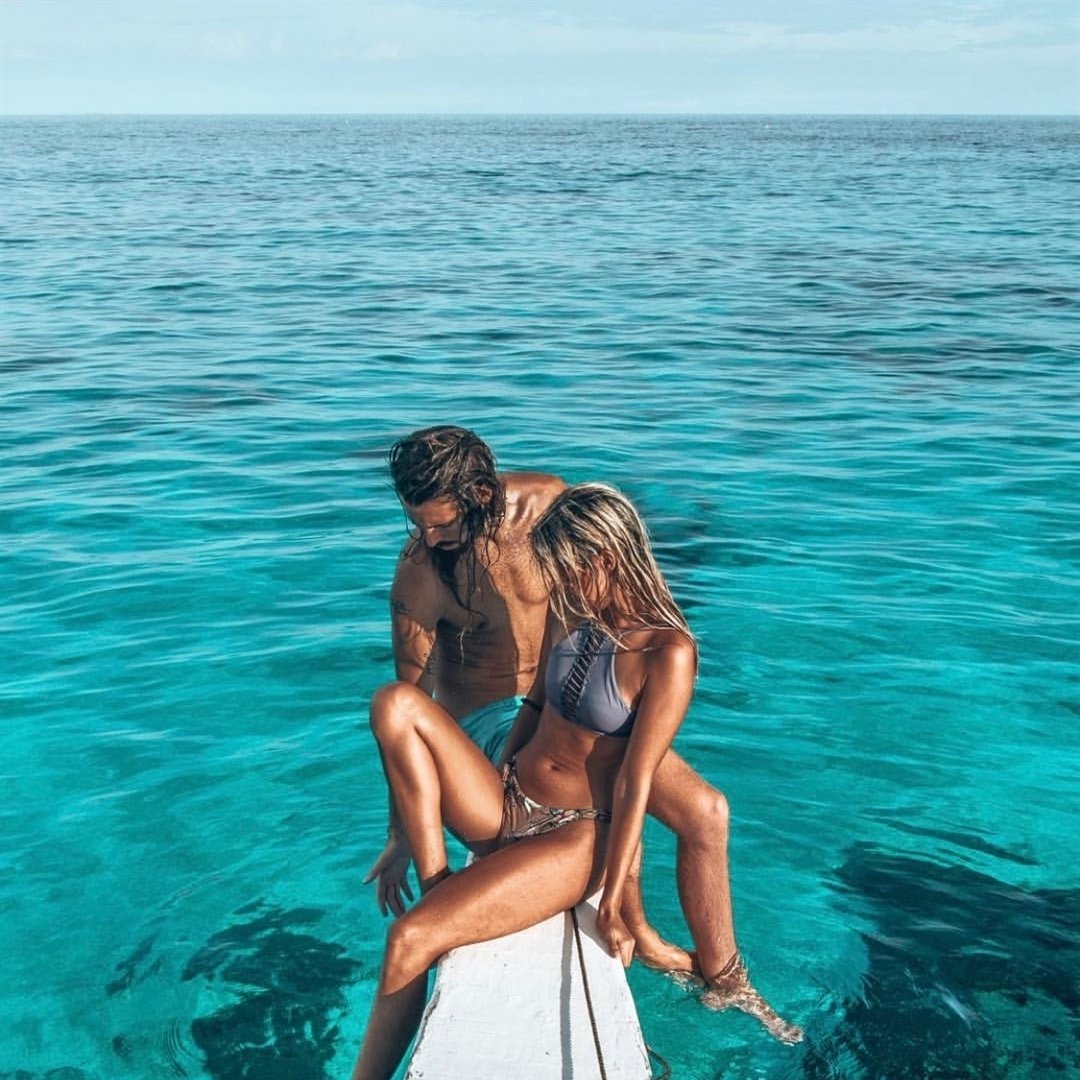 The point of taking up (unpaid) employment during your undergraduate or graduate school years is to make the most of your summer internship experience. Now that you've made the grades, it's time to get out in the world and make some connections while learning about the career you plan on pursuing after graduation. One of the best ways to do this is through an internship, specifically in the summer when you can give it your undivided attention. So, how can you make the most of your summer internship and help nail yourself a job in this tough economy? Check out these tips to find out!
1.

Learn Practical Skills
Once you graduate college, you will quickly learn that on-the-job skills are much different from what you learned sitting in the classroom. While your classes are valuable, the key to being effective in the career of your choice is to learn as many practical skills on the job as you possibly can. Personally, I like to note the stark contrast in classes versus the job, and keep them in mind when I'm interviewing with future employers. You will be viewed as more valuable if you not only have mastered classroom studies, but also have some practical training.
You can never have too many professional connections. Use your internship to get familiar with your boss, employees, and other interns. These people will be great sources to help you learn more about that job, and are likely willing to act as mentors to you. As for other interns, you never know when your paths may cross again, so be friendly and mingle with them as well. The knowledge that employees in a specific field have is invaluable and will certainly assist you in your future career.
3.

Secure a Solid Letter of Recommendation
If you're doing an exceptional job and being a shining star (which is necessary to leaving a good impression on the company) the entire summer, people will be more likely to lend you a helping hand. When applying to law school, I was able to secure recommendations from an array of employees where I interned during the previous summer. People were very willing to help me based on the way I carried myself while at the internship. While this is not a guarantee and should not be the main reason you do a great job at your internship, it is definitely something to keep in mind. If you are able to get a letter of recommendation, be sure to send a thank you note to the person. Starbucks gift cards are a nice touch as well. Wink!
4.

Build a Great Professional Reputation
In line with networking, one of the ways to make the most of your summer internship is to build your professional network. It's always great to be able to speak with people who are in positions you wish to be in about their goals and path to success. Be your genuine self and develop meaningful relationships with your co-workers during your internship. This will certainly be helpful in the future.
5.

Decide What You Want to do after Graduation
Internships are a great way to decide if you REALLY want to get into a certain career field. After a summer at a specific company, you may learn that the particular place isn't for you. On the flipside, you may learn that you've made the right decision and that company is exactly where you want to be after graduation. Use your internship to "test" what you really want to do with your career.
6.

Be as Involved as Possible
Get involved with EVERYTHING. No matter how mundane the task may be, it won't hurt you to try the work and help out as much as possible. Your willingness to help others will resonate with your boss and will certainly help you learn more about every aspect of the business. Make sure you're getting a little taste of everything while interning, because you probably won't get that opportunity once you enter the work force.
7.

Ask (Lots of) Questions
As a student, everyone knows you're interning to learn about the business. With that being said, don't hesitate to ask as many questions as you have. Not only will you learn a lot, but your boss will be impressed at how interested you are in the business.
Internships are necessary for furthering your knowledge about your future career. Implementing these tips will help you get a leg up during your summer experience. What are some other ways you have been able to distinguish yourself from the pack at your internship? Let us know in the comments!
{{#comments_count}} Show Commnents ({{comments_count}}) {{/comments_count}}