10 Different Ways to Raise Money 💰 for a Good Cause 👍 ...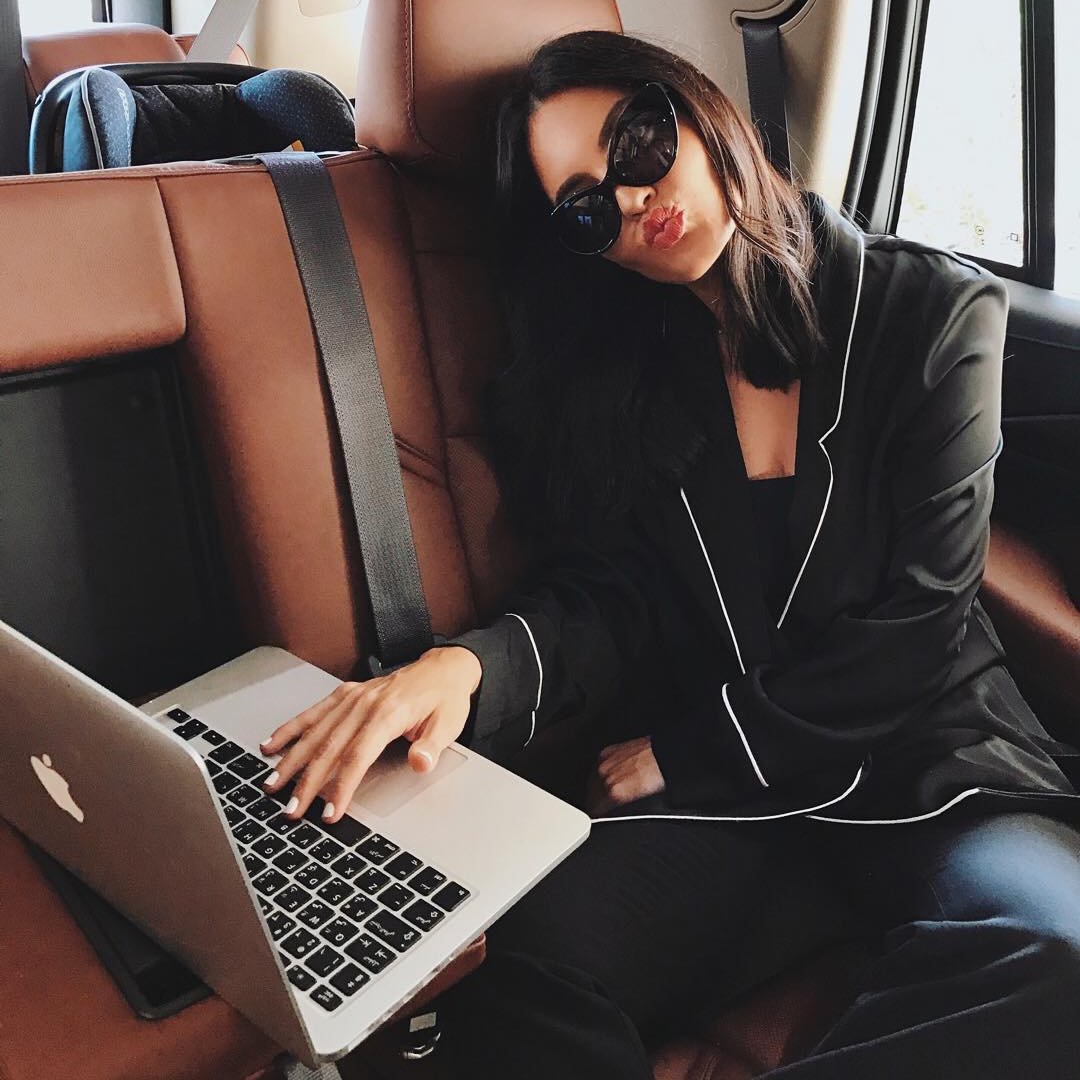 There are countless ways to raise money for a good cause. History contains numerous accounts of women that advocated for a designated cause. Sometimes, those women had married men that were well-known statesmen. At other times, their husbands were celebrities or famous sports stars. Even though those same women had access to money, they still felt compelled to hold fundraising events. Here are 10 ways to raise money for a good cause that any woman can use.
1.

Calendars Are Ideal for Money-making Strategies

A calendar can be used to identify the date of a given anniversary. That anniversary might recognize a birthday, the day someone passed away, the day an item first came on the market, or the day a company's logo got trademarked.

Normally, a fundraiser would not be held on the 8th anniversary of a given event. The best-promoted anniversaries take place 10, 25, 50, 75, 100, 200 or 500 years after a memorable event. If two or more groups celebrate an anniversary on the same year, they can use both celebrations to bring in a larger amount of cash.
2.

An Art Show Can Be a Fundraiser

Artists welcome the chance to show their works. An artist might be happy to pay a small fee for the chance to exhibit their work. By the same token, those that attend the art show can be charged an entrance fee. These fees may be small, but together they can make a generous amount of cash.
3.

Auctions Are a Great Way to Raise Money

At a traditional auction, the crowd gets to experience a live auctioneer. Sometimes, people are so eager to own something, they pay an amount well above the typical asking price.

Silent auctions are an option too. At silent auctions the items to be sold are all displayed at once, so that participants can study them. Next to each item is a bidding card. The one that leaves the highest bid for the corresponding item wins the item for that price.
4.

A Benefit Can Be Used to Bring in Money

At a benefit, people pay to attend the event, whether it's a movie, a theatrical performance, a sporting event or some other source of entertainment. The money paid by attendees does not pay the performers. Instead, it is channeled to those in charge of the nonprofit agency.
5.

A Party Can Be a Fundraiser

A party like this should be held in an unusual location. Care must be taken to guarantee the uniqueness of the party location. After all, no one wants to pay for a party that differs little, if at all, from free parties in the same area.
6.

"thon" Events Can Be Used to Raise Money

Of course, a flood of walka"thons" can diminish the ability of the event to draw a large crowd. Therefore event promotions need to be eye-catching. There should be some twist added to to differentiate your specific walkathon.

The National Hydrocephalus Foundation has done a good job of adding that special twist. It holds events where people pay to walk with snowshoes on a snow-covered slope. Some of their fundraisers have been held at well-known ski resorts.
7.

Fairs Can Be Money-raising Events

The fair organizers get money from booth owners and fair-goers that stop at the booths. If a booth only serves to distribute information about the organization, it can be used to increase the group's membership.
8.

Food Can Help Raise Money

A breakfast, a lunch, a supper, or a dinner can become a fundraising event in itself. Members of the sponsoring group should volunteer to wait on tables to reduce costs and raise more money.
9.

A Fashion Show Can Bring in Cash

Like an art show, a fashion show can charge a fee to two different groups of people. Any participating designers can pay a fee, and by the same token, each person attending the fashion show is charged an entrance fee.
10.

Consider Ongoing Fundraising Activities

The fundraisers can sell items to benefit a particular group. For example, one group in Southern California studied the possibility of selling embroidered pillowcases. They hoped to make them available to cancer patients receiving chemotherapy treatments. Fifty years ago, schools sold seeds in order to raise money; now they sell magazines and girl scouts sell cookies.

What are your ways to raise money for a good cause?

{{#comments_count}} Show Commnents ({{comments_count}}) {{/comments_count}}