7 Ways to save on Pet Costs ...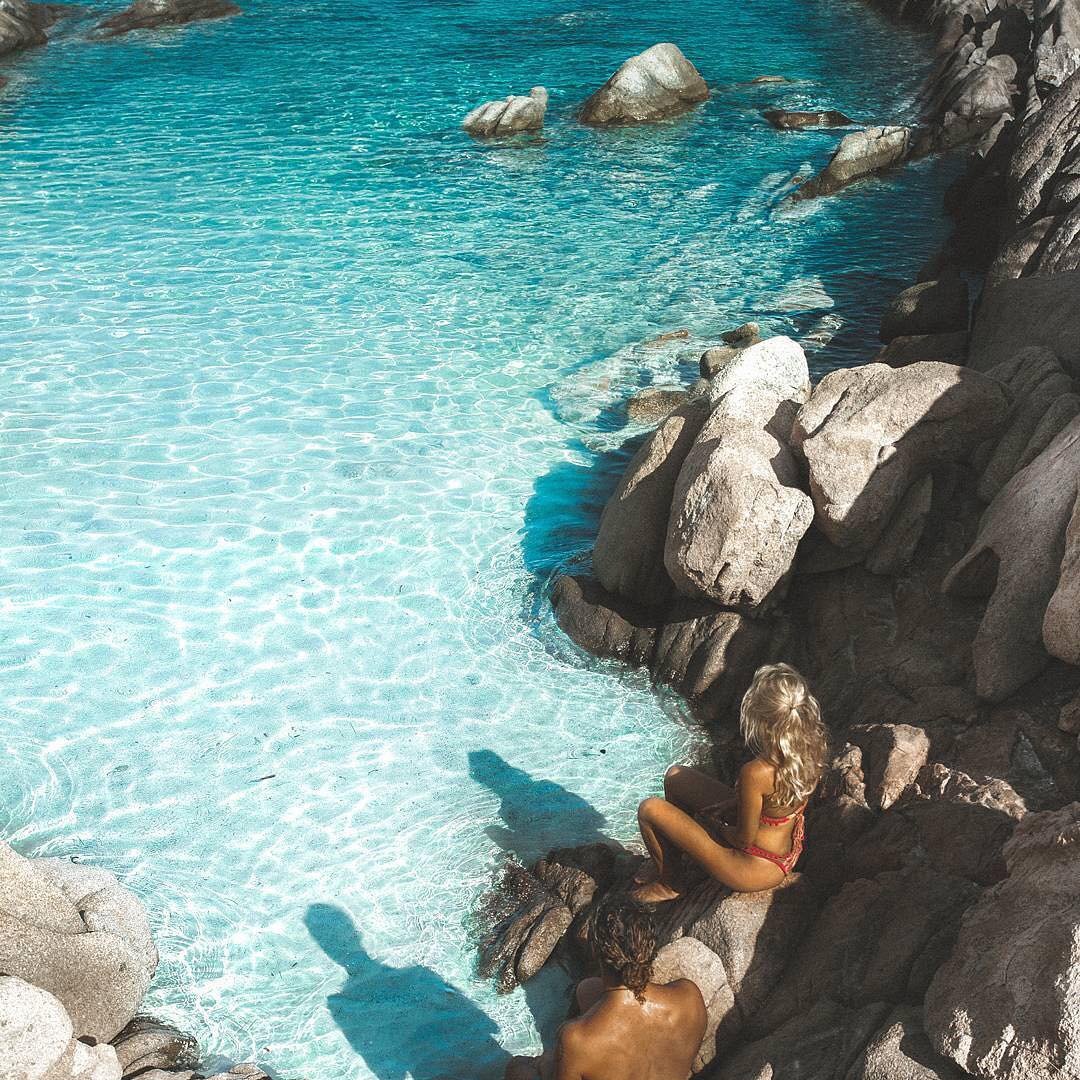 Pets can be a source of great love and affection but they can also be expensive to keep. Knowing you can save on pet costs may be the make or break of a decision to have a cat or a dog, or you may be looking for ways to reduce pet costs as a budgeting exercise. Like all money saving exercises it just takes a little thought and effort – and some great help from these 7 Ways to Save on Pet Costs.
If you are looking for flea and tick prevention treatments and heartworm medication, it is always possible to get the best quality brands at low prices if you shop around. A bit of effort can save money and this way you can treat your pet and keep them healthy without breaking the bank. Try comparing prices online in order to save on pet costs.
If you have storage space, buying pet food in bulk can be a great way to save on pet costs. There are many stores that sell pet food in bulk and as long as you have transport to get it back to your home, this could be a great money saver. It is vitally important to make sure you store the food in a place that your pet can't get to it so they don't eat more of it than they should. (Of course, not a problem with tinned food, as dogs and cats haven't yet mastered the can opener!)
Save money on pet insurance by shopping around to check out the best deals and potentially realise discounts. Ensure that you check what the insurance covers in each policy so you don't end up struggling to pay any excess vet bills. Sometimes it is best to pay a little extra on your insurance to cover certain situations and prevent massive vet bills should your pet fall ill with a condition that is not covered by basic insurance.
The best way to reduce the cost of keeping a pet is with preventative measures. Keeping your pet healthy is important for their quality of life but it is also essential to keep vet costs down. For example, keeping your dog's teeth clean by brushing them yourself can be a way of maintaining their dental health and helping to prevent bacteria leading to costly vet bills. When it comes to brushing your dog's teeth, it is always best to start brushing when they are young to let them get accustomed to the process as some dogs may find it distressing at first. Exercise is an important way of keeping your pet healthy and the healthier your pet is, the less time they will need at the vets. I also read the other day that probiotics are just as beneficial for cats and dogs as they are humans, and they come in a form that you simply sprinkle over your pet's usual food.
It is possible to get access to free or low cost neutering appointments with a little research. The best place to start is by asking your local animal shelter for details. There are several programs for families on low incomes and you may qualify for free or low cost neutering for your pet. This is a useful tip to reduce pet costs as some people may not realise this is possible.
There are several sites that offer daily deals specifically designed with your pet in mind. They may have vouchers to save money off anything from food to healthcare to fun toys for your pet, and daily deal pet sites are a great way to save on pet costs. Alternatively, check newspapers and flyers from pet stores and supermarkets as coupons are a great way to get money off. You may even find coupons on product labelling, so purchasing one product may give you money off on your next purchase, but make sure that it is a product that is suitable for your pet as a change in diet may affect them.
Some pet stores offer savings for those people who often buy from them and it is worth asking in store if there are any discounts for loyal customers. Stores want to keep your business and ensure that you come back to them for all your pet needs so it is in their interest to provide discounts for frequent purchasers. It's always worth asking to save on pet costs.
The love and companionship we get from our pets is priceless, but they can be expensive to keep. Check out these ways to reduce pet costs that still keep your beloved pet happy and healthy, and your bank balance too.
Top Image Source: myboomerplace.com
{{#comments_count}} Show Commnents ({{comments_count}}) {{/comments_count}}