7 Ways to Sell Your Property Using Social Media ...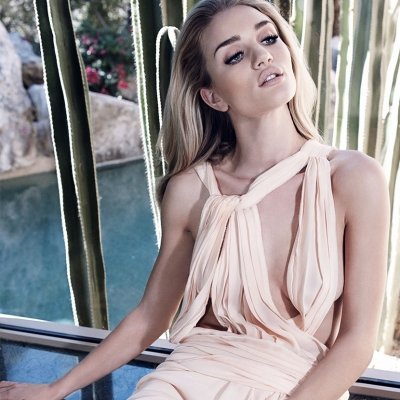 If you're looking for a fast sale, it might be smart to sell your property using social media. Social media is commonly used to connect with friends and family, and some companies use social media to advertise promotions and sales. It's certainly a useful tool for these reasons. But did you know that social media can also be a valuable tool when trying to sell a house? Here are seven ways to sell your property using social media.
1.

Strategize with Your Realtor
If you want to sell your property using social media, speak with your realtor to discuss a good strategy. Realtors use different methods to attract attention. For example, he might put a yard sign in front of your house and add a listing online. However, for massive attention, make sure you choose a realtor that uses social media to advertise the property. The greater your reach, the more likely you'll find a fast buyer.
Whether you're selling your home yourself or using a realtor, consider creating a blog that's specific to your property. This blog should include all information about the home, such as the square footage, the number of bathrooms, the number of bedrooms and information about other rooms in the house. Also, you should include numerous pictures of the property. Once you've created the blog, post or tweet the link to share with friends and family.
3.

Create a Video Listing
Sometimes, it isn't enough to create a boring three-line listing. People are visual, and the more images of your property online, the better. Therefore, you or your realtor should create a video walk-through of the property. Showcase all rooms and attractive features, and use editing software to add voiceover or music to make the video appealing to the listener's eyes and ears. Upload your video to YouTube and post a link on your social media pages.
It's easy to create a photo album on Facebook. Take lots of pictures of your house, both inside and outside. This way, anyone interested in your property can view the home online and notify you if they're interested in the property. For a good impression, it's important to de-clutter the home, make any necessary improvements or repairs, and bring in a professional interior designer or home stager.
5.

Create Several Online Listings
Take advantage of any free or low-cost online marketplaces when advertising your home. Your agent will ad your home to the local MLS. However, to increase the chances of finding a buyer sooner, it doesn't hurt to create a listing on Craigslist and other online classified sites.
6.

Ask Friends to Share Your Home Information
The more people who know that you're selling your home, the better. Therefore, after uploading photo albums and posting links and pictures, ask friends and family to share this information with their personal network. Likewise, your real estate agent should share this information with his or her contacts.
Unfortunately, regardless of the method used to market a property, it takes time to find a buyer. It really depends on the housing market. Homes in one area may sit on the market for just two weeks, whereas homes in another area may sit on the market for several months. However, the more effort you put into gaining exposure, the quicker it'll be to find a buyer.
Fortunately, you don't have to be tech-savvy to advertise a home on social media. In most cases, it's simply a matter of uploading photos and posting links to your network. What are other ways to sell a property using social media?
{{#comments_count}} Show Commnents ({{comments_count}}) {{/comments_count}}