Do you need some ways to spend less on Christmas gifts? I totally understand. I've been there and it isn't fun when you don't know how to cut your budget. These are some tricks I've learned on ways to spend less on Christmas gifts. One thing I've definitely learned is that having a smaller budget doesn't mean you can't give a nice gift.
Thank you for sharing your thoughts!
Your voice matters to us. Happy reading!
1

Give a DIY Gift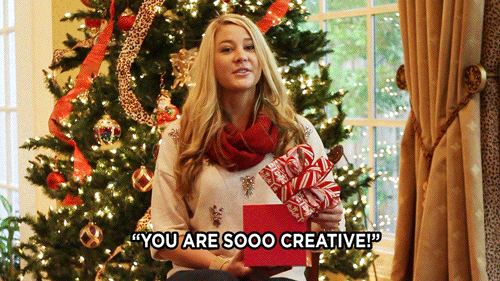 There are so many ideas for DIY gifts, also known as homemade gifts. Making a gift is one of the ways to spend less on Christmas gifts. DIY gifts are almost always well-received. In our busy world, it's surprising when someone takes the time to make something for you. They'll be so fascinated with your DIY gift that they won't even think about how much it did or didn't cost you.
2

Shop All Year round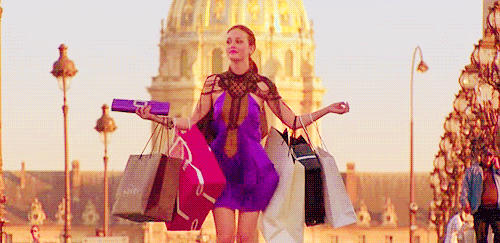 This is a tip I follow religiously. I'm always shopping for various holidays and birthdays. What you do is just always keep your eyes open. Try to keep a running list of all the gifts you'll need to buy in the coming year. That way, when you find a prospective gift, you can pick it up when it's a steal and put it back until it's time to give it.
3

Shop Clearance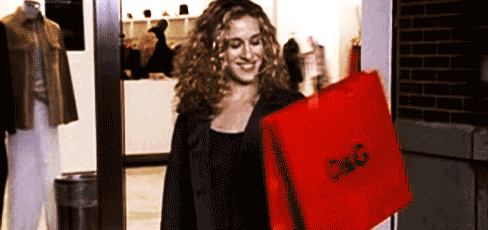 You can find some really good items on clearance. I was able to purchase a book set for someone this year for a fraction of the original price. If you're shopping in a store, go to the clearance racks first. If you're shopping online, click over to the clearance section first. You may find a gift you love so much that you don't need to look at the items that aren't on clearance.
4

Shop Outlets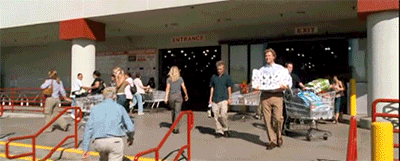 If you get an opportunity to shop at an outlet store, take advantage of it. You can often find prices slashed as much as fifty percent over a regular department store. Another advantage to outlet shopping is that you're usually getting brand name stuff for a great price. No one will know you bought it at an outlet shop if you don't tell them. They'll just be thrilled over their gift.
5

Buy Unique Gifts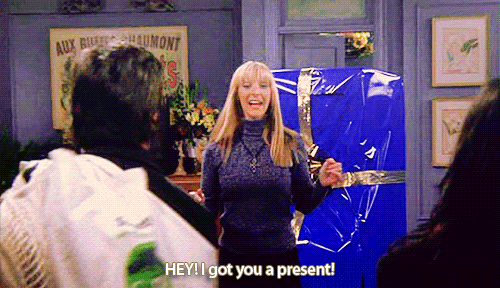 Buying a unique gift for someone has several advantages. It's probably something no one else got them. It's something they might not have thought of for themselves. And because it's unique, they'll have no idea what you paid for it. To find a unique gift, look at stores that aren't common.
6

Choose Something You Know They'll Love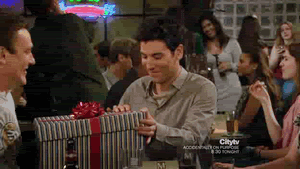 If you choose something that you know the gift recipient will love, they'll be so thrilled they won't even think about what you spent. Maybe there's a movie they've always wanted to own but could never find. In a situation like that, they'll be so happy to get the gift that cost will be the last thing on their mind. Cost isn't really the important thing anyway. Giving a gift from the heart is what matters and giving a thoughtful gift is always from the heart.
7

Use a Promo Code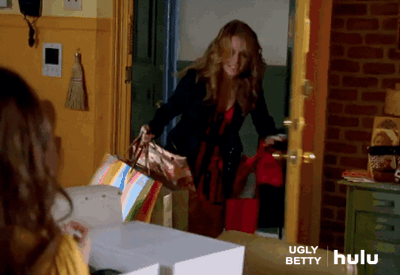 Using a promo code can score you major savings. Many times I've saved twenty, thirty or even forty percent more than the sales price by using a promo code. You get the best deals when you combine sale or clearance prices with a promo code. If you don't have a promo code, you can always do a search for one. Retailmenot is a great website for finding promo codes.
These are some ways you can save on your Christmas gifts without it showing. What are your tips on this subject? How do you save money on Christmas gifts?