7 Ways to Turn Unemployment into a Positive Situation ...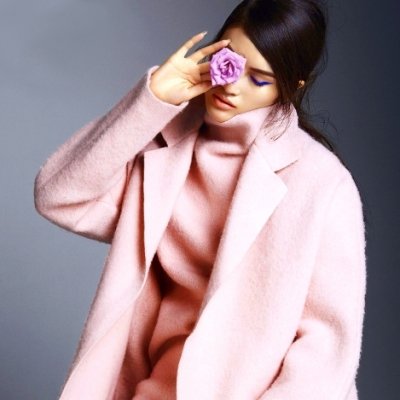 There are ways to turn unemployment into a positive situation. Most of the time, unemployment is associated with anxiety, fear, stress and unworthiness, and there are even people who feel like they've lost control of their life and all purpose. Being unemployed is not necessarily a bad thing, it depends how you look at things. Put all your stress aside, learn how you can take advantage of the negative situation and turn it into a more positive experience. Here are a few very helpful ways to turn unemployment into a positive situation:
One of the first things ways to turn unemployment into a positive situation is to evaluate yourself because people evolve and so do your skills and interests. Make a list of your strengths and weaknesses. Is there something you need to improve or learn? What are your drawbacks? You can also use this time to figure out what you want in your career.
Now that you're unemployed, you have a lot of time on your hands so use it wisely by upgrading a current skill or by obtaining new knowledge in your field. You can do this by reading articles daily, by subscribing to blogs or by downloading free guides. There are also a lot of free online courses for professionals that you can take that can provide you with certification upon completion. Like these money.allwomenstalk.com
3.

Search for Your Dream Job
Now that you have more free time, don't just start applying to the first job advertisements you see, figure out what classifies as your dream job first and then try to find the perfect employer. There are a lot of sites like Monster, GlassDoor, Indeed or Career Builder that will help you look for jobs based on your location, salary requirements and skill set.
If you are a web developer, a copywriter, a marketer, a graphic designer, an editor or an artist, then this is the perfect time to become a freelancer since it will allow you to work for all sorts of big international companies from the comfort of your home.
5.

Spend Time with Friends and Family
When we are busy with our jobs, we tend to neglect the people who are important to us. Now that you're unemployed and you're looking for a new job, you have more time to spend with your family and to reconnect with old friends.
Everyone has this one thing that they want to do but they never have the time for it, like going to the gym, knitting, biking, learning to meditate or even pottery. Now it's the perfect time to pick up a new hobby and do something you love, something that makes you feel good and that will help you rebuild the trust in yourself and that will help you find happiness where there was fear.
7.

Develop a Great Portfolio
There are a lot of jobs that require for the candidate to provide the employer with a good portfolio showcasing their best work. If your portfolio lacks in in quality or presentation, then this is the ideal time to work on improving it. You could purchase a new binder, add some new content or do any other thing that will make you stand out from the crowd.
It's natural to feel vulnerable, sad or even angry after losing a job or not being able to get one, but you should know that there are many things you can do to take control of this situation and feel better. Do you know any other ways to turn unemployment into a positive situation? Please share your thoughts with us in the comments section!
Sources:
lifehack.org
helpguide.org
{{#comments_count}} Show Commnents ({{comments_count}}) {{/comments_count}}