4 Ways to Use Videos 🎞 to Get More 🔼 Conversions 🗯 for Your Website 💻 ...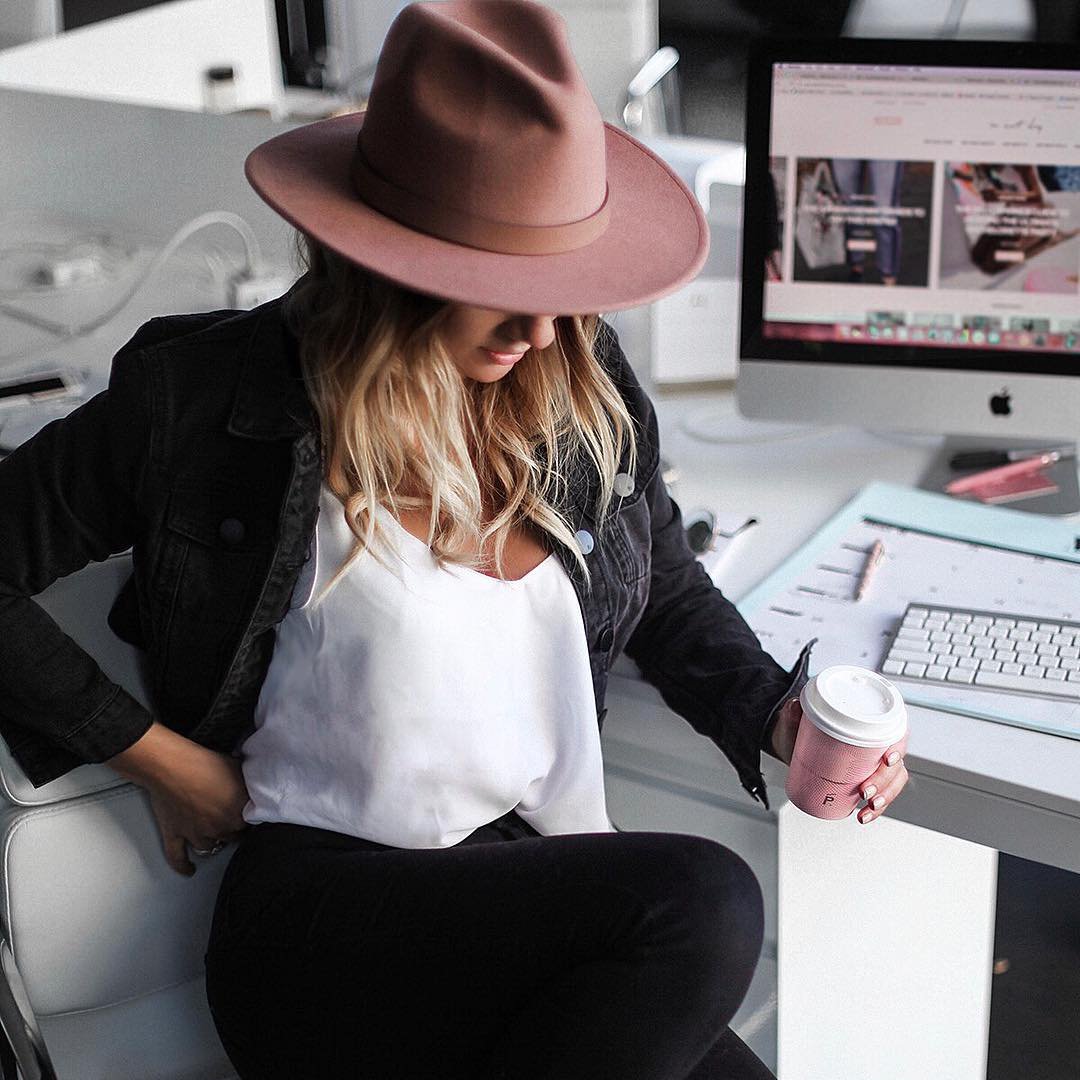 Wondering how to use videos to get more conversions?
If you belong to the group of females that own and operate a website, then you may have invested in some social videos. Now, even if you do not work in one of the ideal markets for social videos, you can still make use of the information provided below. Study the four ways that any website owner can employ social videos, as a tactic for getting more conversions. Here are the best ways to answer the question of how to use videos to get more conversions.
1.

Do Not Forget to Include a Call to Action (CTA)
No matter how interesting or amusing a video might be, it should not be viewed as a guaranteed way to increase sales, unless it includes some type of CTA. This helps to slip in an action-oriented phrase, one that relates to the promoted product or service. A call to action is one of the best ways for how to use videos to get more conversions.
For example, if you are selling shoes, then a tape that shows your footwear might be paired with this posted phrase, "Walk this way." If you are seeking customers for a program that facilitates weight loss, then you could try a phrase like this, "Lighten your load." Note some benefit that your product could deliver, and focus on that in your CTA.
2.

You Must Make Sure That Your Video Engages the Viewer from the Start
Create taped content that will encourage the person viewing it to continue watching until it reaches the end. Statistics show that almost half of the people who click on a social video decide within a short span of just 15 seconds whether or not they will keep watching until the end.
3.

Learn the Nature of the Products That Seem Most Apt to Benefit from Use of Social Videos
Those are baby products, furniture and health and fitness products. Still, do not discount the use of taped content simply because you are not selling one of those particular items. Study the videos about baby products and see how you might make use of what you have learned from them as it relates to your product.
A new mother welcomes the chance to learn about a possible problem and to discover a potential solution. A good video can satisfy that need. Perhaps someone that is attacking a repair project for the first time might feel the same way. Maybe online shoppers would be interested in a product that could help with certain home repairs. They can learn this from videos.
4.

Make Sure That Any Video That You Create Can Be Played on a Handheld Device
A growing number of people use some type of mobile device. Most often, the thing that catches their attention is not a mass of text. It is some type of video. It could be yours if you have put the time and effort into creating some excellent material on tape. Good luck!
{{#comments_count}} Show Commnents ({{comments_count}}) {{/comments_count}}