7 Ways You'll save Money by Staying in a Vacation Home Instead of a Hotel Room ...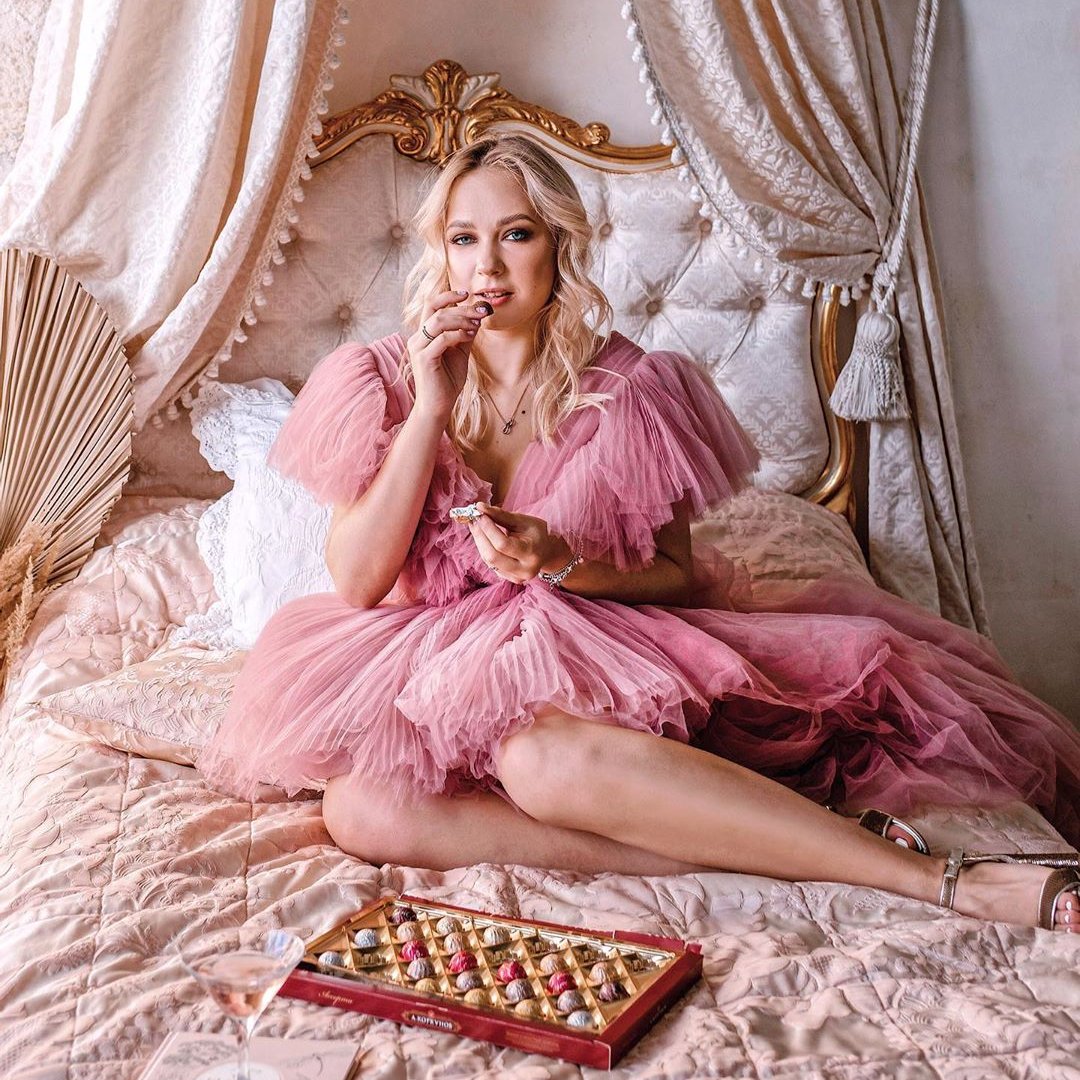 A few years ago, my husband and I decided to try staying in a vacation home during our week-long trip to Disney World with our daughter. Before that, we had always stayed in a regular hotel room, but I stumbled upon the idea of staying in a vacation home when I was searching for a hotel room online. Since I'm always up for a new adventure, I decided to give it a shot and rented the vacation condo for the week. When we walked in the door of the vacation home for the first time, we were stunned and wondered why we never did this before. Not only was the rental home a fantastic change from our usual sardine can-sized hotel room, but it actually saved us a bunch of money, too!
1.

Fully Equipped Kitchen
Our vacation condo had a fully equipped kitchen, which was incredibly convenient when we were sick of fast food and didn't feel like going to a restaurant. Most nights we wanted to go out, but there were a couple nights when we just felt like chilling at "home" after a long day at the parks. Actually, we ate most of our breakfasts at home and saved money by preparing snacks to take out with us, too. I did not figure out exactly how much money we saved on meals while staying in a vacation home, but I know we saved at least a couple hundred dollars throughout the course of the week. Heck, the money I saved on coffee alone was probably enough to fund one or two meals.
If you've ever had to pack a week's worth of clothes for an entire family, you already know how many suitcases and carry-on bags that can entail. Our vacation home had its own private washer and dryer, which was not only super convenient, but it was also a money saver. Since we knew ahead of time that we could do laundry, we were able to pack a whole lot lighter. How does this save money? We avoided all of those extra baggage fees at the airport, both ways!
When I booked our reservation, I knew my daughter would complain the entire time if there was no swimming pool on the premises. Luckily, that wasn't an issue. As a matter of fact, many of the larger vacation homes have their own private swimming pools. A swimming pool on the premises gave my family a day of relaxation at "home" during our vacation, which saved us money on a day's worth of park passes or other pricey entertainment. It was actually a nice break in the middle of the week, after three or four long days of dragging ourselves around the parks.
Our vacation home had its own private patio with a grill. On our last night in Orlando, we opted to sit outside and have a barbecue, instead of going out to a restaurant and dropping fifty bucks on dinner for the three of us. During our day "off" at the vacation home, I spent quite a bit of time on the patio. There were comfortable lounge chairs outside, so I spent the afternoon catching some rays and reading a book on my Kindle. Grilling and hanging out on the patio was fun and none of us felt like we were missing out on anything by not going to a restaurant.
When I booked our vacation condo, I expected it to have two bedrooms. However, when we arrived, it had three bedrooms, which was fine by us. We used the third bedroom as a catch-all for our luggage and souvenirs, just to get them out of the way. The fact that we had plenty of living space allowed us to be comfortable in the vacation home. In the past, when we've stayed in crowded hotel rooms, we would try to stay out until we were ready to go to bed. Well, staying out inevitably involved spending more money on entertainment, snacks and so on.
Okay, you may be wondering how having multiple bathrooms in a vacation home can save money. I believe having separate bathrooms indirectly saved us money during our trip. It all goes back to feeling comfortable and happy in the vacation home. We were not chafing at the bit to go out and spend money from the moment we woke up until we were ready for bed. Plus, it was really nice not waiting in line to take a shower every morning.
Since our rental condo had a spacious living room with a large-screen TV, we saved money. How? One night we didn't have any definite plans, so my daughter suggested we go to a movie at a nearby cinema. Well, we decided, instead, to rent a pay-per-view movie at home because there was plenty of space to lounge and watch it. We spent six bucks on the movie and popped our own popcorn in the microwave, rather than spending three times that amount at the cinema, plus the cost of snacks. It was more comfortable than the cinema, not to mention much more convenient.
Even though our vacation home cost a little more money than a hotel room, in the long run it saved us hundreds of dollars during our vacation. Plus, the quality of our vacation was so much better. If you've stayed in a vacation home before, what did you like most about it?
{{#comments_count}} Show Commnents ({{comments_count}}) {{/comments_count}}