8 Websites to Teach Kids about Money ...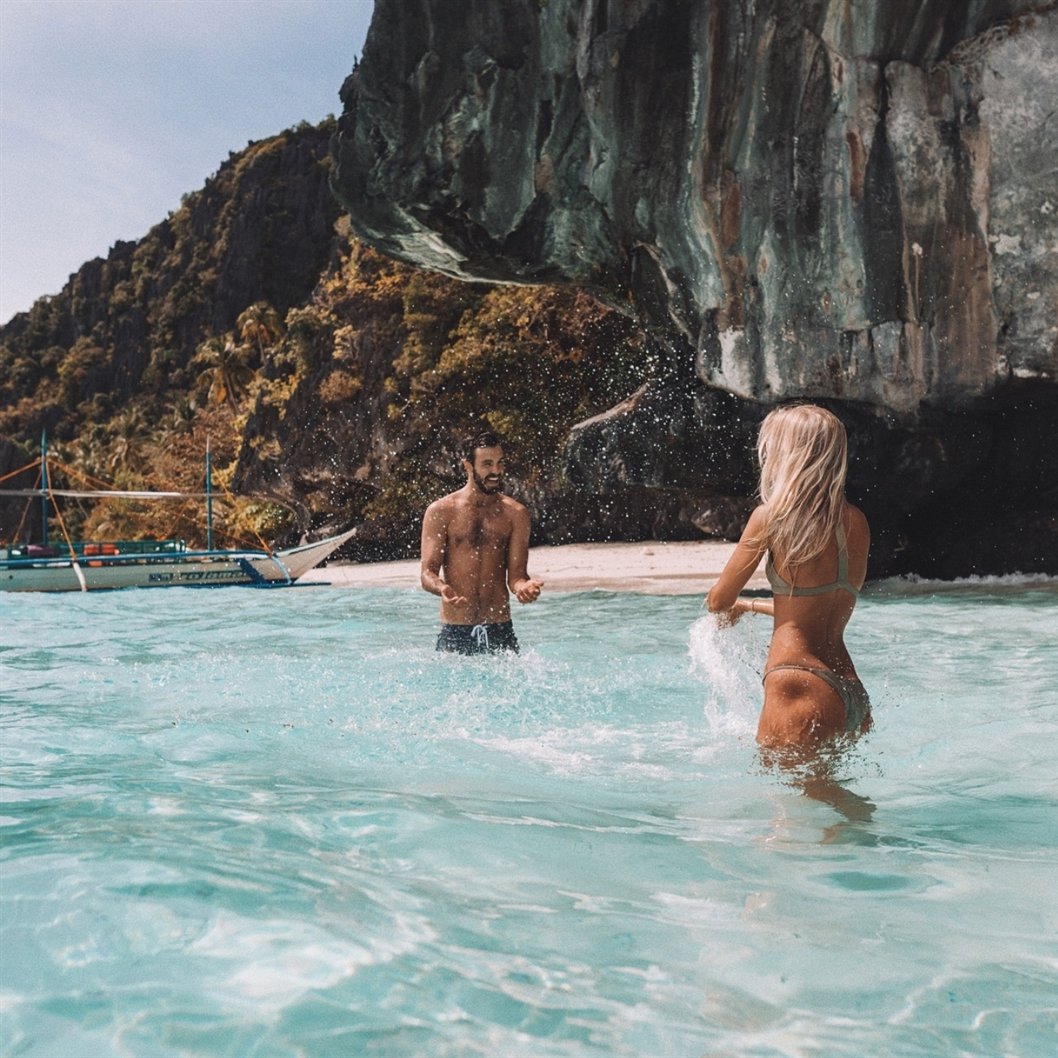 When you are looking to teach kids about money, you don't want to sound 'preachy' or come off like an old codger. It's important that someone does teach kids about money in a home environment because financial lessons aren't taught at school. Even if you're not so savvy on the financial front, the importance of financial education for kids cannot be under-estimated. The sooner kids learn about money, the better placed they are to understand and manage it. If you're looking for some ways to teach kids about money, here are some really helpful websites.
Many banks and financial institutions provide educational resources to help teach kids about money. These are always good because banks know lots about money, and they are often more reliable than other websites (except for the ones in this list, of course!). Children at the K-2 stage can learn the basics of money and how to spend money, and grade 3-5 learn can learn the basics of bank accounts and how to be a 'smart shopper.'
This government website is another great resource in ways for kids to learn about money. It was launched by the White House to help kids ages 3 to 18+ learn about finances. There are a number of important lessons provided, including the value of money, how to use credit cards, and how to invest wisely. This website works well with tablet computers, and is definitely one of the most stylish options.
3.

US Treasury Direct for Kids
If you want to teach children about finance and the economy, this website offers lots of interesting and educational resources. They are designed for children in grades 5-7, with information on the history of U.S. debt, the basics of the treasury and how bonds work. The concepts are fairly advanced, but this website explains things in simple terms and makes things easy to understand.
This bilingual and fun website from the University of California is here to teach teenagers about money and how to be smart with it. There are plenty of things to do on this site, including videos and interactive games, the basics of savings and checking accounts, how to spend wisely and how to use credit cards. There is even a 'Financial IQ' game to see how smart you are with your finances. The website is available in English and Spanish.
5.

Financial Entertainment
This website is sponsored by the Doorways to Dreams Foundation. It is an interactive website with lots of different games that help to teach kids about money in the real world. For example, there is a game where you are the manager of a vampire nightclub, and you have to manage the club's finances while saving up money to make sure you live forever! This site is probably one of the best for entertainment value, and is a great choice for easily distracted children.
Biz Kid$ is a popular educational television series, and now there is a website to help kids understand money and business. Aimed at 6+ years, the site has clips from the television series, a newsletter that keeps kids up to date on all things finance and business, a number of games including 'Disney: The Great Piggy Bank Adventure' and the 'Dollar a Glass Game,' and a blog.
This website allows younger children (from grades K to 5) to understand financial concepts as they play games and follow along with the adventures of a team of animated mice. The website's founder, The Rich Dad Company, set up the website to help the next generation of children get in the know with games that help to simplify complicated subjects. The company also offers books and board games.
This website is designed for teenagers and people on the cusp of adulthood and college life. It is provided by the National Endowment for Financial Education, and most of the resources are there to help teenagers think about their career options and understand both basic and advanced financial subjects. It also gives teens the chance to get involved in their financial community.
I think these websites are really useful and very helpful in the quest to teach kids about money. The earlier we start their education, the better off future generations should be – don't you think?
{{#comments_count}} Show Commnents ({{comments_count}}) {{/comments_count}}