What Your Zodiac Sign Says about Your Money Habits ...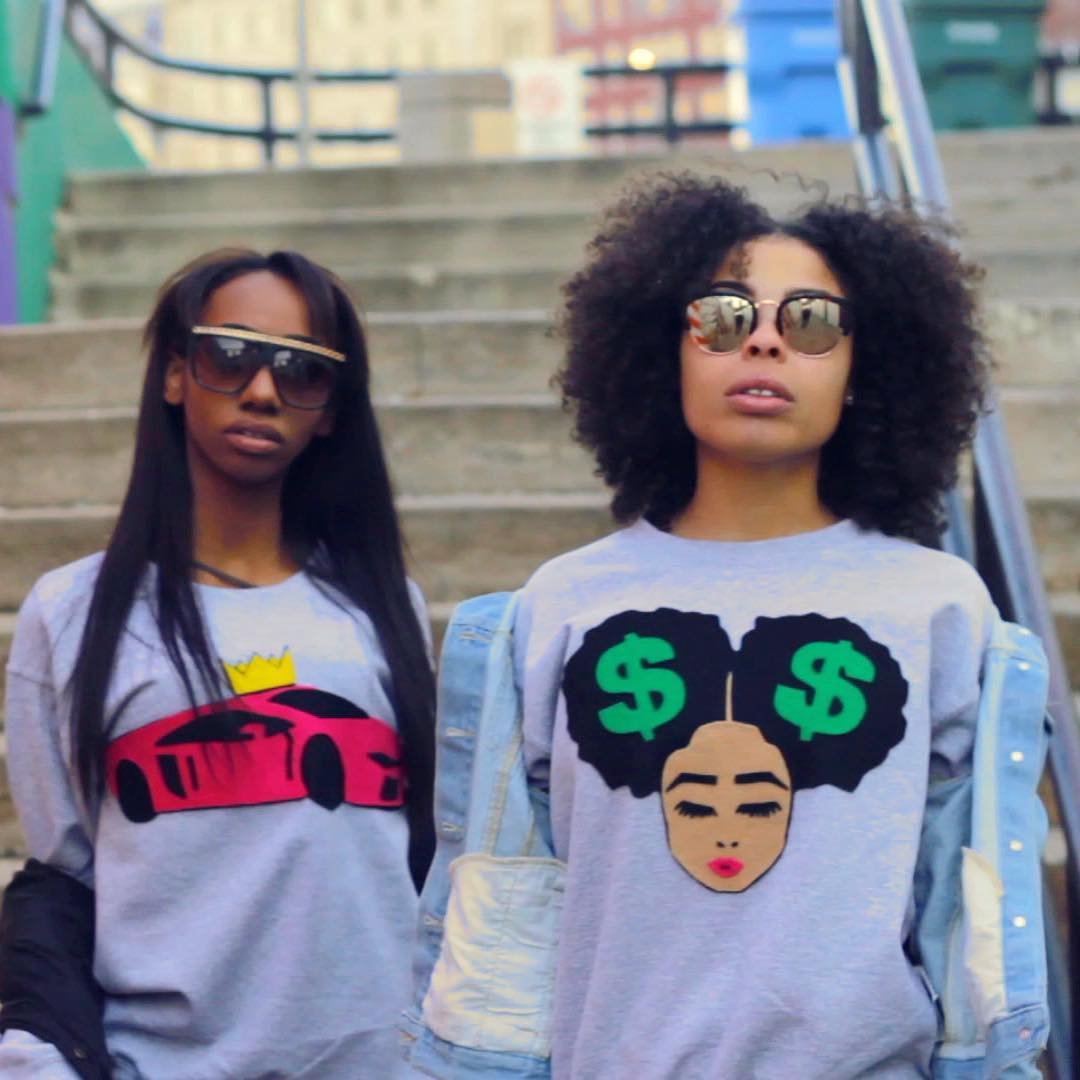 They say that money makes the world go round, but that can only be true for you personally if you have any! We are all different as human beings, and we certainly have our own different ways of handling our finances; some sensible, some not so sensible! If you want to start making changes in your life, you first need to have an understating of your true financial nature. Here is some information about your money habits according to your zodiac sign.
1.

Aries

You are known for your risk-taking, so saving up isn't something that you are inclined to do! The likelihood is that you are going to continue with your fast living, care free financial ways in 2019.