10 Tips for Women 👩 Asking Themselves 💭 How do I Land 👊 My Dream 😍Job 💰 ...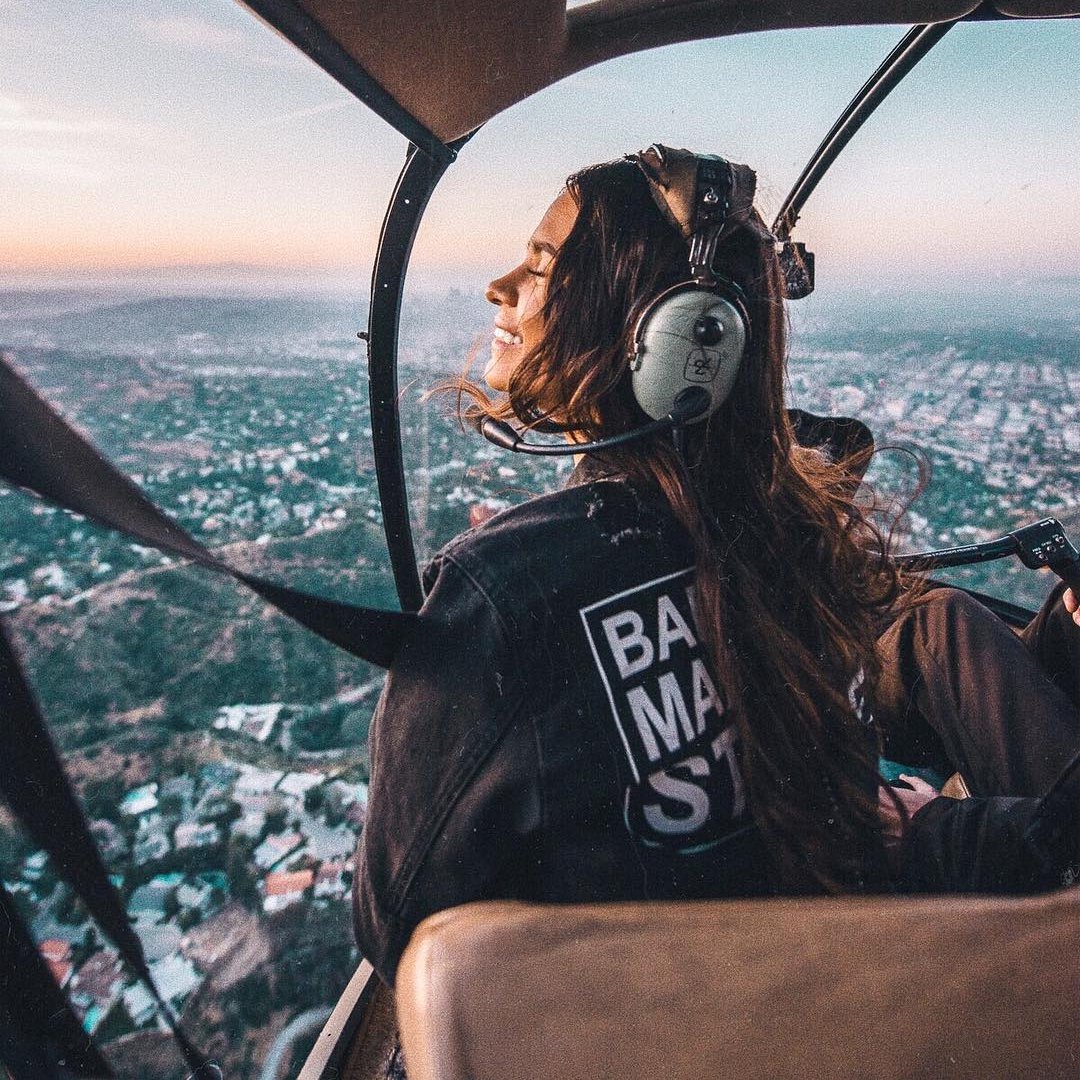 A job affects every aspect of a person's including their income, life balance, and what they do every single day. If you're wondering how do I land my dream job, you aren't alone.
Monster.com explains, "According to the US Department of Labor, the average employed adult spends 7.5 hours a day on the job." And "over time, that adds up to a significant chunk of your life, so (as many people know from experience) an unhappy work situation can make the rest of your life pretty miserable as well."
The question is how do I land my dream job and have the life I have always imagined for myself?
Take a look at these tips that can help direct you toward your future.
1.

Think about Where You Want to Work
What do you really want to do day to day, what city do you want to live in, what are things you would not want to do on the job? That's the most important first step in answering the question, how do I land my dream job.
Consider these things when you are looking for the career path you want to take.
The Muse explains, "blindly applying to online postings won't get you very far, and taking just any job may have you searching again before spring break."
2.

Learn New Skills on the Side
When you have time and you are not doing your day job, work on building your skills.
Learning job specific skills can be especially important if you are trying to break into an industry that requires specific program knowledge.
Medium suggests, "if you're interested in marketing, create a social media account or blog and grow the following."
Check to see what the job requirements are for the job you want and make sure to work on your experience to make your resume reflect the needs of the company.
3.

Consider How Your past Experience Can Help You
Customer service skills, phone skills, and computer skills can go a long way in showing how you can be a vital employee for a company.
Draw on your past work experiences and think about what you did in the job positions there and how those jobs can help your future career.
"Knowing your story well enough to tell it forward and backward won't just help you in the interview, it'll help you with your application materials and networking efforts," The Muse says.
4.

Try to Talk to People in the Company
One piece of advice that can help you get into a difficult niche industry would be to talk to someone directly in the company.
Medium explains, "if you are applying online for a job, you are competing against 75% of the population for 20% of the available openings."
Find a contact you can email your resume to and let that person know you are interested.
Sometimes the job you are looking for is just not in your geographical area.
Research where your job is and look into moving.
By being flexible enough to make life changes, you can help change your career path. If moving is not an option, look at a remote work from home position.
Job hunting can be stressful. Take time for yourself to enjoy life and find who you are.
GlassDoor recommends traveling. "It will open you mind and make you realize how grateful you are."
Another unique way to get into a specific industry is through volunteering. You will gain insider experience while building your resume and contacts.
Noelle Floyd Style explains, "volunteering will give you the liberty of self-exploration and the freedom to make mistakes as you go."
Another way to reduce stress is by rewarding yourself for trying.
"For every milestone you hit, such as refreshing your online portfolio, give yourself a reward - say, a favorite sweet or a savory treat, a nap, or a Netflix binge-watching session," Media Bistro advices.
Take time to continue to enjoy life in ways that help you find peace.
9.

When Interviewing Make Sure to Express Your Passion
When you do get called for the job interview, be sure you convey your desire to have the job.
This is your dream job and you have worked so hard to get to where you are today. Make sure the interviewer knows you can see yourself as successful in the position.
Salary.com says, "emphasize your enthusiasm about the position, bring up a topic that came up during your meetings, and conclude by commenting how one of your top skills is a perfect match for the open position."
The road to finding your dream job can be long and challenging.
Do not give up on the way there.
"Be optimistic every day." GlassDoor says.
{{#comments_count}} Show Commnents ({{comments_count}}) {{/comments_count}}