5 Tips 📝 for How to Get 👍 BackLinks to Your Website ⌨️ ...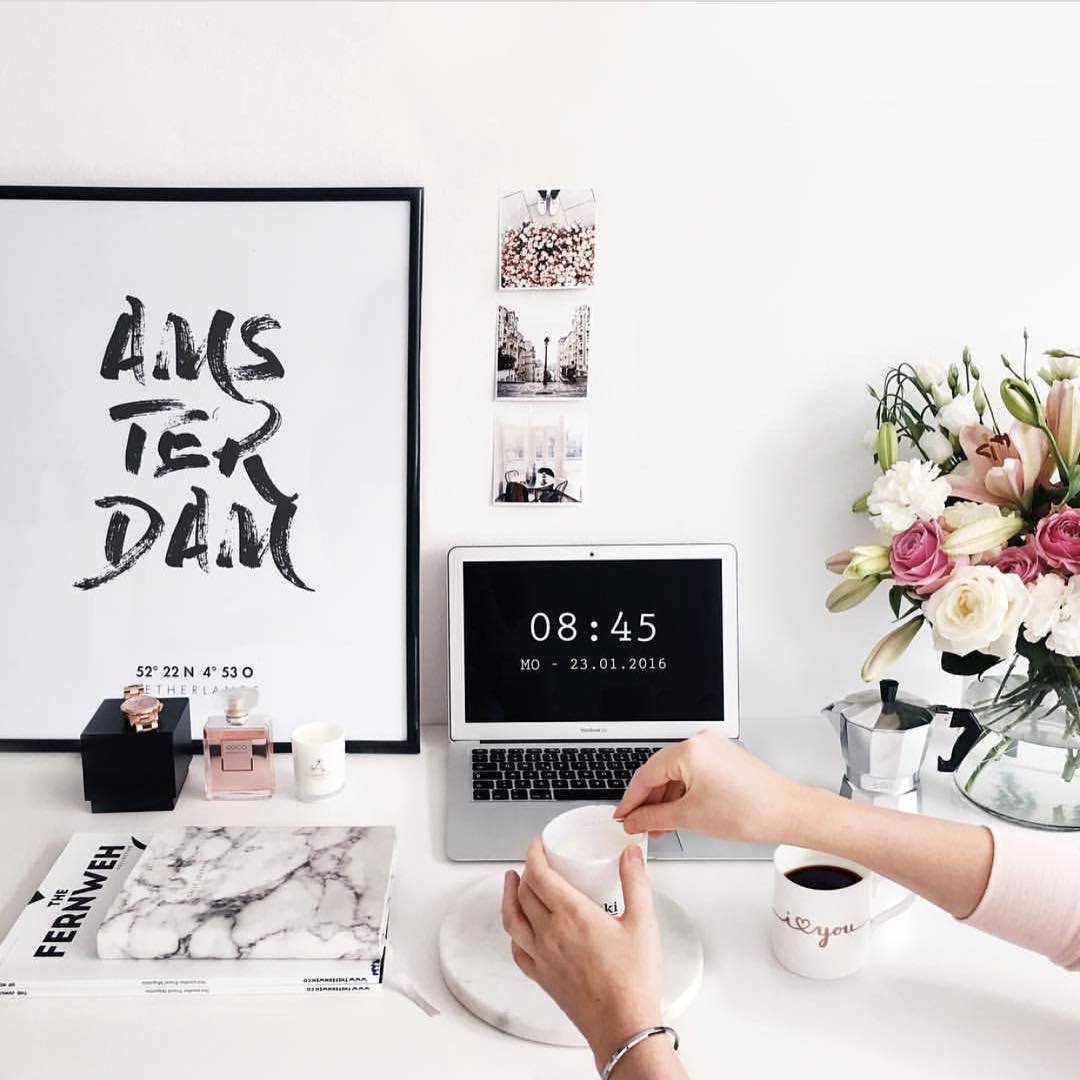 Figuring out how to get backlinks to your website can be incredibly helpful. The inclusion of links in your site's posted content helps to increase the chances that your website will rank higher on the list of Google's search rankings. Yet, you must refrain from buying links. Google frowns on utilization of such a strategy. On the other hand, it rewards the presence of back links. For that reason, you must find out how to get other sites to start backlinking to the posted content on your website, so here are some great answers to how to get backlinks to your website.
1.

Start by Creating Quality Content
Quality content is your best bet when you're trying to figure out how to get backlinks to your website. When the web pages on your site contain high quality content, then it becomes more likely that an Internet user will decide to click on your URL. When lots of people feel motivated to click on your website, then you have less reason to worry about the development of a bad link.
Google makes note of the presence on a website of links to any site with high-quality content. Sometimes writers get asked to include such links in the blog posts or articles that they compose. For example, a creator of guest posts might be asked to include a link to an article that has been posted on the website of a well-respected newspaper, such as The New York Times.
2.

Discover the Power Obtained by the Blogger or Site-owner That Has Chosen to Use the Principle of Reciprocity
According to that principle, it pays to give away useful information. That practice increases the chances that such information will come before the eyes of a content-creator. When that happens, there is a greater chance that the same content-creator will include a back link in whatever blog post or article that he or she composes.
3.

Plan to Employ an Effective Outreach Effort
In this case, you, the site-owner, must reach out to other online retailers. Identify your site's target audience, and then locate other sites with the same or a similar audience. Next contact the owners of those located sites. See if any of them will agree to include a back link to your website in their content.
4.

Plan to Have Your Website Include a Number of Different Internal Links
An internal link sends a site visitor from one of your site's web pages to a different one. After hitting the internal link, the Internet user goes to a different web page, but remains a visitor to your website.
If your site contains lots of high quality material, it should be easier for you to introduce some internal links. That fact underscores the reason that Google's crawler makes note of the places where it finds internal links. Normally, a site that contains internal links represents an online location for high quality content.
5.

Add Testimonials with Back Links
Studies have shown that the presence of testimonies should help to encourage conversions. Each testimony can become the source of a second benefit, if the person testifying has agreed to use back linking. That entails insertion of a link to the website of the person that has provided the posted testimony.
{{#comments_count}} Show Commnents ({{comments_count}}) {{/comments_count}}