The Perfect 🙏 Way to Get More 👐 Interviews 👥 from Your Resume 📄 ...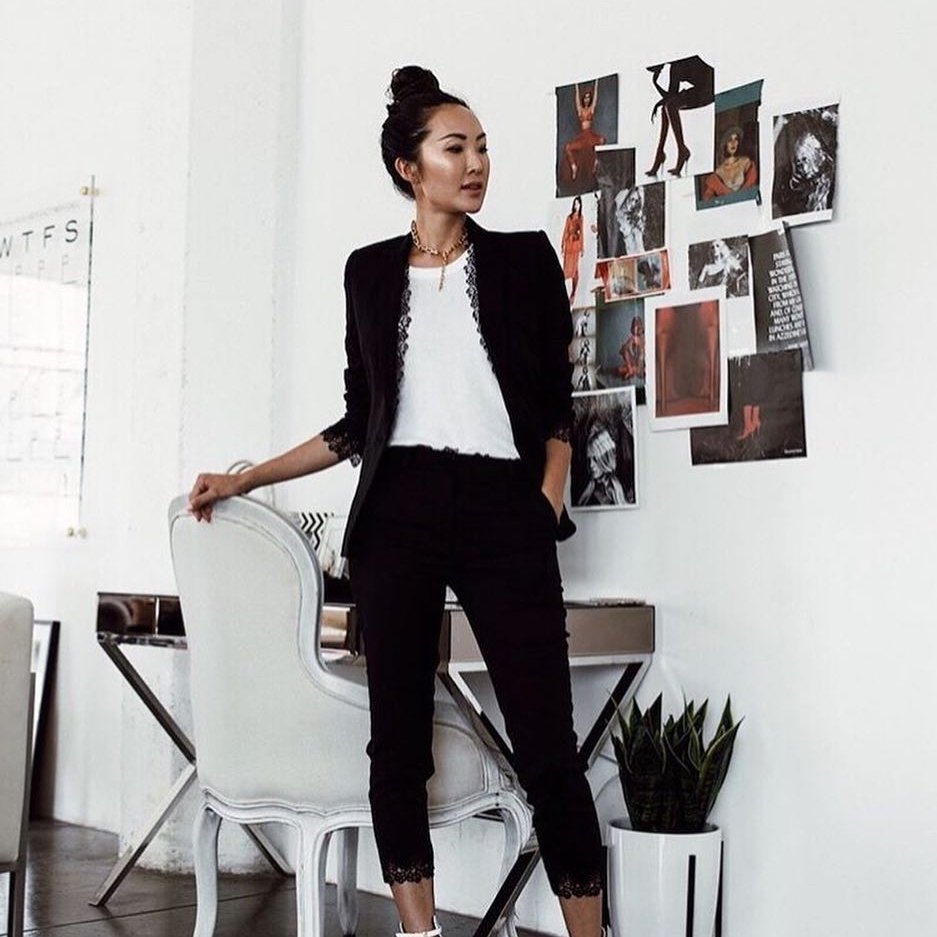 Wondering how to get more interviews from your resume?You have been applying for jobs for weeks or even months but it seems like every application you submit online goes into a black hole. You are left so confused. You have followed a resume template to the tee and took the advice of every resume guru on how to write the perfect resume. Why is your flawless resume not resulting in job interviews?
The reason – you are using the same resume for every job application. It is great to have a strong resume but you should view your resume as a foundation. The number one trick to getting more interviews is to make minor tweaks to your resume for each job application. Take a deep breath. This is not as daunting a task as it seems.
Here are the simple steps for how to get more interviews from your resume.
1.

Target One to Three Jobs a Day You Know without Question You Could Ace if Given the Job. do Not Apply for Just Any Job
2.

Carefully Read the Job Description and Requirements. Notice the Keywords, Tools, and Skills Used in the Job Description
3.

Modify Your Resume to Include the Keywords, Tools, and Skills You Have That Were Included in the Job Description
4.

Save the New Version of Your Resume Using a File Name That Make Sense for You and That You Would Easily Recognize
5.

Submit the New Resume with Your Job Application
Your submitted resume will go through an application tracking system (better known as ATS to recruiters) before a person ever sees it. The ATS scans your resume and the more words in your resume that match the job description, the higher it ranks you.
Only the highly ranked applications get reviewed by a person who will decide to schedule an interview. Now you know how to set yourself apart to get your resume attention and land an interview.
{{#comments_count}} Show Commnents ({{comments_count}}) {{/comments_count}}