6 Inspirational 🌟 Boss Lady 💪 Entrepreneurs 💵 ...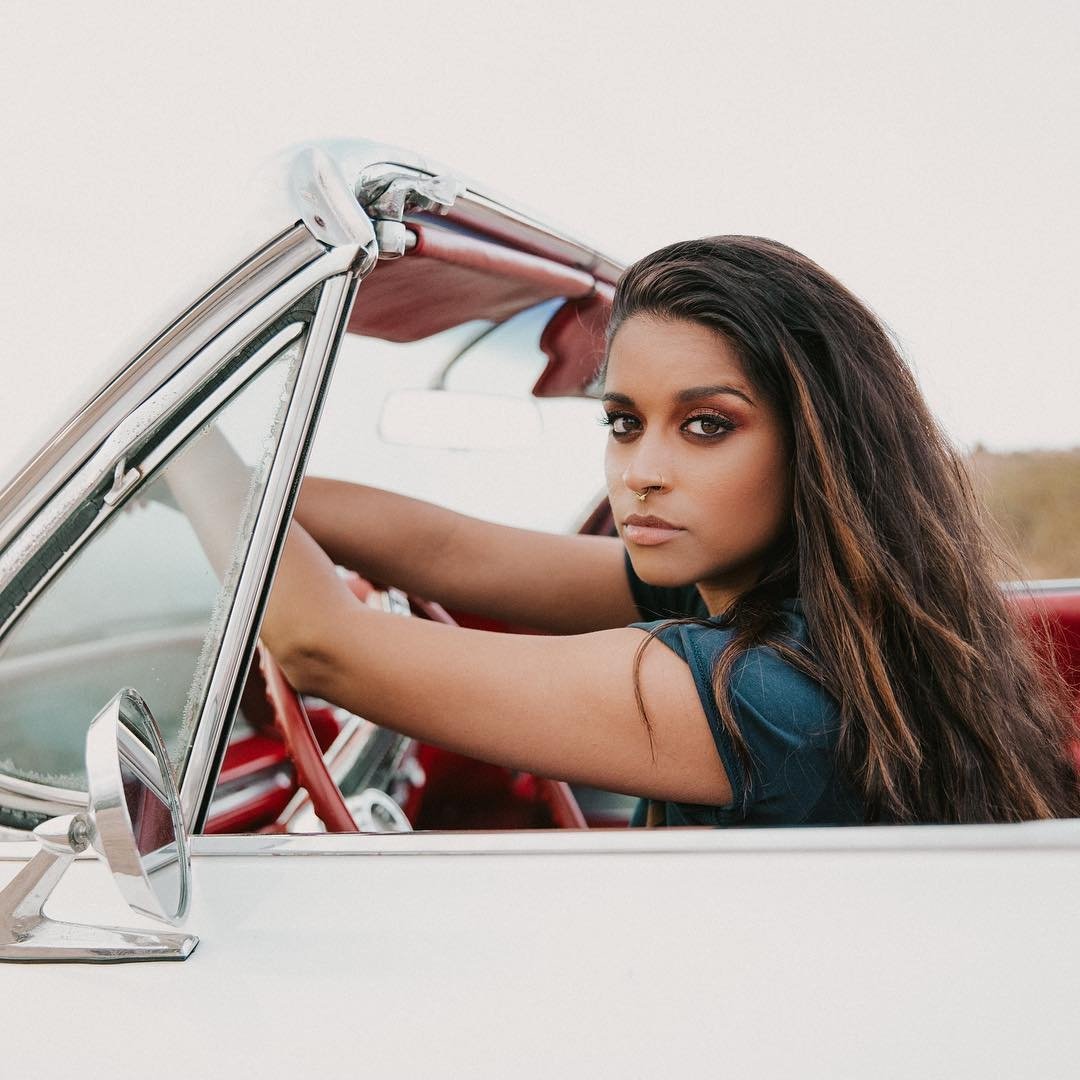 Looking for some inspirational lady bosses? This ain't the 1950s! In a study, commissioned by American Express, on the state of women-owned businesses in the United States, the facts are in. Women business owners account for 39% of all firms in the U.S.! Although actual company sizes may vary, this means there is nearly one boss lady for every boss man. The report says there is an estimated, "11.6 million women-owned businesses in the United States, employing some 9 million people, and generating over $1.7 trillion in revenues." Ouch! You can assume the 9 million doesn't include businesses where the owner is the sole employee.
Who are these boss ladies? We can't possibly name them all, but we can look at six incredible inspirational lady bosses.
If you've got some body issues and want to hide like most of us, you already know who I'm talking about! She is the Spanx lady. She is the self-made billionaire who made women's clothes fit a little better. Ok, a lot better. Her creation was so effective it got Oprah's attention. While working in sales, she came up with the idea for Spanx. According to biography.com, Sara Blakely had a pair of white trousers, but couldn't find any undergarment she liked to wear under it. As a guy, I can't make sense of that. However, Sara Blakely "saw" and got herself a patent. She then hit the pavement with little or no money and got a manufacturer. The rest is billionaire history.
{{#comments_count}} Show Commnents ({{comments_count}}) {{/comments_count}}