7 Super Savvy Ways 💡 to Make Money 💰 in College 🏢 ...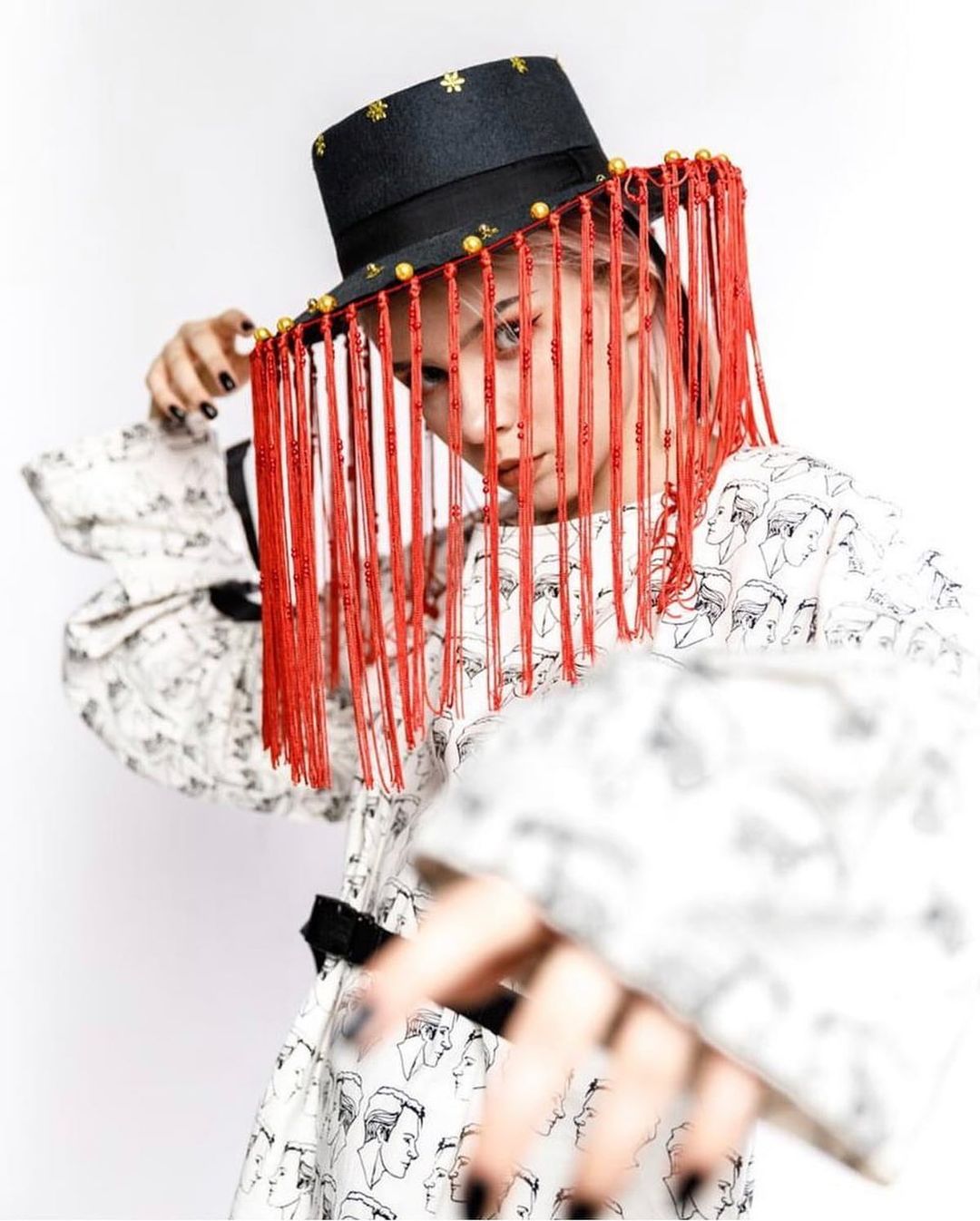 Going to college is definitely expensive. And that's just the books and the tuition. If you plan on living on campus, you'll also need to buy bedding and wall art. Not to mention the food you'll need to live and the price of going out with friends. If you're like me, your expenses are more than your parents will pay for. That means getting a job of your own. However, you don't have to commit to 40 hours a week somewhere. In most college towns, there are loads of ways for students to make money without getting in the way of classes.
1.

Sell the Notes You Take in Class
Theoretically you're going to take notes in class anyway. Why not sell them to students who don't come to class, but still want to pass the final? Where I went to college, I could take my notes to one central place where they would be copied and then sold to people who missed class. And I got paid for them! It's a great way to make some extra cash.
2.

Get behind the Bar Instead of on the Stool
Got a favorite college bar? Instead of spending all your cash buying beer, make some by serving it. Bartending is a great college job because the hours are flexible and you can often work your schedule around your classes. Plus, you often get discounts on food and drinks when you aren't on the clock.
3.

Sell Your Best Photos Online
There are multitudes of stock websites that buy and sell photos. If you have some skills or are a photography major, you can make some extra dollars off your images. Choose a site to sell them on and work out the details so that you get a paycheck when one of your photos sells. This is an effortless way to make a bit of extra cash, but you probably aren't going to get rich.
4.

Use Your Spare Time to Tutor Other Students
Put your contact info on the job board at your college and you might find yourself with more students than you can handle. There are lots of people looking for a tutor and if you excel in certain subjects, you can charge students for the help. Advertise your expertise at local public schools and perhaps you can tutor younger kids too.
5.

Donate Blood or Plasma at the Local Hospital
Donating your blood to the local blood bank is sometimes done on a volunteer basis. Others will pay you for it. Donate a few times a month and you can bank an extra hundred bucks or so. And you get free cookies!
6.

Advertise Your Ability for Odd Jobs
Maybe you can do a mean hem or you can put together great looking scrapbooks. Whatever your special talents, chances are that people will pay you for doing them for them. Advertise on Craigslist or the job board at school. People will likely be knocking down your door for help with your special talents.
7.

Look for a Paid Internship
An internship is a great way to pad your resume and build your skills in your chosen major. Look around before you accept one because some of them will pay you. That's a double bonus because you can gain some real-life experience and put some extra money in the bank at the same time. Perfect!
How are you going to make some extra money for college? What will you spend it on?
{{#comments_count}} Show Commnents ({{comments_count}}) {{/comments_count}}