Before I started to take my bills seriously, I was paying SO much in late fees. If you are ready to get serious about your bills, take some of these organizational tips as your own. Promise, they work!
---
1

Sort All Your Unpaid Bills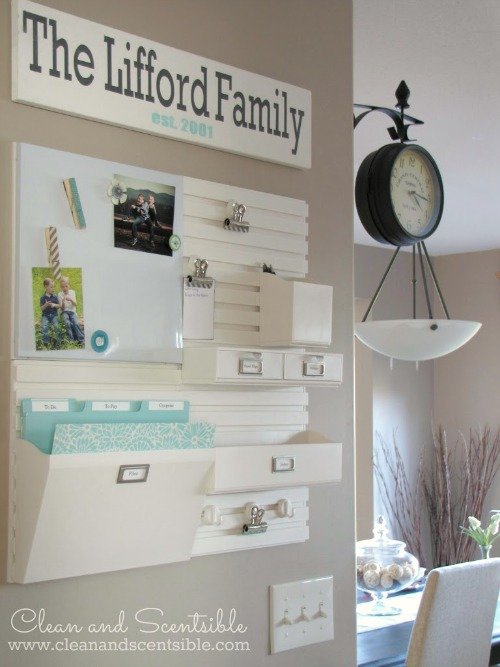 Store them in one area in your home. You also should make sure that you store your bills in one place.
---
2

Bill Trackers, They Help!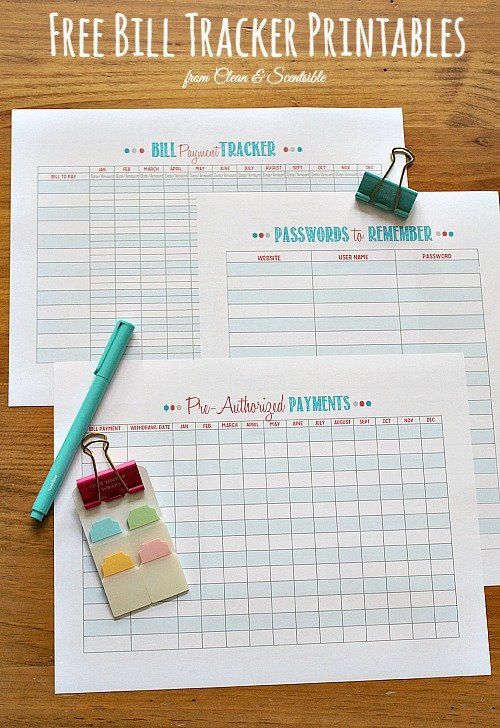 Trust me on this! Print a few out and keep track of them.
3

Bill Pay Checklist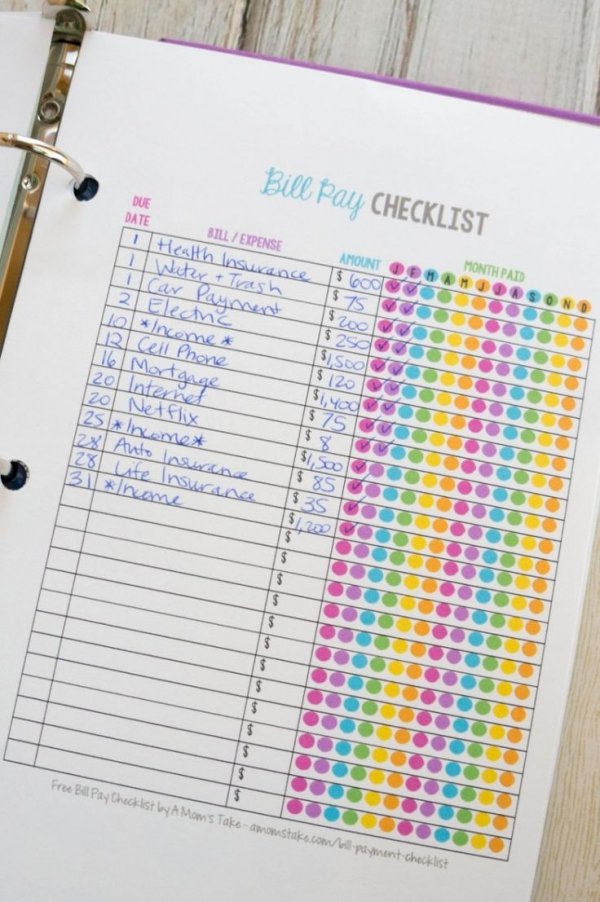 That way you can know which bills you've paid. How easy!
---
4

Separate Your Personal Bills and Business Bills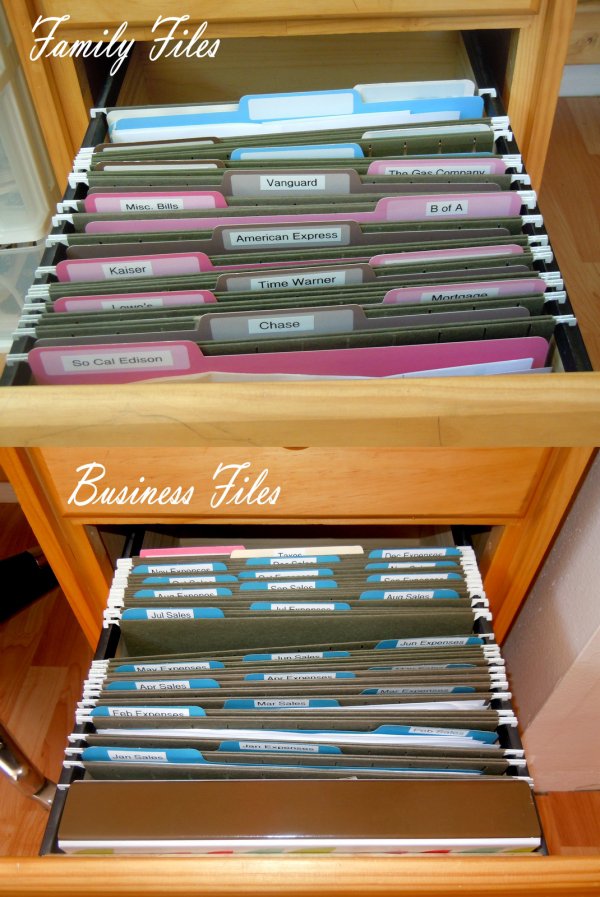 This is especially helpful if you have your own business.
---
5

Monthly Bills, Passwords – Everything Together!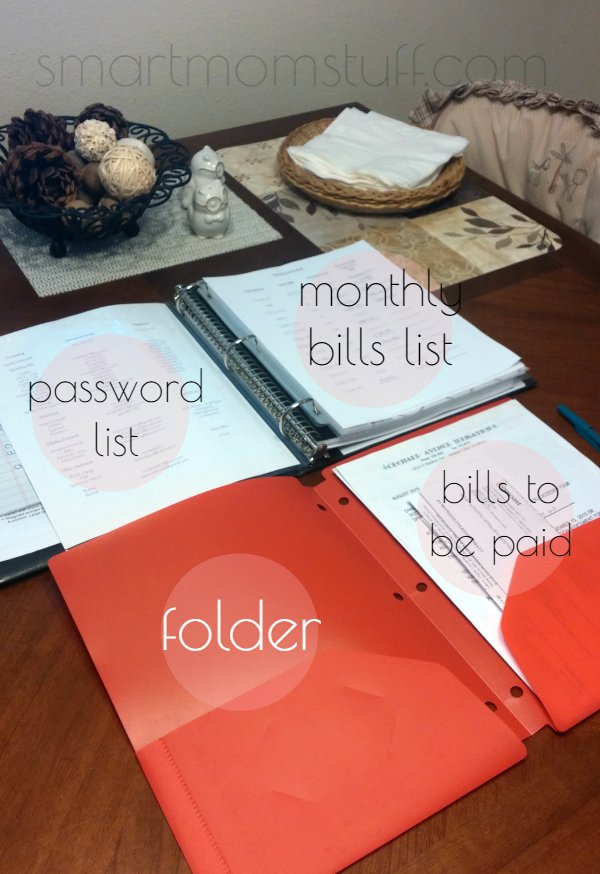 How organized is this? It so helps!
---
6

A Binder of Organization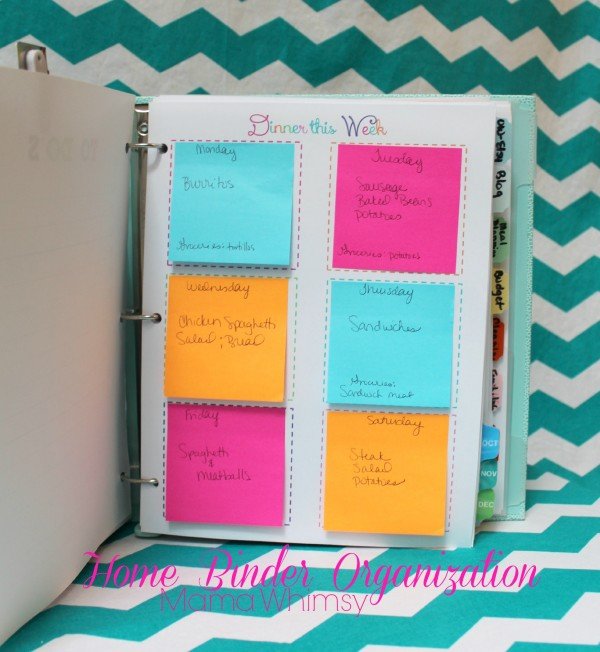 I've done this before and it saved my life!
---
7

Keep up Your Monthly Budget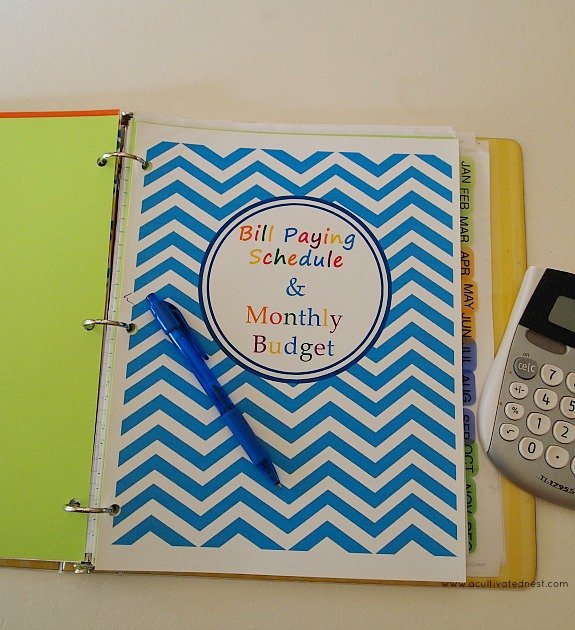 This is huge. Seriously.
---
8

Don't Want a Binder? Chalkboard is Better!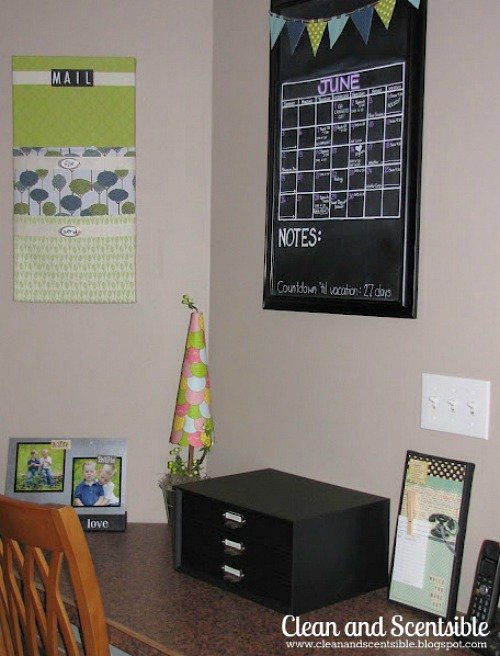 You can make it yourself too!
---
9

Organize Where You Keep Your Bills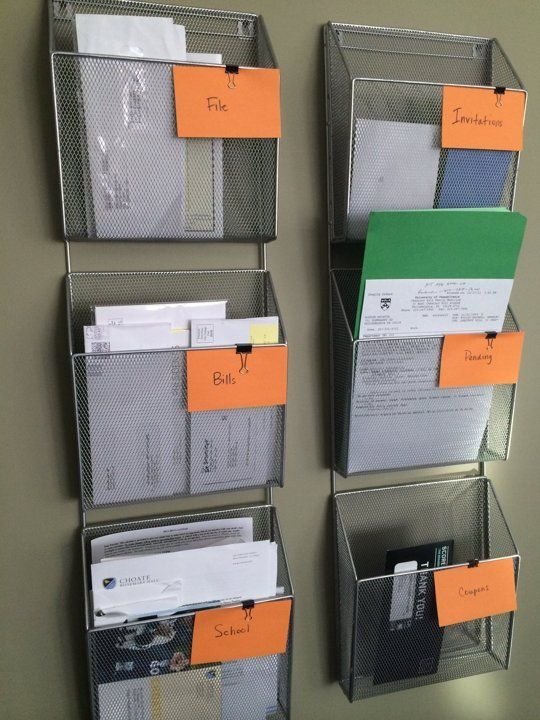 Labels are amazing.
---
10

Or This One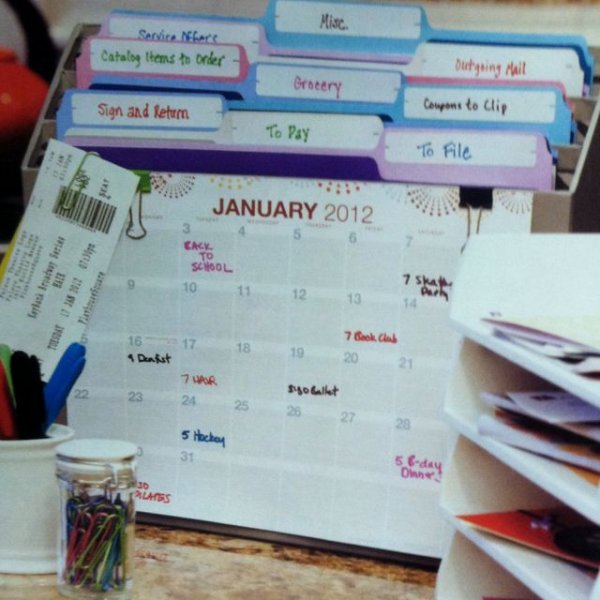 I kinda like this style a little better. The calendar is so cool!
---
11

Set Aside a Space to do Bills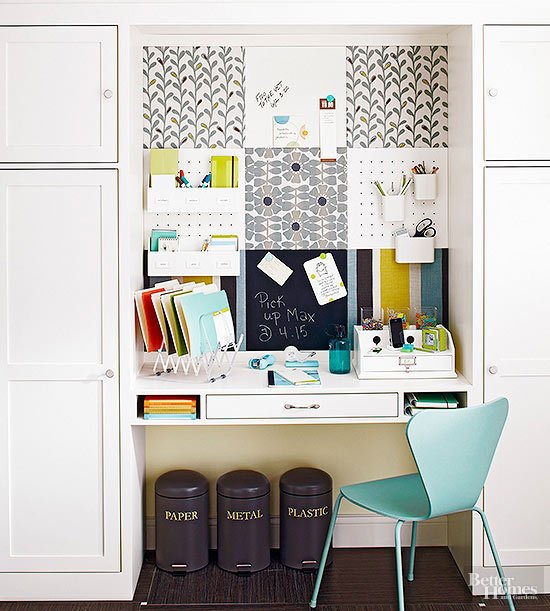 Somewhere that is quiet that you can concentrate.
---
12

Spreadsheets Are GOD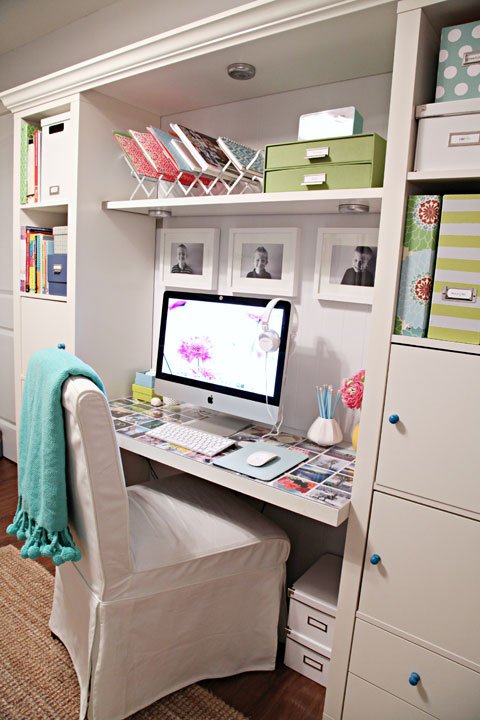 I actually have a spreadsheet of my bills and it works wonders!
---
13

Set up Some Google Reminders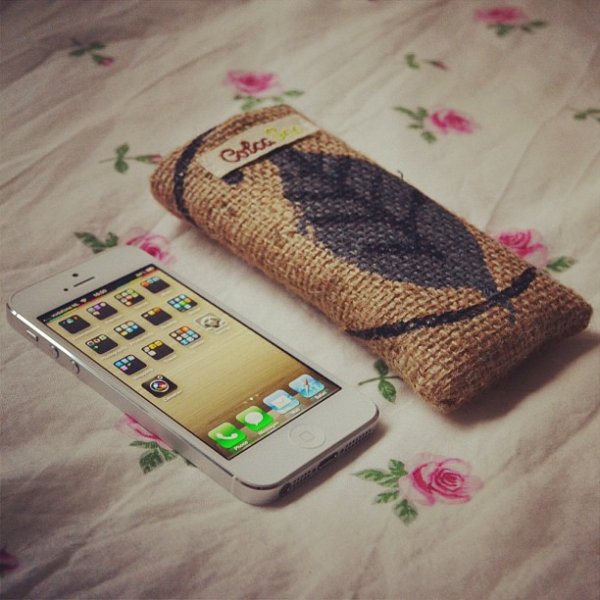 You know, for when bills are due.
---
14

Sign up for Text Messages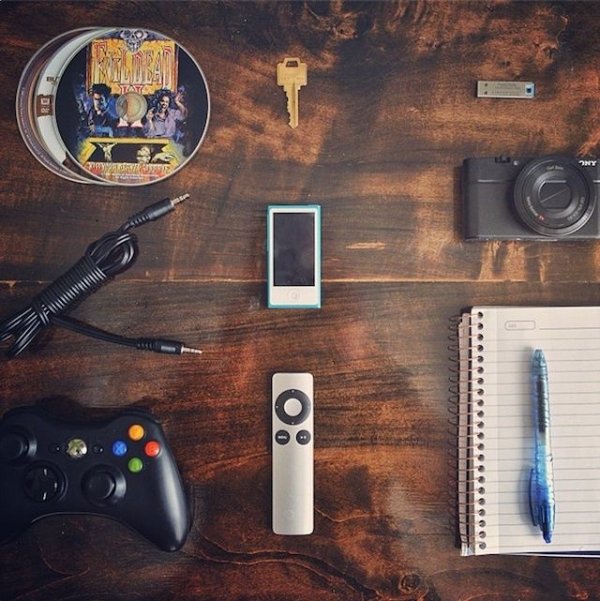 My cable bill always lets me know when it is due in 10 days.
---
Comments
Popular
Related
Recent