Save Cash 💰 with These 👆🏼👈🏼 17 Shopping Hacks 🛍 ...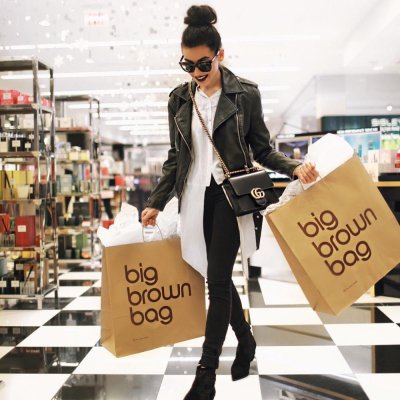 It's almost the holidays and who doesn't want to save a bit of money – I do! I came up with the ultimate shopping hacks that will not only save you money but will also change the way that you shop – and when you buy things! Take a look.
1.

The BEST Online Shopping Infographic
This is awesome if you read through it all!
2.

Skip Costco, Use Boxed.com
Seriously, my mother in law uses this and it's so much better! Also – no membership fee!
3.

When to Buy EVERYTHING
Not sure when to buy that TV? Take a look!
No, really, plan them and you'll save a ton of money!
You know the ones you get via snail mail?
Want to save money? Use these!
7.

Ah, so THAT'S What Those Numbers Mean
I had no idea!
8.

Stock up during These Months!