It's almost the holidays and who doesn't want to save a bit of money – I do! I came up with the ultimate shopping hacks that will not only save you money but will also change the way that you shop – and when you buy things! Take a look.
1

The BEST Online Shopping Infographic

This is awesome if you read through it all!
2

Skip Costco, Use Boxed.com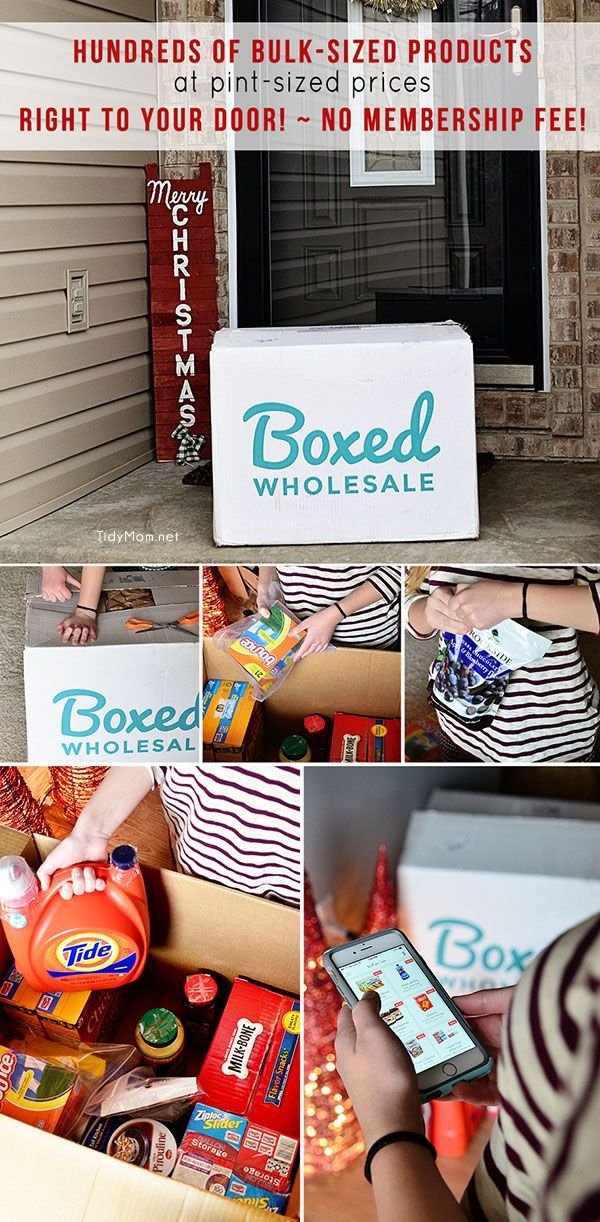 Seriously, my mother in law uses this and it's so much better! Also – no membership fee!
3

When to Buy EVERYTHING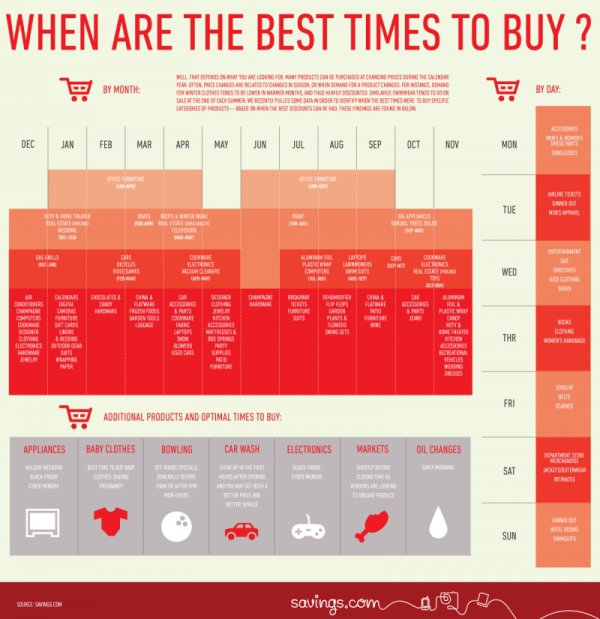 Not sure when to buy that TV? Take a look!
4

Plan Your Meals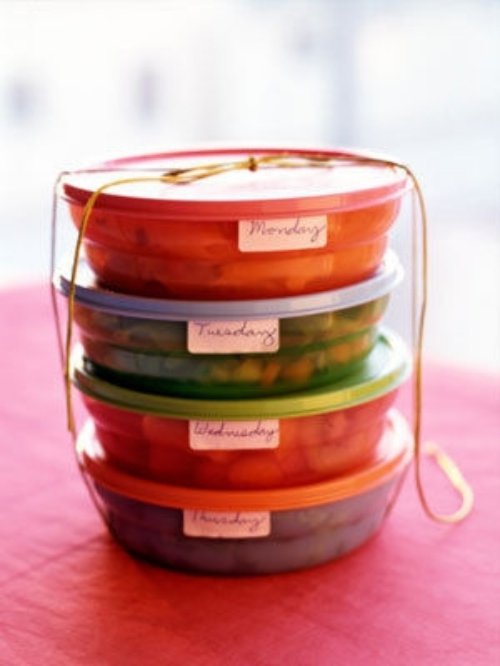 No, really, plan them and you'll save a ton of money!
5

Read the Store Ads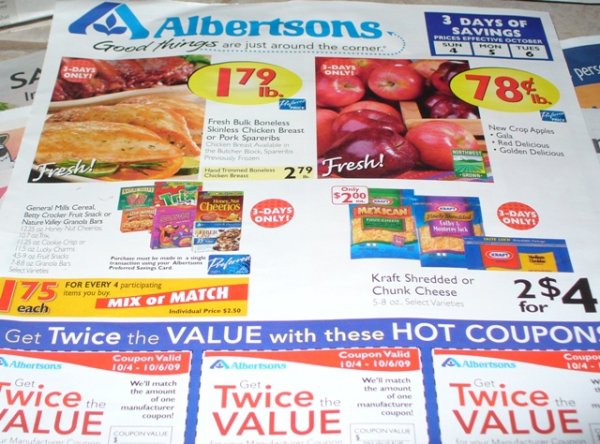 You know the ones you get via snail mail?
6

Money Saving Apps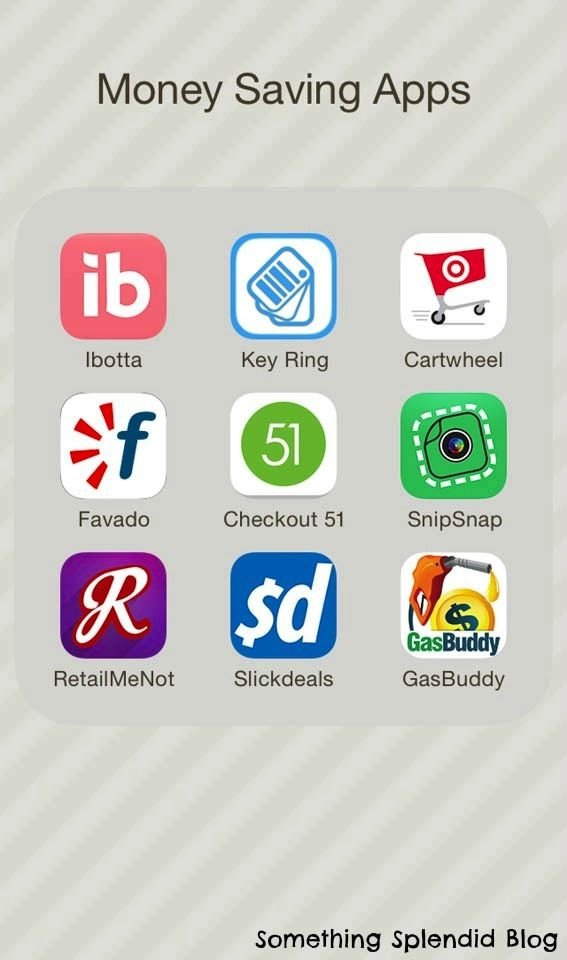 Want to save money? Use these!