The coronavirus has drastically affected people around the globe. Its spread has become the reason why countries are closing their borders and requiring their citizens to stay at home. Following these regulations can minimize the spread of the virus, but on the other side of the coin, these can also lead to debt as individuals no longer have any means to earn money.
If you're worried about not being able to pay your bills in the upcoming months as your local government urges you to stay home, don't worry because there are many ways for you to earn. As long as you have the essential tools (a stable internet connection and a laptop) and the motivation to work at home, you can still become financially stable during these trying times.
Listed below are easy ways to earn extra income from home:
---
1

Start Your Own Blog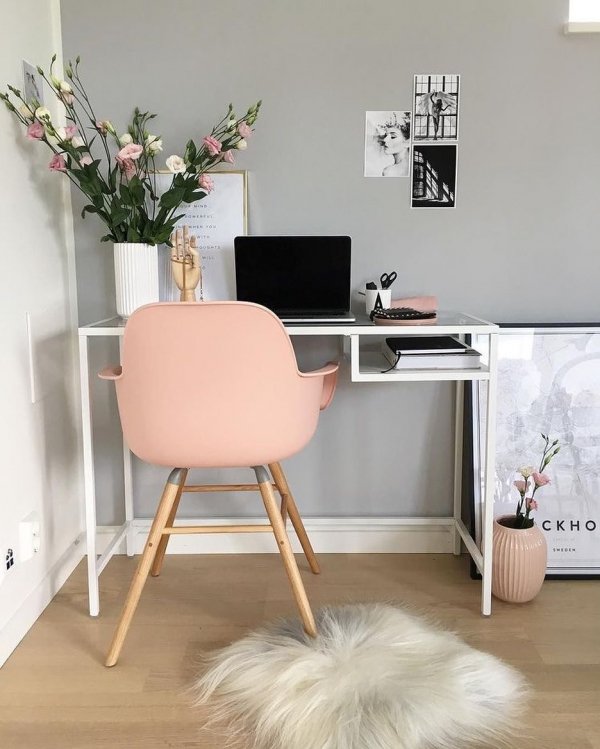 Online content has become more important in today's digital era. Before a person purchases a product or service, for example, they will spend time looking for online resources and use these to influence their final decisions. If they read that a certain service provider remains true to its promises, this individual will likely take into account other people's comments and head on to pay for the service.
If you have a knack for writing and would like to provide reviews of products and services, start your own blog and earn money from home. However, since you're still a neophyte, don't expect that you can attain success overnight. You should exert effort in creating a powerful and legitimate portfolio so you can easily attract high-paying clients in the future. You can also tap home-grown businesses and invite them to make partnerships with you.
---
2

Sell on Amazon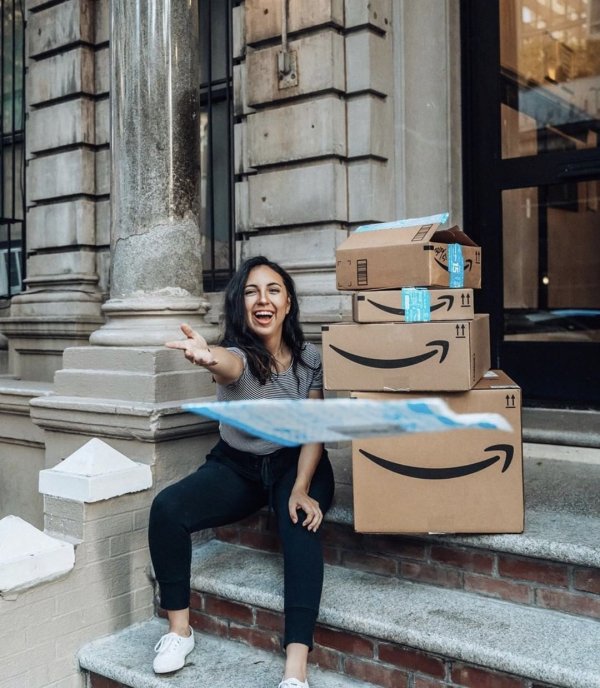 The pandemic has required brick-and-mortar stores to close their operations. Depending on the regulations of your local government, only businesses that sell essentials (food and medicines) are the only ones allowed to operate. If you want to maximize gains despite the situation and earn from it, sell different products on Amazon.
Depending on your preferences, you can sell apparel, books, toys, or just about any items through Amazon. If you don't know what to sell, you can choose from Amazon's long list of products and then sell them online.
Selling on Amazon is a great way to earn money because aside from being able to access several resources online that can teach you how to sell through this platform, you can also choose a wide variety of products to sell. It'll be easy for you to find and sell products that you're truly interested in.
---
3

Become an Online Tutor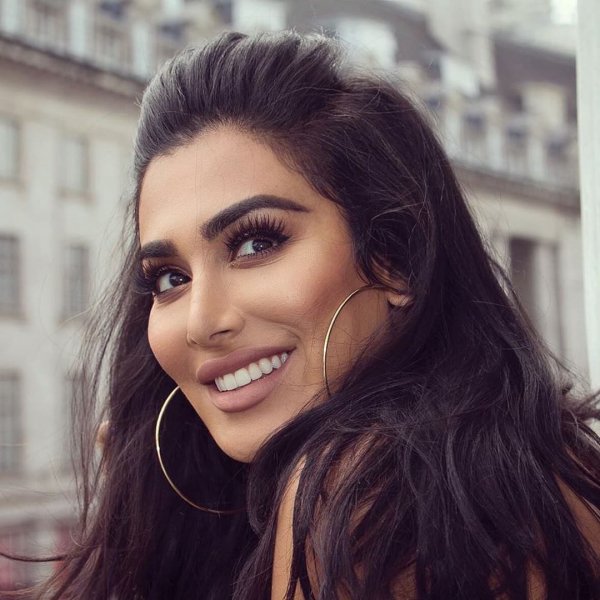 A person's ability to learn is also put on hold because of the coronavirus. Instead of attending school, students are forced to stay at home and read books by themselves. Adults, on the other hand, may become stagnant at home because they no longer have any available avenues to learn from. If you're confident about your expertise in a specific field, share this with other people by working as an online tutor.
Becoming an online tutor is one of the easiest ways to earn money because you can choose how many students you will accommodate at a time and what time your sessions will be. If you still have a lot of responsibilities, such as taking care of your children at home, working as an online tutor can be a great option for you.
You'll have several options when working as an online tutor. You can offer your services through your personal social media accounts or sign up on websites that solely offer tutoring services. Both of these platforms come with their own set of pros and cons, so make sure that you assess each option carefully.
---
4

Work as a Virtual Assistant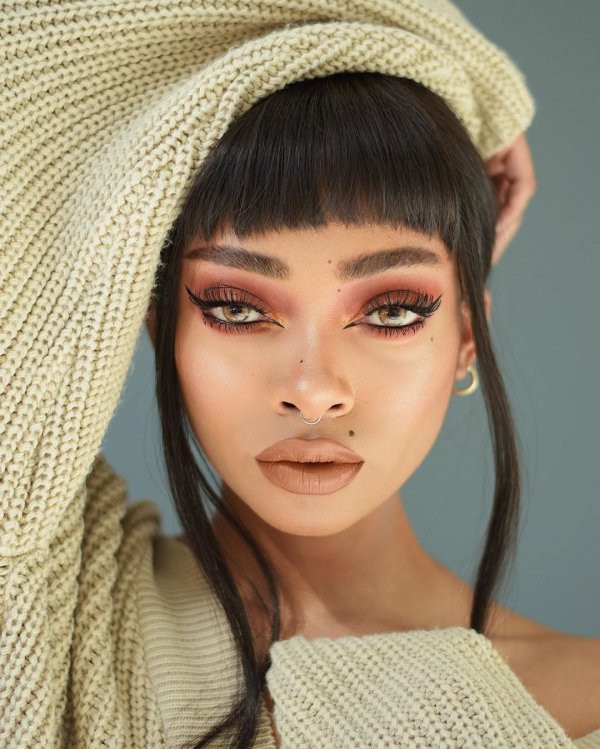 The advent of technology makes it easy for employers around the world to hire offshore employees. Aside from being able to offer jobs outside of their location, this can also be very beneficial for businesses as they will no longer have to pay for rent and utilities.
If you don't mind working for an employer virtually, sign up as a virtual assistant. There are countless online platforms that will help you find employers from different parts of the globe. Tasks of a virtual assistant usually include answering emails, writing articles, and managing the employer's other personal tasks.
Change Your Mindset
Instead of worrying about when the situation will return to normal, make the most out of your quarantine by looking for jobs you can do at home. These jobs will make it very easy for you to survive staying at home as you'll have something to do every single day and earn money as you're doing it!
More
Popular
Recent